MAKING MILK: Nebraska dairy producers recently gathered at their annual convention in Columbus to learn more about the industry, and to honor the best dairies in the state along with industry heroes.
Photos by Curt Arens
Kim Clark, former statewide Nebraska Extension dairy educator and new assistant professor of agricultural sciences at Concordia University in Seward, received the Philip H. Cole Dairy Industry Person of the Year award at the 2022 Nebraska Dairy Convention held in February in Columbus.
The Leigh, Neb., native had served in Nebraska Extension since 2015 before moving to her new position at Concordia in August 2021.
During her time at the University of Nebraska-Lincoln, Clark was instrumental in leading the Nebraska Dairy Ambassadors Program and served as consortium chair of the multistate I-29 Moo University, along with numerous research and promotional duties with Nebraska dairy Extension.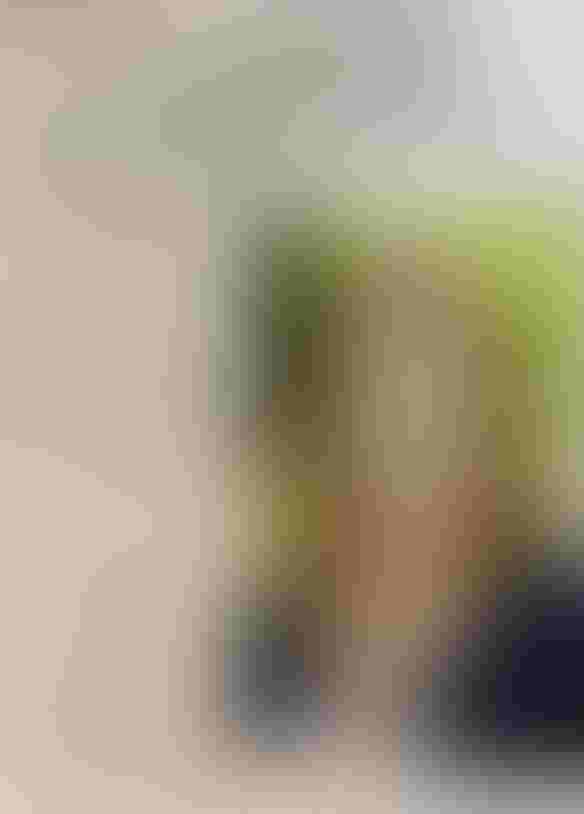 Kim Clark was honored with the Philip H. Cole award at the 2022 Nebraska Dairy Convention in Columbus.
She earned both her bachelor's degree in animal science and her master's degree in animal science and agriculture leadership from the University of Nebraska. Before working for Nebraska Extension, Clark was the director of biofuels at the Nebraska Corn Board, along with duties as a research project coordinator and graduate assistant at UNL.
She is a certified professional animal auditor in dairy, and now brings this wealth of agriculture experience, leadership and knowledge to her students at Concordia.
Milk awards
Dairy Herd Improvement Association production awards for 2021 (see table) went out to the top three herds in Holstein and crossbreed or mixed divisions.
In the Holstein division, O&W Dairy in Royal took first place as the state's highest-producing Holstein herd in pounds of milk and pounds of protein. Roger Sprakel, Crofton, took second place; and MPM Farms in Wayne took third.
In the crossbreed or mixed division, Crook Dairy, Humboldt, won first place, followed by Steffen Ag Inc. of Humboldt in second place, with Classic Dairy of Jansen taking third.
Milk quality awards have been distributed through the Nebraska State Dairy Association since 1987. The criteria include no violations for added water, antibiotic contamination or exceeding somatic cell count and standard plate count regulatory limits; somatic cell counts averaged for the herd using linear scores; and the herd must have been in operation for at least one full year.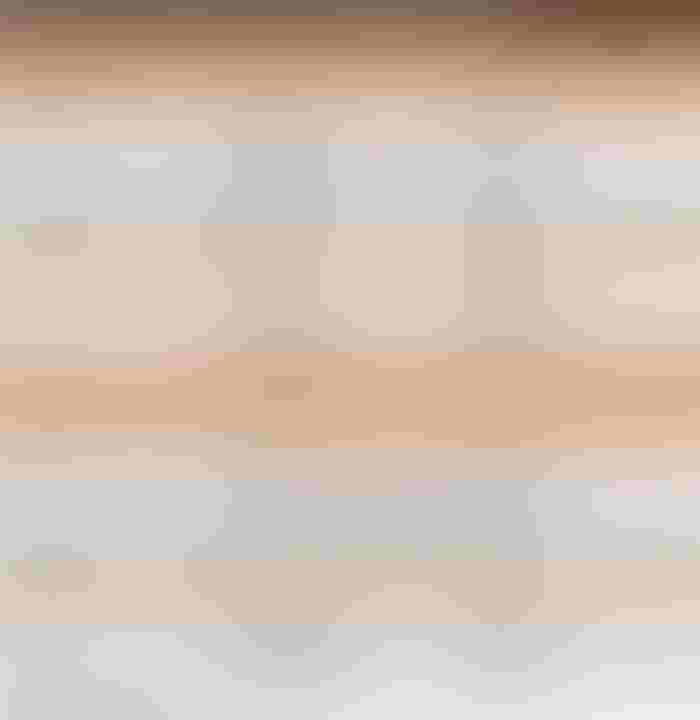 For 2021, the herds with the lowest average SCC were Double Dutch Dairy – East, Shelby, in first place; followed by Butler County Dairy – South, Surprise, in second; and Butler County Dairy – North in third. For SPC lowest averages, first place went to Hennerberg Dairy, Diller; followed by Thiele Dairy, Clearwater; and MPM Farms – East, Wayne, in third place.
This year's NSDA convention included a large dairy trade show, sessions by Terry Howell on a recent dairy processor recruitment trade mission and Tami Brown-Brandl on robotics in agriculture, and a banquet meal and awards with Dave Ellis, UNL director of performance nutrition, as the keynote speaker.
Nebraska has about 107 Grade A dairy operations in the state, according to the Nebraska Department of Agriculture. By county, Cedar County has the greatest number of dairies with 17 in operation, followed by Antelope, Seward and Jefferson counties all with six dairies, and Wayne and Richardson counties both with five.
Learn more online at nebraskamilk.org.
Subscribe to receive top agriculture news
Be informed daily with these free e-newsletters
You May Also Like
---