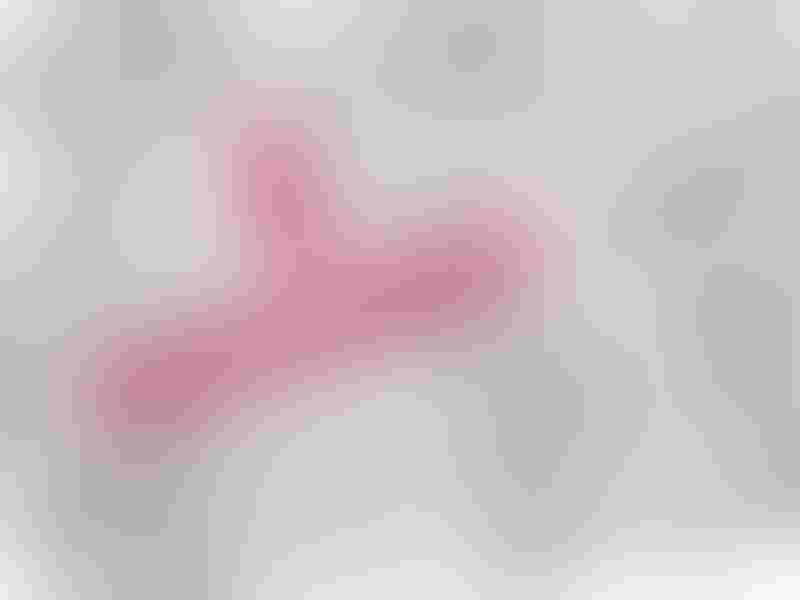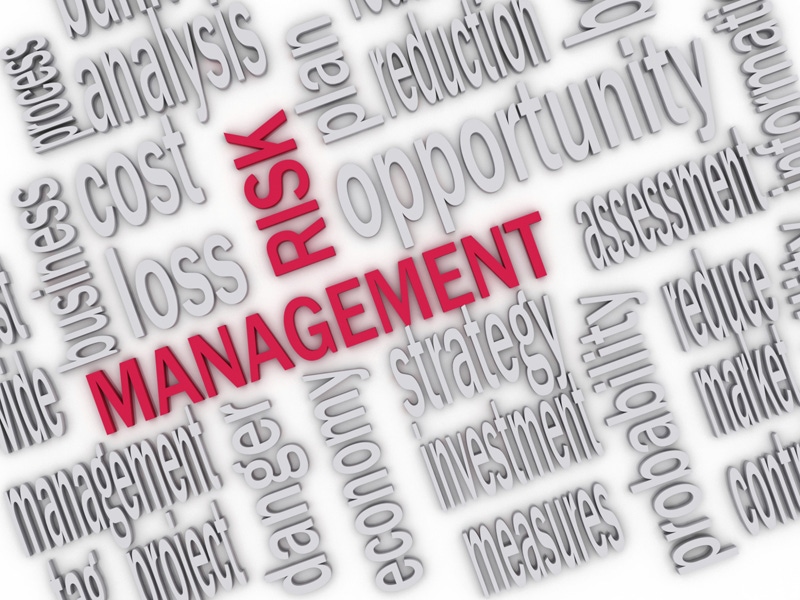 If you failed to take advantage of Black Friday deals, you have another chance; options are at their lowest prices in years.
"Volatility," as it applies to option premiums, is a measure of variance and risk. High volatility points to a more erratic market, greater risk and higher premiums. Low volatility speaks to a calmer market, less risk and lower premiums. For months, market observers have been noting extremely low volatility in the stock market (see VIX, the CBOE Volatility Index). The same phenomena is happening in commodities, where implied volatility in the corn market is at its lowest point in nearly 30 years (see accompanying chart).
Volatility is a tricky concept to get into our head. Let me illustrate low volatility in a different way. Consider corn, where over the past two years December futures have languished in the $3.50/bu. area at harvest. During September and October of last year – a year not particularly known for high volatility – the closing price of the Dec'16 contract moved more than 5 cents/bu. in eleven of 42 trading days. That's once every four days. During the same months this year, the Dec'17 contract moved more than 5 cents/bu. in just three of 42 days – less than once every two weeks.
I will illustrate low volatility one more way. On November 1, 2016, a 380 at-the-money (ATM) July corn call cost about 23 cents/bu. That was the lowest cost for an ATM July call since 2005, when July futures were less than $2.30/bu. This year, that identical 380 ATM call cost about 18½ cents/bu. – a 20% discount (and your Black Friday deal).
Is low volatility good or bad? It depends on your business. Commodity traders don't like it. A number of commodity-based firms have downsized or exited the trading/speculative business in the past year. Traders like volatility because higher volatility means greater trading opportunities. Commodity merchandisers don't like it either. When volatility decreases, handling margins get squeezed.
On the other hand, if you are a buyer of options, this is your time. Puts and calls are very cheap. But stay true to the concept of "buy low and sell high" – this is not the time to be a seller of options. Some spectacular stories have been circulating of traders making big money by "selling vol." Now is not the time to join that party.
I am struggling to find the deeper meaning behind low volatility. It makes no sense - all the talk on NAFTA and trade, and no volatility? As Christmas nears, maybe we should all ponder this question. Is low volatility a lump of coal in my stocking, or an unappreciated gift?  
About the Author(s)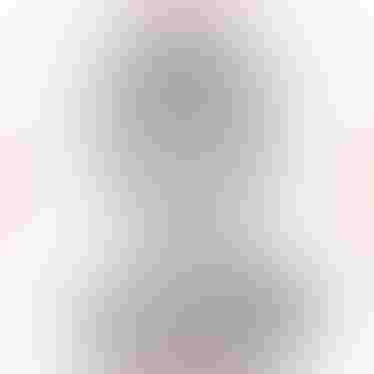 Marketing specialist, University of Minnesota Center for Farm Financial Management
Ed Usset is a marketing specialist at the University of Minnesota Center for Farm Financial Management. he authored "Grain Marketing is Simple (It's Just Not Easy)"; helped develop "Winning the Game" grain marketing workshops; and leads Commodity Challenge, an online trading game. He also blogs about grain marketing at Ed's World. 
Subscribe to receive top agriculture news
Be informed daily with these free e-newsletters
You May Also Like
---