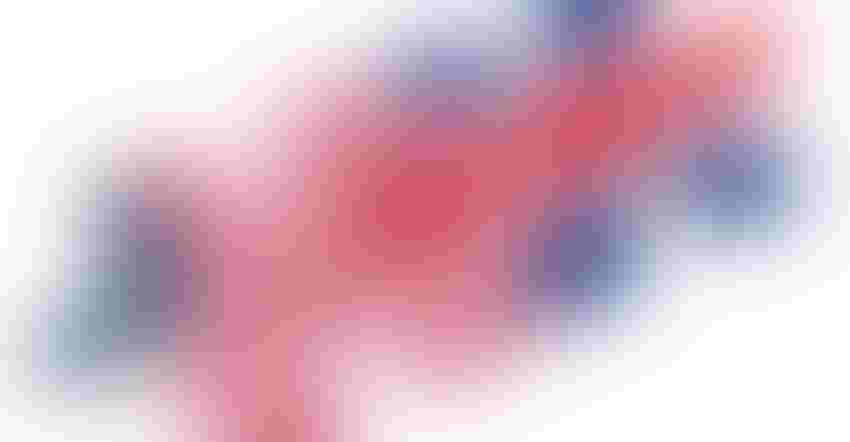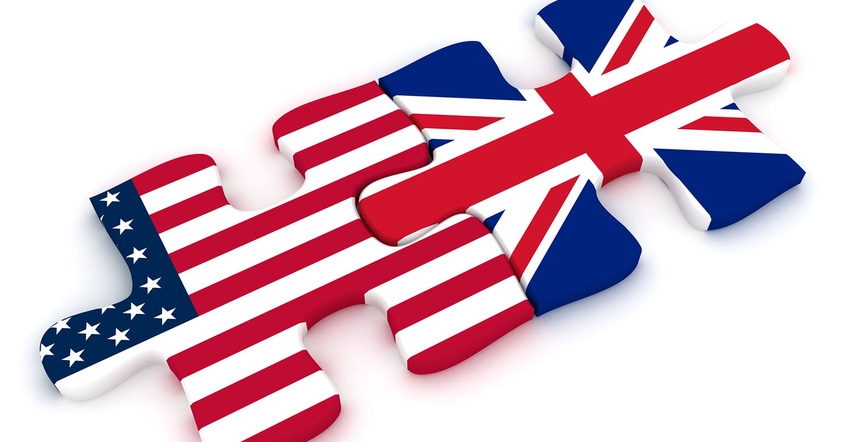 alexsl/iStock/GettyImagesPlus
The Trump administration has released its Summary of Specific Negotiating Objectives for negotiations between the U.S. and United Kingdom.
Objectives
The report outlines several objectives, including:
Ensure fair, balanced and reciprocal trade with the United Kingdom.

Increase transparency in import and export licensing procedures.

Discipline import and export monopolies to prevent trade distortions.

Secure comprehensive market access for U.S. agricultural goods in the U.K. by reducing or eliminating tariffs.

Eliminate practices that unfairly decrease U.S. market access opportunities or distort agricultural markets to the detriment of the United States.

Establish specific commitments for trade in products developed through agricultural biotechnology and a mechanism for exchange of information and enhanced cooperation on agricultural biotechnology.

Promote greater regulatory compatibility to reduce burdens associated with unnecessary differences in regulations and standards.

Establish a mechanism to remove barriers that block the export of U.S. food and agricultural products in order to obtain more open, equitable and reciprocal market access.

Provide for disciplines on the use of reusable containers.

Develop rules to ensure that benefits of the agreement go to products made in the U.S. and U.K.
Background
On Oct. 16, 2018, the Trump administration notified Congress that the president intends to negotiate a trade agreement with the United Kingdom once it leaves the European Union.
The U.S. economic relationship with the U.K. is one of the largest in the world, with annual two-way trade totaling more than $230 billion.
"Our aim in negotiations with the U.K. is to address both tariff and non-tariff barriers and to achieve fairer and deeper trade," the report reads.
On Nov. 16, 2018, the Trump administration solicited public comments by Federal Register notice. More than 120 submissions were received. At a Jan. 29, 2019, public hearing, testimony was heard from 24 witnesses regarding negotiating objectives and positions.
Related
The United Kingdom will not lower food standards to secure a post-Brexit trade deal with the U.S. – BBC
The 18-page list of priorities makes sobering reading for a British government that was hoping for a quick deal on trade with the U.S. – CNN Business
Now that U.S. objectives have been published, the U.S. Trade Representative may be ready to formally launch negotiations with Great Britain in as little as 30 days. - Reuters
Subscribe to receive top agriculture news
Be informed daily with these free e-newsletters
You May Also Like
---