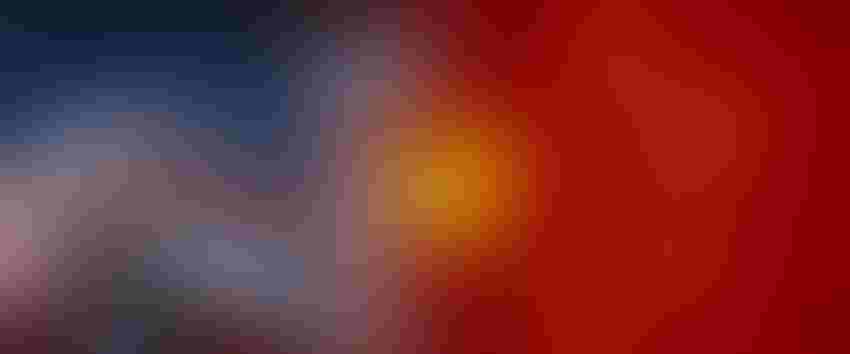 by Michael Hirtzer
China is reluctant to relinquish control over its domestic grain stockpiles, an issue that has been a sticking point in a broader U.S.-China trade deal, according to America's top agricultural trade negotiator.
China is unwilling to open its corn, rice and wheat markets to broader market forces that would allow for freer imports, Gregg Doud, the chief agriculture negotiator for the U.S. Trade Representative, said at an industry conference in Kansas on Thursday. China subsidizes its domestic corn and rice growers, which unfairly boosts supplies and limits imports, he said.
In recent negotiations, Han Jun, China's vice agriculture minister, had pushed back at the U.S. proposal for China to open its grains market, Doud said.
"I had this conversation with Han Jun. I said, 'Look, our point is the fact that China has to begin to expose itself to the vagaries of supply and demand in the marketplace in agriculture. You've got to reduce your domestic supports, you've got to have your tariff-rate quotas work in a way that this exposes you to the marketplace," Doud said.
'It Shocked Me'
"From the U.S. perspective, maybe every two or three years you have to buy 5 million metric tons of corn. What I'm going to share with you this evening is his reaction -- because it shocked me. When I said that, he physically bristled. 'I don't know if the world can handle it if China buys 5 million tons of corn' -- that was his answer. That was one of those salient moments that you see what the mindset really is -- they want to have control over this, they don't want to have that exposure."
Doud's comments offer a rare glimpse into one of the sticking points in the negotiations, which is expected in the near future after recent high-level meetings in Beijing and Washington.
The comments may dishearten U.S. farmers, who were hoping that China's move to start buying from America again was a sign of bigger orders ahead. China was proposing an additional $30 billion a year more in U.S. agricultural purchases on top of pre-trade war levels, people with knowledge of the plan had said in February. It's been buying American corn, soybeans, pork and sorghum in recent months.
Still, Han Changfu, China's agriculture minister, said the country will revive its domestic soybean production and continue to offer subsidies to soy and corn farmers this year. That's part of the country's effort to stabilize its total grain acreage and output, which had dropped after the nation moved to cut corn plantings, he said during the annual National People's Congress meeting in Beijing last month.
To contact the reporter on this story: Michael Hirtzer in Chicago at [email protected]
To contact the editors responsible for this story: Anna Kitanaka at [email protected] Jeffrey Black
© 2019 Bloomberg L.P
Subscribe to receive top agriculture news
Be informed daily with these free e-newsletters
You May Also Like
---