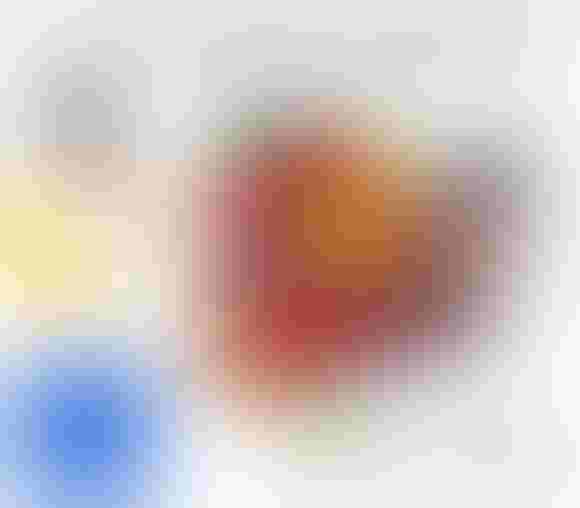 Corn bulls remain disappointed as the market teeters near contract lows, finding it difficult as of late to stay steadily above $3.50 per bushel. Insiders are saying slightly better than expected U.S. yields and the recent failed negotiations surrounding NAFTA have kept the upside limited.
On a positive note, many inside the ag industry were happy last week to see President Trump backing the RFS biofuel and ethanol mandates. From a traditional fundamental perspective, I continue to hear talk that U.S. ending stocks could eventually push north of +2.5 billion bushels.
In addition, it looks like this will be the fourth consecutive year with world stocks above 200 MMTs and "stocks-to-use" at a very comfortable 20%. Meaning both fundamentals domestically and globally remain burdensome and oversupplied, especially if you factor in the fact the U.S. yield might still work itself a hair higher. The past couple of weeks the USDA has shown improvements in their crop condition estimate, which now stands at 65% rated "Good-to-Excellent".
The U.S. harvest was reported at 28% complete vs. 47% on average. Like most, I suspect we start to see more harvest activity during the next three weeks. But there are still some extremely wet areas, so I have to image this harvest is going to be late and continue to stay late... I've also been hearing more talk and concerns about "quality" problems as the harvest progresses. Several producers I know have had to swallow some fairly sizable deductions on delivers and have even had several loads flat out rejected.
The moisture levels are certainly creating some problems, especially with extremely low margins, limited working capital, and producers electing to leave corn in the fields not wanting to spend the money to dry it down.
Besides the "quality" of the U.S. crop, I also continue to keep a close eye on South American weather, which arguably seems to be improving a bit in the days ahead, longer-term however it's still a major uncertainty. As a producer, I'm staying extremely patient and keeping hedges in places. As a spec, I still think there is more nearby room to the downside.
Subscribe to receive top agriculture news
Be informed daily with these free e-newsletters
You May Also Like
---