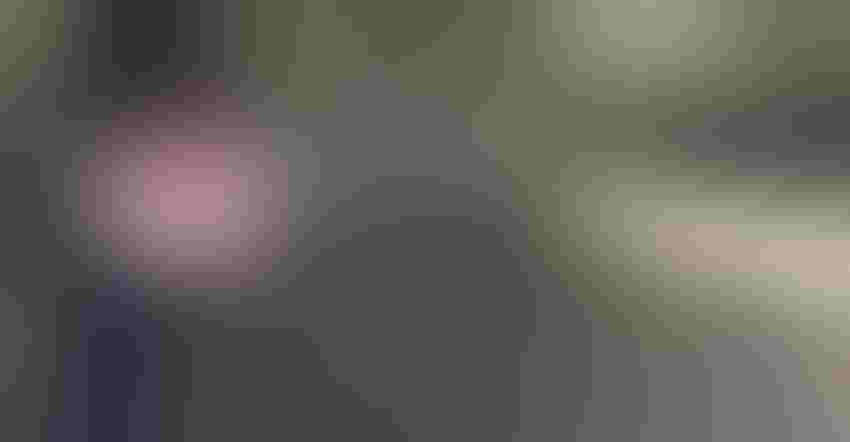 Signs help alert people when they cross property lines.
MSU Extension Service/Daryl Jones
When you invite guests to your private property for outdoor recreation, there are several ways to reduce potential liability concerns that could arise.
First, your duty as a landowner depends on the status of the visitor who is on your property. A landowner owes no duty to trespassers other than not to intentionally harm them.
Anyone who experiences recurring problems with someone who knowingly trespasses should take a photograph of the trespasser's vehicle license plate and notify the local sheriff's department for assistance in the matter.
Consult an attorney about drafting a letter to a known trespasser. Notify people in writing that they should not be on your property and that you intend to pursue legal action if they continue to enter your land. In most cases, this action should help eliminate problems with land trespass. Once a trespasser is notified, higher legal penalties and fines can result.
In Mississippi, there is no legal requirement to post your property, but it frequently makes practical sense to post your land to notify others of property boundaries. Posting can alleviate problems with individuals who wander onto your property unintentionally.
Likewise, you owe no special duty of care to visitors who have received permission to be on your property if you are not receiving compensation or some other benefit in return. In this case, it is wise to warn visitors of any known hazards on the property, but you owe them no duty as to their safety. For example, if a landowner gives permission for a neighbor to go fishing, it would be wise to warn the visitor about your watch dog at the pond-side cabin.
Lease arrangement
However, if you charge a fee, such as in a hunting lease arrangement, the guest is elevated to a business invitee and entitled to a higher duty of care. Landowners are required to make the property "reasonably" safe, but not "perfectly" safe. Do what a prudent person would do to make the property safe.
Remove all known hazards, if possible, to ensure the safety of guests. Warn them about hazards that are not obvious. Document the removal of hazards and safety considerations on the property.
As a condition of being allowed to access the property, require lessees to sign a written notification that they understand communicated safety issues.
Require insurance where the landowner is listed as an additional insured party on the policy.
When leasing property for recreation, include these safety considerations. A well-written lease should describe intended recreational activities allowed on the property, provide a legal description of the property involved, outline payment terms, list specified time periods for land access and detail other conditions of the lease.
Landowners can eliminate many problems if they make safety a priority for guests.
For more information, go to http://www.naturalresources.msstate.edu/. Our Natural Resource Enterprises landowner workshops, which are listed on the website, also provide valuable information.
Subscribe to receive top agriculture news
Be informed daily with these free e-newsletters
You May Also Like
---