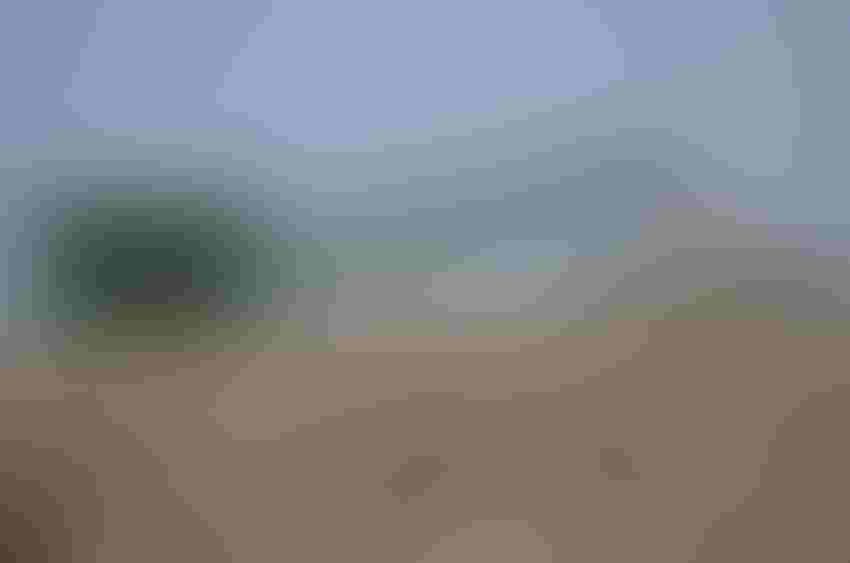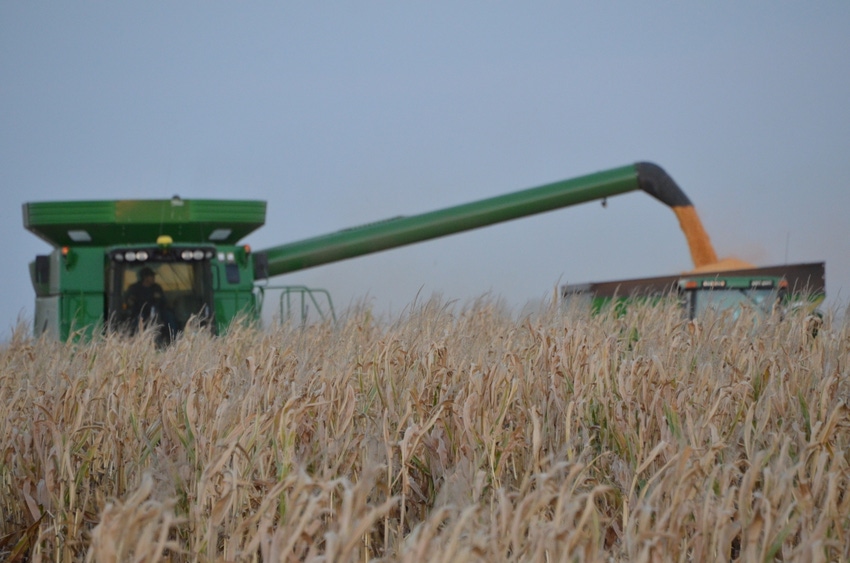 Crop insurance, in its many and ever-changing iterations, has reduced much of the risk inherent in crop production and marketing. However, conventional policies – approved by the USDA's Risk Management Service (RMA) and eligible for federal subsidies – often do not address trying new ag technology tools such as cover crops. A new type of supplemental policy from Crop Pro Insurance is designed to speed adoption of new technologies while supplementing the basic conventional policy.
These supplemental policies are due to a unique partnership with Crop Pro's venture capitalists (VCs) that also invest in new agricultural technologies. Following the $12 million seed round by founders, the $8 million Series A investment in Crop Pro by Seed2Growth and Finistere Ventures serves as private underwriting for the new policies.
Benefit to farmers, investors
"One reason growers don't want to try a new technology is the perceived adoption curve or cost of the new technology and the risk that it won't produce the promised yield increase," says Joe Young, President, Crop Pro Insurance.
Crop Pro's new policies address the perceived risk in new ag technologies to growers, and the very real risk to investors that they won't be adopted. Young explains that the cost of the policies will be based on multiple variables, including efficacy and how robust and credible the data set is for the technology.
"Our investors have picked some of the best ag technologies to invest in, and through our policies, we will try to facilitate their adoption by de-risking the downside to the farmer," says Billy Rose, CEO, Crop Pro Insurance. 
Rose describes a multi-layered process to assess new products. In addition to their VC partners' due diligence, Crop Pro utilizes actuarial, agronomic and data analyses to ensure the product claims are real.
"If we can verify a significant yield increase, we will build an insurance product around a slightly more conservative yield increase," says Rose. "We are currently working with a seed and seed treatment company with outstanding third party verified results."
Insuring specific products, technology
Rather than insuring the actual cost of the technology or attempting to gauge if it pays off, Crop Pro will sell an endorsement that offers a premium over the spring based price the producer plans to lock in. As an example, the seed treatment product's suggested yield increase is sufficient and Crop Pro is considering an endorsement that would pay a premium of 30 cents per bushel. If the grower harvests the projected increased yield, they gain that way. If they don't reach the guaranteed yield and revenue, the additional 30 cents per bushel they receive helps to offset the cost of the technology that did not yield.
Young says the company is currently developing several technology related endorsements to offer in spring of 2018 with more to follow. "We are focusing on products with the highest degree of confidence and the biggest profitability for growers," he adds. "These supplemental policies are available through Crop Pro's growing independent agent network." Visit http://www.croppro.com for more information.
Subscribe to receive top agriculture news
Be informed daily with these free e-newsletters
You May Also Like
---