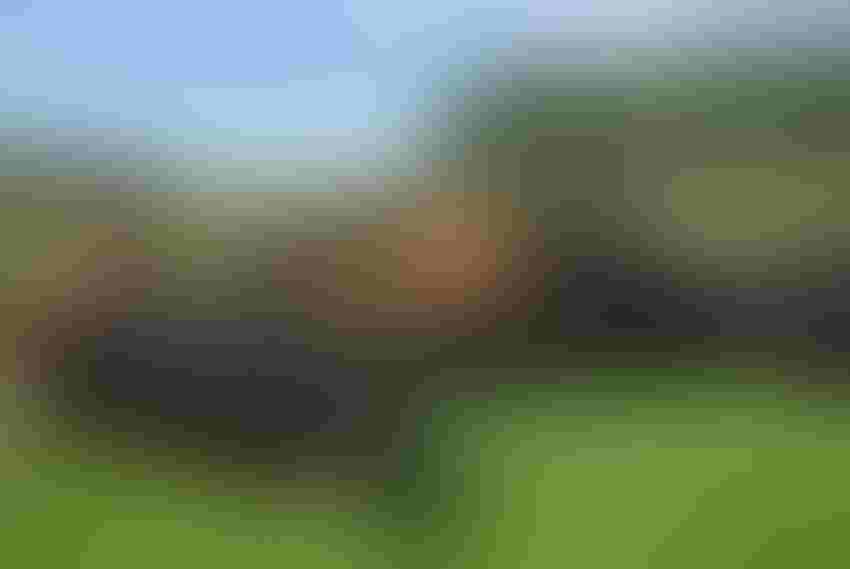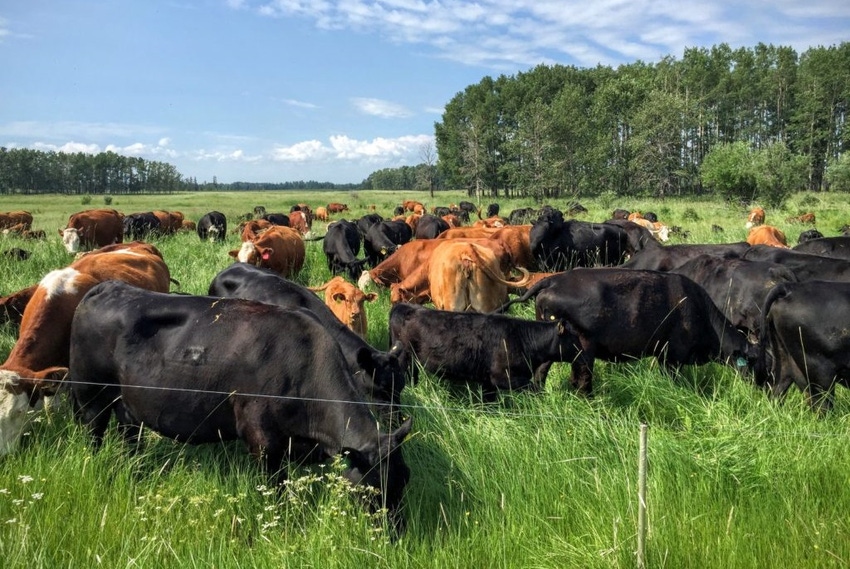 As grazing knowledge and practices have changed, the language to describe what's being done has change alongside.
Richard Teague, Texas A&M
Grazing management has been evolving over the past few decades; some of the innovations for improving soils, forage and cattle performance are now becoming more accepted by mainstream agriculture.
The first big step was rotating pastures a few times during the growing season or even just in alternate years to give desirable forage plants a chance to recover, go to seed and reproduce instead of continuous grazing.
Next came management-intensive grazing, moving cattle more often, but still letting grass regrow to graze again. However the emphasis was on capturing the highest forage quality with grass in "stage two" growth, which is the vegetative stage that comes before the reproductive phase, which is sometimes called stage three growth.
Many of these earlier experiments didn't supply cattle with the best plane of nutrition and also didn't give the plants enough recovery time to really build soil live and therefore forage quality.
Then some people started high-stock-density grazing, termed mob grazing by the Australians or New Zealanders. This involves putting a lot of cattle in a small area for a short time, moving on, and letting that area completely recover before grazing again. This might be several weeks to two years later, depending on location, rainfall, and management goals.
Results have been phenomenal, with more rapid improvements in soil health, forage quality and quantity than anything seen before.
Throughout all this, forward-looking ranchers have learned that grazing is not a system and that it must be managed in a way that considers all factors and all goals, the needs of the livestock, the improvement of the forage and soil, as well as making a good profit. This requires thinking and adaptation.
Read more about grazing and grazing terminology.
Read how to stop overgrazing, avoid overstocking.
Subscribe to receive top agriculture news
Be informed daily with these free e-newsletters
You May Also Like
---