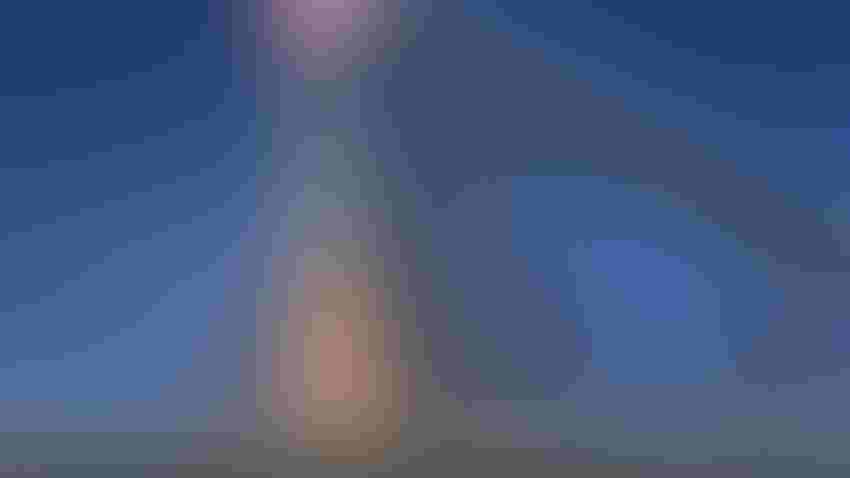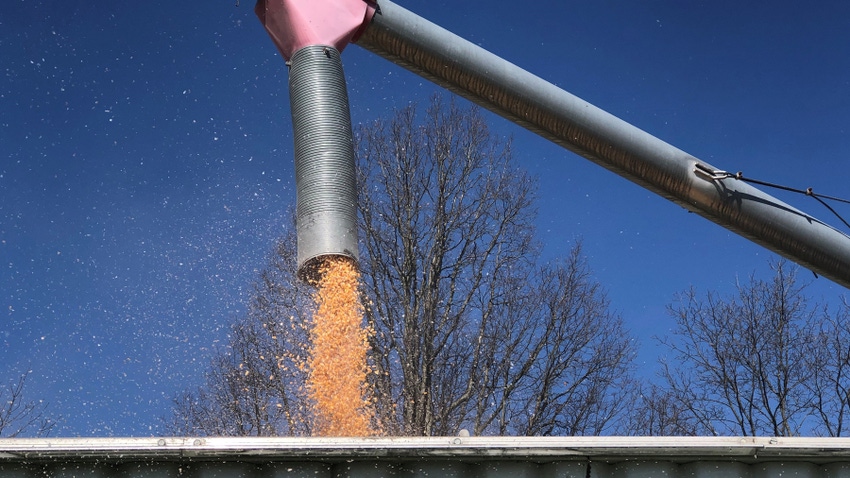 CONTROL WHAT YOU CAN: Lower your cost of production by controlling what you can. The lower the production cost per bushel, the easier it will be to sell grain above breakeven.
Tom J. Bechman
Farmers know a lot of what impacts their crop yields is out of their hands. You can't control how much rain you get or when. And you can't move the thermometer up or down. Yet Greg Knuebuhler says there are 15 things you control.
Take charge over these 15 factors and rein in cost of production. Once you know cost of production, you know better when to pull the trigger on selling opportunities for grain.
Kneubuhler owns G&K Concepts, a crops consulting business near Harlan, Ind. He is assisted by Rob McGuire. G&K Concepts works with Brookside Labs and is a part of Amplify, a network of independent crops consultants.
Here are 15 factors that affect crop production that a farmer can control:
1. What you can vs. what you can't. Accept what you can't change. However, if you can manage it, figure out how to do it effectively, Kneubuhler says.
2. Soil moisture. Can you install drainage tile or irrigation cost-effectively? If so, you increase control over a yield-limiting variable: moisture.
3. Soil type. Nature and other factors determined the soil types on your farm. Can you farm them more effectively using variable-rate fertilizer spreading, variable-rate seeding or even variable-rate nitrogen application? Does multi-hybrid planting capability make sense?
4. Insect, weed and disease problems. A commitment to scout your crops is within your control, Kneubuhler says. You also control which pesticides you apply for which pests.
5. Hybrid genetics. Not all corn or soybean genetics are equal. Testing which ones are best on your farm is up to you.
6. Information insurance. Test not only hybrids and varieties, but also possible production practices each year, McGuire says. Test before you commit hundreds of acres to a certain strategy or approach.
7. Planting efficiency. Would investing in speed tubes to get more acres planted during narrower suitable windows pay?
8. Subsoil aeration. Is compaction so tough in some fields that you should rip? Do you need to adjust other practices to limit soil compaction?
9. Soil pH extremes. If pH levels are in the mid-5s or lower or the mid-7s or higher, consider adjustments. Variable-rate liming is an option.
10. Herbicide stress. If you're seeing herbicide injury or carryover, adjust your herbicide program.
11. Soil fertility. Where are soil fertility levels, especially for phosphorus and potassium? Can you cut back? Do some areas need more P and K?
12. Soil testing. Without soil testing, you are farming blind, Knuebuher says. If you're not soil testing, that's an area that will offer a quick return on investment.
13. Financial matters. Are you keeping financial records on paper or with software? If not, look for another ROI boost here. Programs like Paydirt help you improve financial efficiency.
14. Other test results. If you don't have test results and need information to make decisions, check who else tests in your area, McGuire advises. For example, G&K Concepts conducted thorough testing on nitrification inhibitors. If you have a question about when they pay, that is a place to start.
15. N placement and timing. Know where and when you are more likely to get a payoff from nitrogen on your farm. Test it yourself, but also look for other information, McGuire says.
Subscribe to receive top agriculture news
Be informed daily with these free e-newsletters
You May Also Like
---