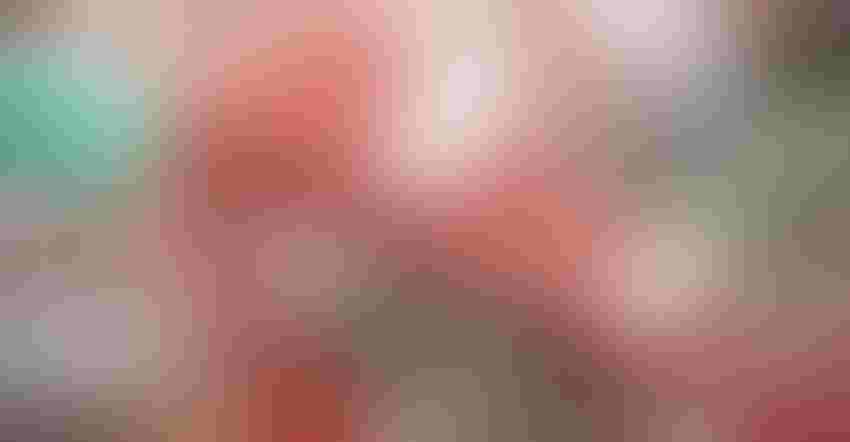 HIGH-DOLLAR HAMBURGER: Consumers are not shying away from buying hamburger at the meat case despite it costing 50% more than just seven years ago. They are also gobbling up Choice cuts like steaks and roasts.
sergeyryzhov/iStock/Thinkstock
Strong meat demand has been noted for much of this year, particularly for higher-quality beef. While aggregate wholesale and retail prices for beef, pork and chicken prove useful in gauging consumer interest in purchasing meat, examining specific retail meat prices for a variety of products can point to what shoppers are most interested in at the meat counter or restaurant.
The Bureau of Labor Statistics tracks monthly prices for a number of products, including several meat items. A quick comparison of how retail prices for the first10 months of this year compare to those at the beginning of the decade provide information on which products are fueling this year's meat demand strength, and which are just along for the ride.
Price increase across the board
First, the generalities. The overall Choice retail beef price has averaged $5.93 per pound thus far in 2017, 35% above the 2010 annual average. Likewise, pork retail prices of $3.79 per pound through October of this year are 22% higher than in 2010, while the composite chicken retail price of $1.87 this year is 7% above 2010.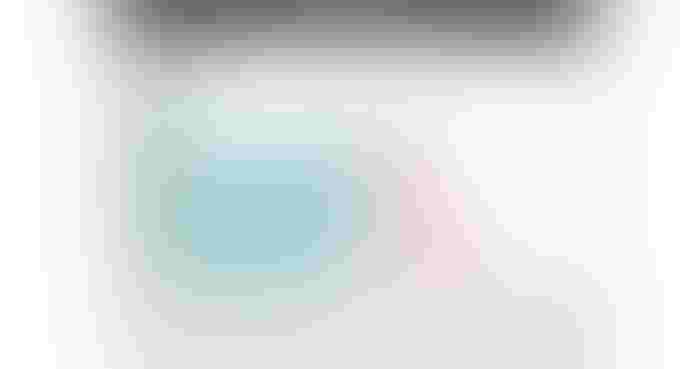 It is not surprising that beef retail prices have increased the most since the beginning of the decade, as this year's projected beef production is nearly similar to the 2010 output, while pork production will be nearly 15% higher and chicken output up about 13% since 2010.
Cuts consumers pay for
Looking at price changes for more specific cuts of meat shows that beef price gains have been supported by a number of products, while those for pork and poultry have been more focused on jumps in demand for just one or two components of the carcass. Ground beef prices have been more than 50% above average 2010 prices, but roasts, steaks and stew meat have also posted gains of 25% to 40%.
Meanwhile, pork retail items have shown more variability. There is no doubt that demand for bacon has skyrocketed, and this year's retail bacon prices have been 41% above the average from 2010. Boneless ham prices have not fared as well, with just 14% growth since the beginning of the decade. Prices for boneless pork chops are virtually unchanged.
Retail chicken prices for both bone-in legs and boneless breast products are slightly lower than those posted in 2010. While data is not available for retail chicken wing and thigh prices, wholesale price data for chicken products shows that whole wing prices are 49% above 2010 for the first 10 months of 2017, while thigh prices are up 25% to 30%.
It appears that consumers are trending toward a willingness to pay more for the most flavorful meat items, and chicken wings, bacon and a wide variety of beef products are reaping the benefit.
With more meat on the way for U.S. consumers in the next couple of years, this bodes especially well for the cattle industry.
Brown is a livestock economist with the University of Missouri. He grew up on a diversified farm in northwest Missouri.
Subscribe to receive top agriculture news
Be informed daily with these free e-newsletters
You May Also Like
---