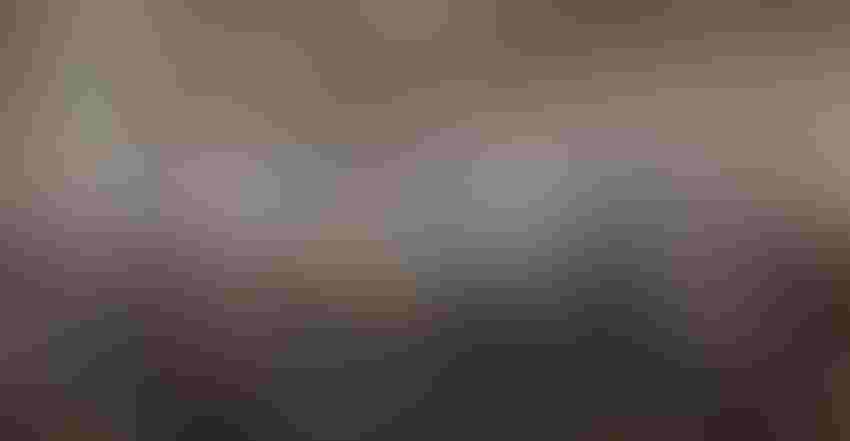 CHAMPIONS: Shown here during the 2016 Selection of Champions, the Coliseum is expected to reopen in time for the 2019 Illinois State Fair, with a new name chosen by young people in the state.
When the Coliseum at the Illinois State Fairgrounds opens back up for shows during the 2019 Illinois State Fair, it'll do so with a new name drawn from entries by young Illinois residents.
When Gov. Bruce Rauner and his wife donated $1 million to support renovation and repairs of the Coliseum during the 2018 state fair, he declared the Coliseum wouldn't be renamed after their family; instead, he gave the young people of Illinois naming rights.
In response, the Illinois Fairgrounds Foundation has launched a naming contest for the Coliseum open to all current 4-H, FFA and Junior Horsemen's Council members.
All proposed names are due no later than 5 p.m. on Dec. 14. Only one entry form, found at ilfairfoundation.com, is allowed per participant.
"I think Gov. Rauner perceives this generation as being the future of agriculture in the state of Illinois," says John Slayton, chairman of the foundation. "It's only fair that these youngsters are getting involved and coming up with names for this wonderful architectural structure."
Slayton says construction starts in November with the first phase, which will take the building from "unusable" to show-ready by early August 2019. Phase two of construction will happen after next year's state fair, and Slayton says it will hopefully include ductwork, heating and air conditioning upgrades to the building.
Livestock Center
Many of the events that used to be held in the Coliseum, such as the Sale of Champions, are currently held in the Livestock Center. Slayton hosts the sale and says he misses the days when the event was held in the Coliseum, which he describes as one of his favorite buildings on the state fairgrounds.
"I'm strictly a volunteer. But I would hope that we bring back the Parade of Champions on Saturday evening to the Coliseum, or whatever the name ends up being," Slayton says. "Then on Ag Day on Tuesday, I would hope to bring back the Sale of Champions, because it is such a wonderful venue for both of those events."
Slayton adds that he's seen a similarly styled building at the Iowa State Fairgrounds with audience-cooling ducts clearly visible through the window.
"We have 107 buildings on the state fairgrounds, and 107 probably need some kind of work done," Slayton says. "But the Coliseum has been high priority."
The reason it's been a high priority, he says, is its history of extensive use in state fair and FFA events.
"The young folks' fathers, grandfathers, maybe even great-grandfathers would have shown 4-H and FFA projects in this building," he concludes. "When a young man or woman presents an animal here when it's done, they'll be in awe of the size and the history of the 117-year-old structure."
Subscribe to receive top agriculture news
Be informed daily with these free e-newsletters
You May Also Like
---