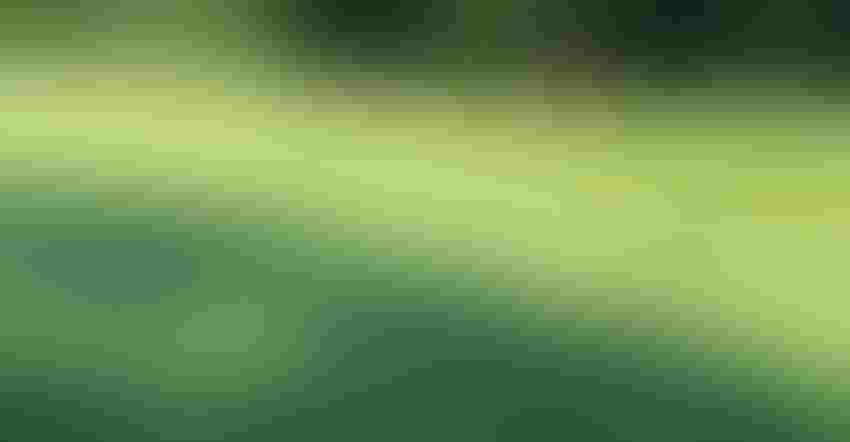 TOP OFF: If animals couldn't keep up and you didn't need hay, topping off seed heads with an early mowing was likely your best option this year.
Tom J. Bechman
The longer-than-normal, cooler spring warped time a little. Am I the only one who felt like we lost June? Forages in the last 14 to 21 days of May went from vegetative to seed heads. No, it's not your imagination — that was a bit early.
Not only was seed head production early, but quantity of seed heads was higher. Grass plants tend to react to stress by initiating survival mode. This generally means producing more seed.
The real kicker this year was late freezes. New spring growth was a little early, and there was quite a bit of growth when temperatures dropped below freezing in late April. Cool-season forages are tolerable to frosts; freezing conditions can be more detrimental.
I noticed light-colored tips and even some whitening on orchardgrass. Plants quickly appeared to grow out of this with no ill effects, but I believe late freezes set the stage for earlier and heavier seed head production.
That push might not have been all bad. With drier weather conditions in many areas and the more mature appearance, a lot more hay was cut this spring in a much timelier manner. Drier conditions usually mean higher-quality hay. Depending on the severity of the earlier freezes and soil fertility, yields for first-cutting hay were pretty good.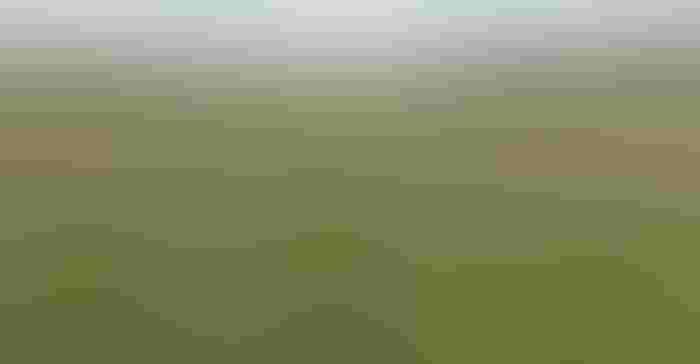 I have always been a promoter of forage and pasture staging. What you really don't want in a grazing system is all forage becoming mature at once. You want to keep it as vegetative as possible for as long as possible. Years like this one make that extremely challenging. The real topic at hand is how to manage this floodgate of maturing forage.
When forages are growing fast, move the animals likewise. When forages start slowing down, then the rotation can also slow down. It is still important to keep animals moving and never graze closer than 3 to 4 inches whenever possible on cool-season forages.
Managing fast growth
When the floodgates are open, you are usually better off top grazing. Allow animals to just graze off the very top one-third of the plant to help control growth — certainly less than "take half, leave half," and quite a reduction from "stop grazing heights," for sure.
The normal goal should be to maintain as much pasture as possible in what I've referred to as "stage two" growth — quality vegetative leafy growth prior to seed head production. Most producers need some hay, and mowing it earlier rather than later means higher-quality forage and probably more potential for increased regrowth. As any grass or legume plant matures, quality declines in terms of crude protein, energy and digestibility. Figure out how much hay you think you will really need for winter use and then stop.
If you keep forage vegetative, it's not going anywhere. Grazing it is still the most efficient use of it and is usually the easiest on your bottom line. Remember, it's not about maximizing a grazing event, but maximizing a grazing season! Keep on grazing!
Shelton is a state agronomist and grazing specialist with the Natural Resources Conservation Service in Indiana.
Subscribe to receive top agriculture news
Be informed daily with these free e-newsletters
You May Also Like
---