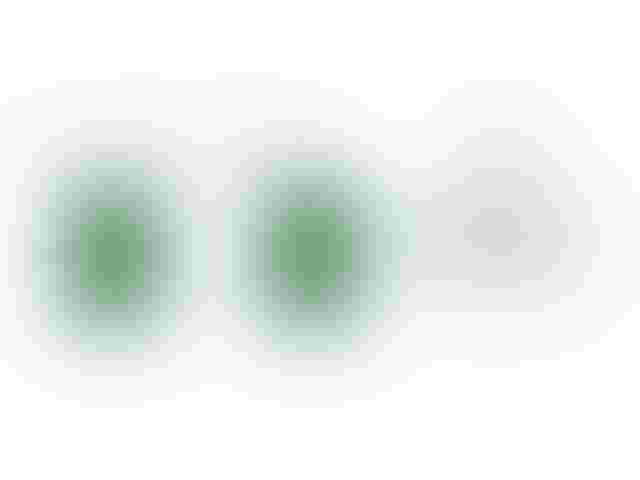 In the current climate of commodity prices, the topic of pushing yields without breaking the bank continually arises. Because of this, the Beck's Practical Farm Research (PFR)® team continues to test products and practices that will help address this topic. Beck's number one goal is to help farmers succeed, and PFR is just one way they work to accomplish this goal. 
In the quest to achieve higher yields, one area that agronomists and researchers keep their eye on are biological and plant hormone products. When it comes to soybeans, there are several cytokinin products available for farmers to choose from. Cytokinin is a naturally occurring plant hormone that is responsible for cell division, delaying leaf senescence, and the formation of buds. Knowing that it helps in all these areas, it would seem like a no brainer that the use of cytokinins would promote greater yields.
In 2016, Beck's PFR team completed their second year of testing two cytokinin products, Foliar X-CYTO® and X-Cyte™, applied at full flowering. Data from 2016 showed a yield increase of 1.9 Bu./A. with the use of Foliar X-CYTO and a 0.9 Bu./A. yield increase with the use of X-Cyte. In the case of Foliar X-CYTO, this resulted in a two-year average return on investment (ROI) of just over $6/A. On the other hand, the results with X-Cyte resulted in an average negative ROI of more than $5/A., proving that yield gains do not always equate to more money in your pocket.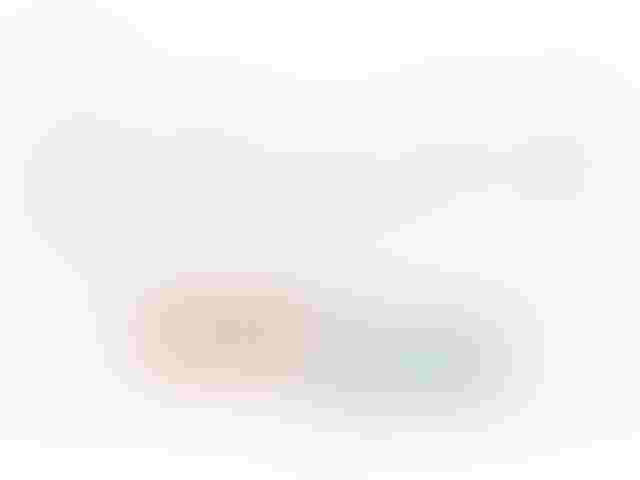 Click for more information
This year, Foliar X-CYTO is being tested for a third year to determine if this product will be named a PFR Proven™* product. If given this stamp, it will mean that Foliar X-CYTO has shown three years of data with a positive yield increase and an average increase in ROI. 
In addition to testing products for soybeans, Beck's PFR has also tested Palisade® EC which is a plant growth regulator used in wheat. The use of Palisade EC has resulted in shorter plants on average, reduces the amount of energy spent in plant growth, and has led to better crop standability. Over the course of three years, Palisade EC has resulted in an average yield increase of 6.3 Bu./A. and an average ROI of $15.31/A. Because of this three-year data, a 12 oz. rate of Palisade EC, applied at Feekes 5, received a PFR Proven stamp in 2017.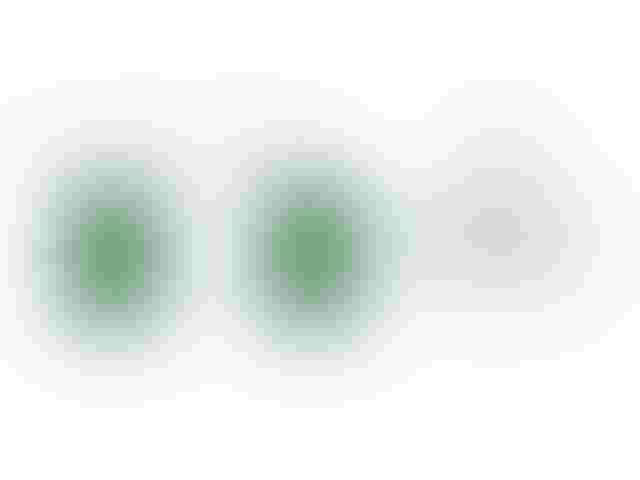 Click for more information
Beck's PFR team is also testing biological products for both corn and soybeans. Of the soybean products tested in 2016, Toggle showed great potential with an average positive yield increase of 1.8 Bu./A. across all six PFR sites when applied at the R3 growth stage. Increased root growth was observed with the use of this product. Toggle was also tested on corn at the V5 growth stage and showed a positive yield increase of 1.6 Bu./A. in 2016. However, this yield increase did not result in a positive ROI. This product is being tested again this year in both corn and soybeans. In the corn studies, it is being tested alongside Bio-Strain and an additional, experimental product.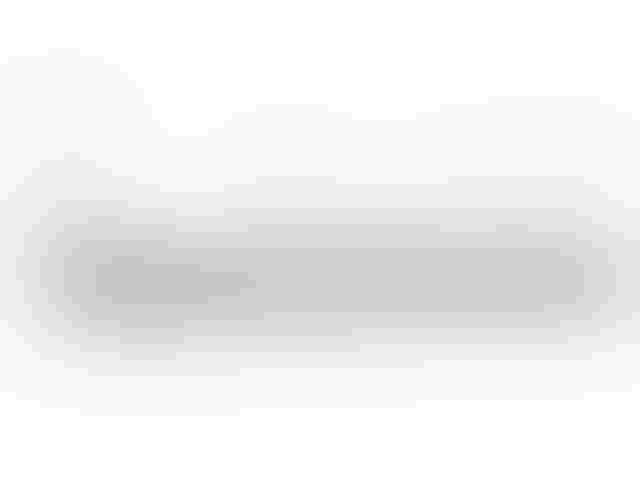 Click for more information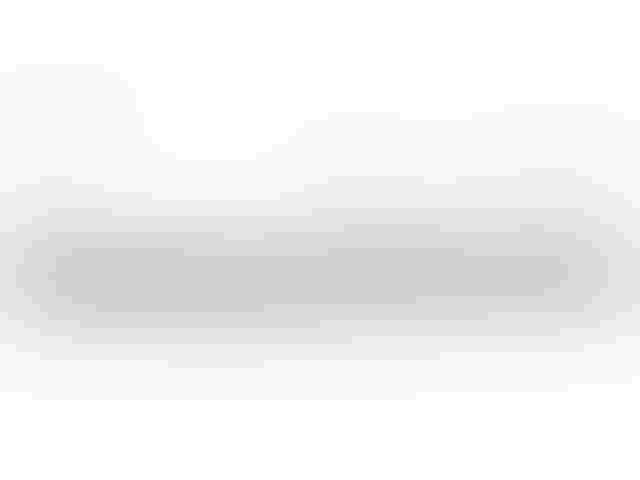 Click for more information
Moving forward, Beck's PFR will continue testing new products on the market to providing farmers with the data and information they need to make informed, confident decisions before trying these products on their own farms. Keep an eye out for these results, along with the rest of this year's PFR studies, in the 2017 PFR Book this fall! View and search for studies in the 2016 PFR Book by clicking here.   
*PFR Proven™ was developed in 2016 to identify the products and practices that are likely to be most profitable. If a product has been tested in PFR and found to provide yield gains and averages a positive ROI over a minimum of three years, then that product will earn the status of PFR Proven and should be something to consider trying on your farm. If a practice has been tested in PFR and found to be the most profitable, then it will also receive the status of PFR Proven. Please consult with your local Beck's representative or trusted advisor for best management practices in your area.
Practical Farm Research (PFR)® and PFR Proven™ are registered trademarks of Beck's Superior Hybrids, Inc. Foliar X-CYTO® is a registered trademark of Conklin Company, Inc. X-Cyte™ is a trademark of Stoller, USA. Palisade® is a registered trademark of Syngenta Group Company. Toggle™ is a trademark of Acadian Plant Health, a division of Acadian Seaplants Limited.
Subscribe to receive top agriculture news
Be informed daily with these free e-newsletters
You May Also Like
---