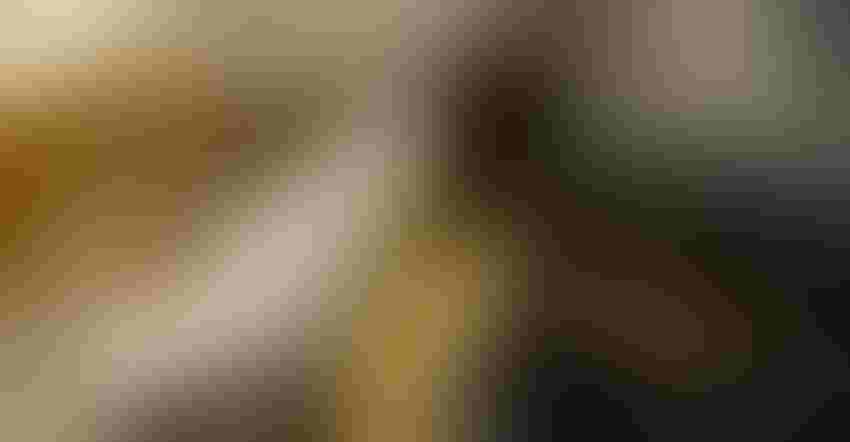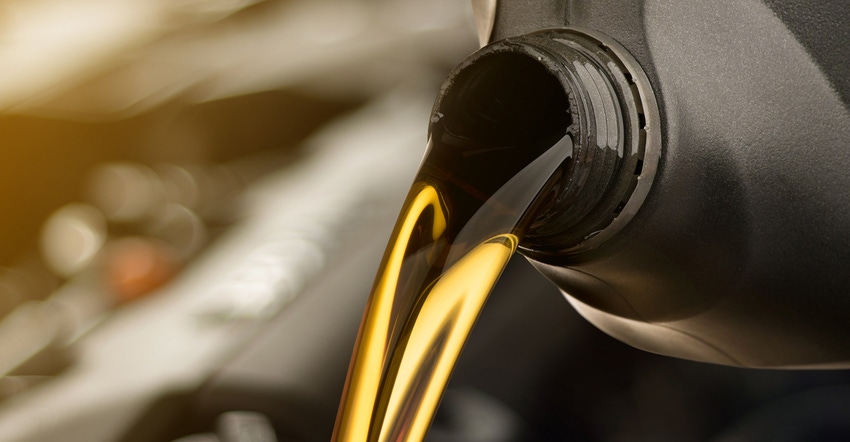 NEW AG LUBES PLAYER: Viscosity Oil has been supplying ag lubricants and fluids since 1892 — you've just never heard of them until now.
LoveTheWind/Getty Images
In the world of agriculture, a key phrase is OEM, which stand for original equipment manufacturer. It's a term tossed around liberally — and for some companies, it's the core of their business. That's been true for Viscosity Oil since 1892, but in 2020, that's changing.
"We've been a dedicated supplier to the OEM market, but we're introducing a new brand," says Matt Pflieger, key accounts and dealer development, Viscosity Oil Co. "We're working with dealers who are looking for an alternative to their current supplier."
For Viscosity, agriculture is the focus. Long a supplier of key OEM equipment makers, providing those "name-brand" oils, fluids and lube products, this is a new name. Farmers would recognize Akcela from Case IH, Ambra from New Holland, and Cub Cadet products along with Link-Belt in the construction market.
Pflieger says the key is that this "new" supplier has a long history focused on meeting the needs of demanding agriculture equipment.
He explains that in the world of equipment there are a few familiar brands, but Viscosity brings that ag focus. "All brands available can meet original equipment specifications," Pflieger says. "We have formulated products at a premium level."
That shows in simple terms like suggested drain intervals. The company's engine oil offers longer drain intervals than oils from major brands. For example, the 10W-40 has a 600-hour drain interval, which matches the OEM, but is more than double the recommended time for a major oil supplier.
In essence, Viscosity can meet those longer service intervals recommended by OEM equipment makers without compromise.
Another example is transmission fluid. Viscosity sells Unitraction, which matches OEM specs for a 1,200-hour drain interval. Major oil suppliers don't offer a recommended drain interval at all.
Fleet management
Pflieger explains that for a farmer with a rainbow fleet — many brands to manage — relying on OEM brands for each machine can be a challenge. Viscosity offers a different answer that he says can meet those needs without compromising machine performance.
"Our dedicated focus on agriculture allows us to be more versatile," he adds. "We still work with the OEM to meet their needs. We want to know what the manufacturing specs are and where we need to be."
He notes that the longtime relationships with OEM companies for Viscosity products continues; this new line just expands his company's potential for the future.
And farmers may see the Viscosity brand next to the OEM brand of oil in their farm equipment dealership. Pflieger explains that many equipment dealers are interested in carrying the Viscosity line. That will build in the coming months as the company expands its distribution channels.
You can learn more about the company and its products by visiting viscosityoil.com.
About the Author(s)
Subscribe to receive top agriculture news
Be informed daily with these free e-newsletters
You May Also Like
---