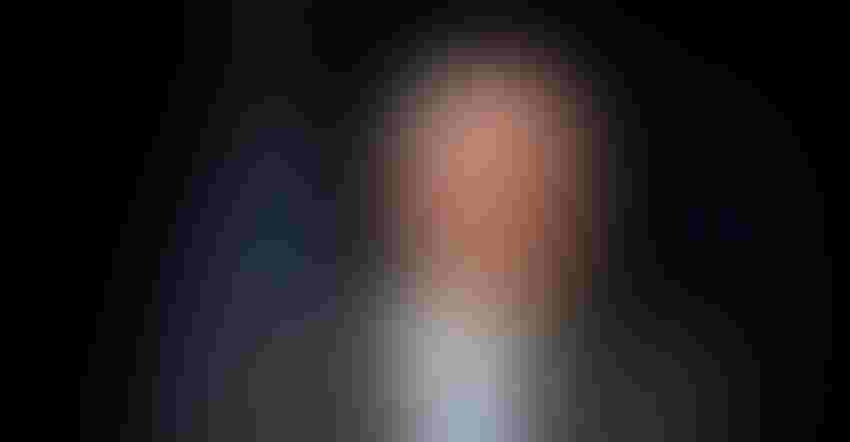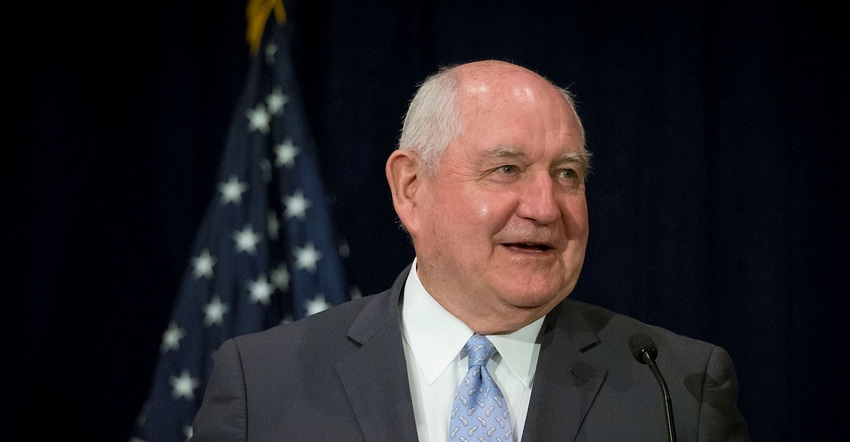 It appears President Donald Trump's lackeys at the White House's Office of Management and Budget (OMB) may not be in lockstep with those in his cabinet when it comes to funding for agricultural priorities.
When the Administration's budget proposal came out calling for 20% cuts, everyone felt like Secretary of Agriculture Sonny Perdue had betrayed rural America with the proposed whack at rural priorities. However, Perdue did his best to stand up for rural America's needs and continued to defend staple safety net programs such as the crop insurance partnership, according to comments made on the sidelines of the U.S. Department of Agriculture's Agricultural Outlook Forum.
"It's not appropriate for me to talk about internal discussions, but we argued about a lot of things," Perdue said of his discussions with OMB, which had the final say on the details of the President's budget proposal earlier this month.
Perdue said the final budget request – which again asked for extensive cuts to USDA's budget and farm bill safety net – was a collaborative process between USDA and OMB. "We were given some top-line numbers. We worked out a proposal that will fit in what OMB believes it needs from a macro perspective," he explained.
So, what about those cuts to crop insurance that could reduce the premium assistance across the board? "We believe Congress will look at it in the same way they've looked at other presidents' budgets," Perdue noted. "We do know crop insurance is a vital part of the safety net."
Still, Perdue defended the need to make hard choices when it comes to spending. "I'm a fiscal conservative. The United States has to get its fiscal house in order. I don't believe it's moral to kick debt down the road. It's up to us now – even while there are a lot of needs and a lot of challenges – to get that federal house in order. It takes some sacrifices in the short term," he said.
As Congress begins to do its own work on budgets (and largely ignoring the President's proposal), the House Agriculture Committee again asked the House Budget Committee to offer the committee the flexibility to craft a budget-neutral farm bill.
"We have a new farm bill to write this year and, quite frankly, it's not going to be easy without any new money. But I think we all understand that is the situation we are operating under and we should be able to work together to make sure our farm bill programs are operating as efficiently as possible," said ranking member Rep. Collin Peterson (D., Minn.)
The U.S. Senate's proposed two-year budget deal passed earlier in February contains important improvements for cotton growers and dairy producers and also gets two controversial budget issues out of the way before Congress begins to tackle the farm bill. The bill increases the baseline and should allow for legislators to essentially have some more money to spread out across the different titles.
The final deal should fix problems with the dairy Margin Protection Program, provide a pathway to new, customizable insurance tools and set the stage for additional improvements in the farm bill. Specifically, it will provide more than $1 billion to support dairy farmers. The deal strengthens disaster assistance for livestock and specialty crop producers. The bill includes language to make cotton eligible for the Price Loss Coverage program beginning with the 2018 crop year and returns cotton to the commodity safety net. This action would address ongoing and disaster-related economic challenges facing cotton producers and allow them to participate in the program, just like all other major U.S. commodity producers can.
House Agriculture Committee chairman Mike Conaway (R., Texas) has not been a fan of Senate Agriculture Committee ranking member Debbie Stabenow (D., Mich.) hijacking past discussions that offered a fix for cotton but did not do the same for dairy.
Conaway said he plans to release a draft "soon." He still hopes the farm bill will receive a vote in the House before the end of March. When addressing the crop insurance industry's annual convention in February, he said that would leave plenty of time to work out differences with the Senate's version of the bill and ensure that new legislation is finalized before the farm bill expires at the end of September.
"We will have difficult decisions to make," he said, noting that there is "no reason to put it off just because (the debate) will be hard."
About the Author(s)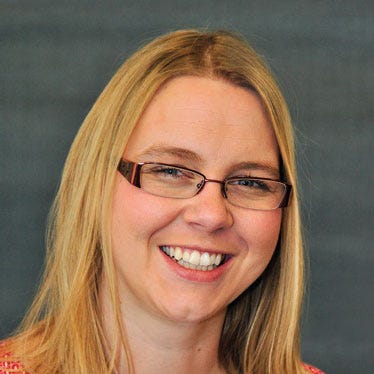 Policy editor, Farm Futures
Jacqui Fatka grew up on a diversified livestock and grain farm in southwest Iowa and graduated from Iowa State University with a bachelor's degree in journalism and mass communications, with a minor in agriculture education, in 2003. She's been writing for agricultural audiences ever since. In college, she interned with Wallaces Farmer and cultivated her love of ag policy during an internship with the Iowa Pork Producers Association, working in Sen. Chuck Grassley's Capitol Hill press office. In 2003, she started full time for Farm Progress companies' state and regional publications as the e-content editor, and became Farm Futures' policy editor in 2004. A few years later, she began covering grain and biofuels markets for the weekly newspaper Feedstuffs. As the current policy editor for Farm Progress, she covers the ongoing developments in ag policy, trade, regulations and court rulings. Fatka also serves as the interim executive secretary-treasurer for the North American Agricultural Journalists. She lives on a small acreage in central Ohio with her husband and three children.
Subscribe to receive top agriculture news
Be informed daily with these free e-newsletters
You May Also Like
---