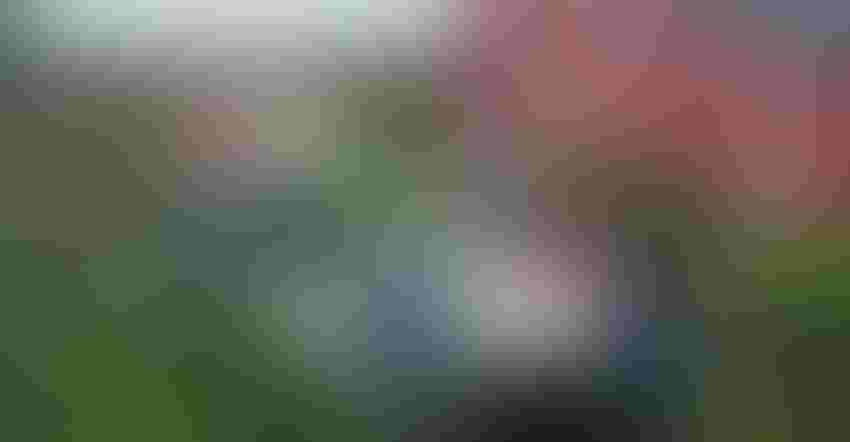 WRITE IT DOWN: Don't take for granted that your child knows his or her role on the farm. Providing them a job description can offer guidance and likely reduce family disputes.
Hero Images/Getty Images
Recently, I suggested to a farmer that he might want to consider writing a job description for family members. His response was swift and robust: "We don't need job descriptions for family! My kids all know what they need to be doing!"
Does that sound familiar? We love our family. Why should we treat them like employees? But love has nothing to do with it. The more clearly everyone understands their roles and responsibilities, the more productive we can be and, more importantly, the less conflict we will encounter.
Explain the role
Job descriptions do not have to be complicated. Simply create a bulleted list of job duties and responsibilities.
First, think about what the person does daily. Some tasks will be more important than others. What other people and functions do they oversee? What decisions do they make?
Next, list the necessary qualifications (skills and experiences) to fulfill the duties. This may sound totally silly given it could be a son or daughter who has been part of the farm for years. But remember, we aren't just thinking of present day. We are looking to the future when other family members will hopefully want to join the business.
Finally, dive into the details of pay.
Focus on specifics
Whether you consider it part of the job description or a compensation package, there should be thorough discussion of working conditions, time requirements and effort expected. Here are a few thought starters:
Workweek. Is this a 40-hour workweek from 8 a.m. to 5 p.m. or something else? When these expectations are not clearly defined and enforced, it can end in family conflict. For instance, one family member shows up at 5 a.m. every day to feed cattle and works late, while another shows up after the kids get on the bus and leaves early to go watch their kids play sports. Attending your kids' events is important, but not discussing these situations leads to animosity among team members.
Compensation package. Is the position salary or hourly? If we are not careful, sometimes hourly paid family may be earning more than salaried ones. What about vacation time or sick leave? Someone working in town knows exactly how many days of sick leave and vacation they have. On the farm, these situations can get very emotional, especially when it involves chronic health issues. But simply establishing policies and procedures upfront, which everyone can agree upon, often avoids conflict down the road. Don't forget to outline how employees earn overtime or flexible time off.
Organizational chart. Who is the person's direct supervisor, and how will they be evaluated? I've found that getting family members to do evaluations on one another is like pushing water uphill. We all hate evaluations, don't we? But good communication and separating family from business relationships protects not only the business, but also the family. A simple time for reflection each year is a good thing for all of us. And by the way, I encourage kids to evaluate parents as well. It goes both ways. A good leader should never fear honest feedback.
You may not think your family farm needs job descriptions because there are only a few of you, but I can tell you that many of the family conflicts I see could have been avoided by simply setting boundaries and clearly defining expectations.
Tucker is a University of Missouri Extension ag business specialist and succession planner. He can be reached at [email protected] or 417-326-4916.
Subscribe to receive top agriculture news
Be informed daily with these free e-newsletters
You May Also Like
---