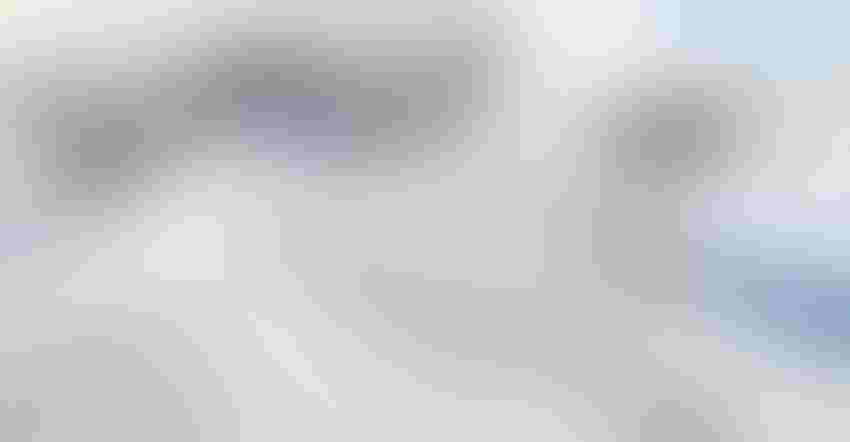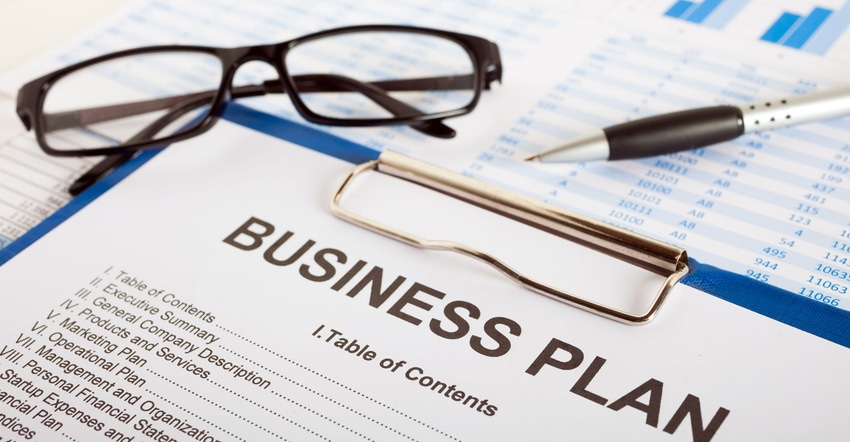 LOAN QUALIFICATION: When applying for a farm loan, you will need to provide a detailed business plan that should include, among other things, information on your previous work history, particularly in agriculture.
Minerva Studio/Getty Images
In many ways, applying for a farm loan is quite like that of a home loan, but there are some important differences you should be aware of when preparing for your purchase.
Let's start with the similarities.
Like securing home financing, you'll need to complete an application and provide several verification documents depending on your situation. These verification documents are used to confirm stated income and assets. An appraisal of the property will confirm its value, and a title review completed by an attorney will ensure the property is free and clear of any previous liens or title issues.
Contrary to a residential application, qualification for a farm loan calls for a new threshold of earnings, down payments and more.
What earnings can you use to qualify?
If you intend to keep your current employment and it is sufficient, these earnings will be used to meet debt-to-income requirements.
For wage earnings, a lender will collect W2s from the past two years and paystubs from the past 30 days. For self-employed individuals, the past two years of tax returns will be collected.
If you are leaving your current source of income to pursue the new farm venture, or need projected earnings from the property to help qualify for the loan, you will need to provide a detailed business plan including the following information:
1.Detail previous work history, particularly in agriculture. This section should include how your previous work history will help you succeed with farm ownership.
2. Discuss your business endeavor. Structure the business and ownership plan and include plans for what the farm will produce or the services it will provide.
3. Complete an industry analysis. Start with a market study. Survey the average cost for property in the area, visit other farms to understand market value of crops and obtain quotes from buyers. Analyze the strengths, weaknesses, opportunities and threats (SWOT) within the market segment.
4. Have an exit strategy. This is the last thing you want to think about during the startup phase, but it is key to have a plan in place just in case things become challenging. Your lender will find comfort in the idea that you have created a road map for handling the good times and bad times.
How much do you have to put down?
Farm properties typically do not qualify for low down payment programs. For most farm properties, you will need to have a minimum 20% down payment.
If the property does not include your primary residence, the down payment will be closer to 25% to 30%.
What interest rate should you anticipate?
If most of the value is in the house and prime lot — usually 5 acres or less around the house — then interest rates will be similar for most lenders.
If most of the value is in the farm buildings and land, the interest rate is typically 0.50% higher.
What credit score is required?
The standard, acceptable credit score is 700 or better, but some mortgage lenders are willing to consider a slightly lower score if all other credit factors are strong and your credit history has minimum late payments, bankruptcies or foreclosures.
You must be at least four years out of bankruptcy or foreclosure prior to applying for a farm loan.
Mortgage specialists understand that accidents happen — like a $100 medical bill that went into collection — and how these events can significantly drop your score. So, it's important to explain to your mortgage specialist any particulars of your situation.
Hostetter is a country living mortgage specialist in Farm Credit East's Bedford, N.H., office.
Subscribe to receive top agriculture news
Be informed daily with these free e-newsletters
You May Also Like
---