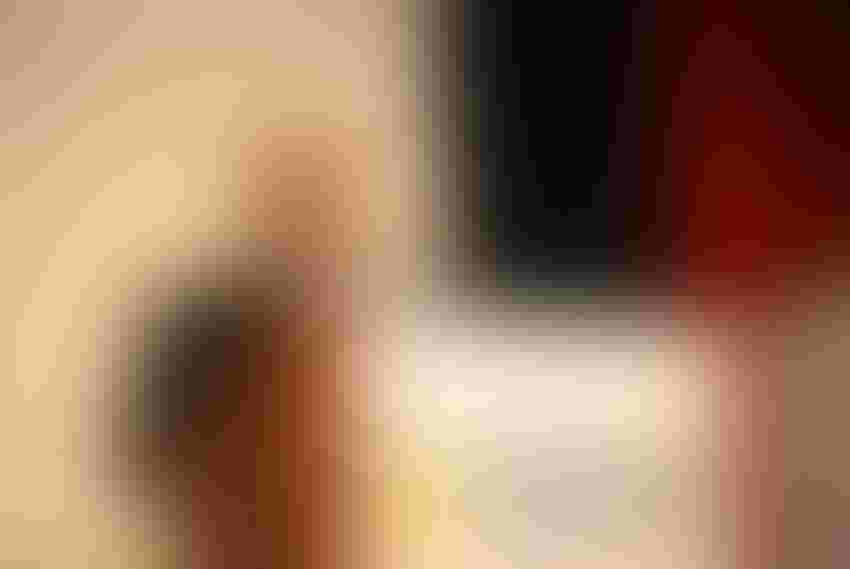 BIOFUEL POLICY: Bob Dinneen, president of the national Renewable Fuels Association, is one of several speakers who will address ethanol issues and government policy at the 2017 Iowa Renewable Fuels Summit. Register now to attend January 31 at Altoona, Iowa.
The president of the national Renewable Fuels Association, Bob Dinneen, will discuss the possible impact a new administration in the White House and a new Congress in Washington will have on the renewable fuels industry during his keynote address at the 2017 Iowa Renewable Fuels Summit on January 31 in Altoona, Iowa. 
"The inauguration of a new president always creates the potential for changes to U.S. energy and trade policy," says Iowa Renewable Fuels Association managing director Lucy Norton.  "As head of the national Renewable Fuels Association, Bob Dinneen is well-positioned to forecast the future impact any policy changes could have on the ethanol industry and ensure renewable fuels always plays a key role in that discussion."
Will offer a forecast of Trump administration's impact on biofuels
An industry veteran with 30 years of experience in U.S. fuel ethanol policy and as head of a leading trade association for America's ethanol industry, Dinneen serves as a recognized leader on ethanol issues. He is a key strategist in advancing policies that create dynamic and robust markets for renewable fuels. Dinneen was instrumental in enacting the Renewable Fuel Standard (RFS) in 2005 and, two years later, in expanding the RFS to 36 billion gallons by 2022.
Other topics and speakers will look at other aspects, including new technologies and marketing, to learn what's next for renewable fuels such as ethanol and biodiesel. "You can hear what the experts have to say about high-octane, low-carbon fuels and future engine technology," says Norton. There will also be a discussion on the outlook for ethanol trade and exports, and other aspects of energy policy.
The 2017 Iowa Renewable Fuels Summit will take place at the Prairie Meadows Conference Center on January 31, 2017. It is located at Altoona, on the northeast edge of Des Moines. The summit is free to attend and open to the public. To register to attend and to learn more about the summit, and to review sponsorship and trade show opportunities, please visit iowaRFA.org/summit.
Iowa is the leading state in production of ethanol and biodiesel
Iowa is the nation's leader in renewable fuels production. Iowa has 43 ethanol refineries capable of producing 4 billion gallons annually, including nearly 55 million gallons of annual cellulosic ethanol production capacity. In addition, Iowa has 12 biodiesel facilities with the capacity to produce more than 315 million gallons annually.
The Iowa Renewable Fuels Association was formed in 2002 to represent the state's liquid renewable fuels industry. The trade group fosters the development and growth of the renewable fuels industry in Iowa through education, promotion, legislation and infrastructure development. For more information about the biofuels industry in Iowa, visit the Iowa Renewable Fuels Association website IowaRFA.org.
Subscribe to receive top agriculture news
Be informed daily with these free e-newsletters
You May Also Like
---