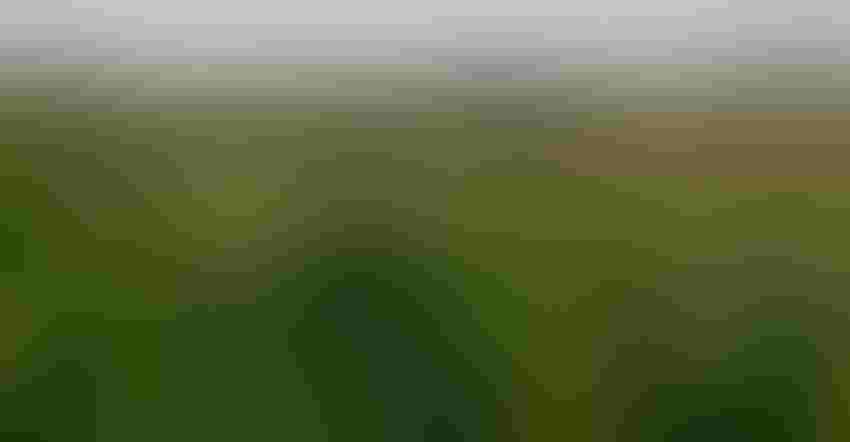 LAND RENT: As land values have risen, so have rents. But what is the top rent our Farm Progress PANEL members pay on their most expensive ground? That's an interesting question.
Willie Vogt
With land prices continuing to rise it also makes sense that rents are increasing too. To get a handle on just where land rents are going, we turned to the Farm Progress PANEL for some insight.
The question: What is the top rent you pay per acre of land in your operation for 2022? The aim was to capture the highest price for an acre on the farms for those who respond. The responses show for the most expensive piece of ground some of you are paying top dollar
About 6% responded they're paying more than $376 per acre for at least some ground on their farms. Getting and keeping top-producing land is important for some operations and though that's a high number it may only raise the average across a whole farm where rents could be lower. Though we'll take this survey again later in the fall to see if this needle moves.
Twice as many respondents – 12% - shared they're paying in the $326 to $375 range for their most expensive acre. It may be showing rents creeping up for a portion of the audience, on some land that topped $325 per acre.
About one-third of respondents are paying $251 to $325 for their most expensive land. This is a common rental range for top-level land in some areas of the Midwest where corn and soybeans rule. A solid return for a landowner in row crop country.
Nearly half of those responding are paying in the $180 to $250 range, though it's like they're closer to $250 than the $180 on most of their ground. And they could see some "rent creep" with crop prices where they are when it's time to negotiate this fall.
Land rent is a variable cost, but also a balancing act. You need that land to make a living, the owner wants what they deem a "fair" return. Given today's commodity prices, those landowner-farmer conversations will be interesting as fall negotiations near.
Thanks to everyone who responded to these PANEL questions.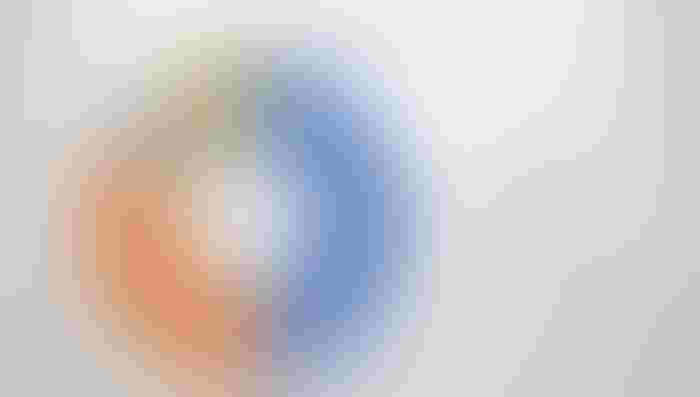 Let your voice be heard
The Farm Progress PANEL is your chance to share your thoughts on key issues. To take part, start by signing up for our daily mobile text service Farm Progress NOW. To do that text FARM to 20505, and be sure to respond to the text that follows we have a double opt-in system to make sure you're signed up.
Later in one of our daily update texts we'll provide information about how to sign up for the PANEL. And thanks to the respondents for helping us out.
Note: The Farm Progress PANEL is an opt-in SMS-based group. If you are a part of the panel, you may text STOP to unsubscribe.
Subscribe to receive top agriculture news
Be informed daily with these free e-newsletters
You May Also Like
---