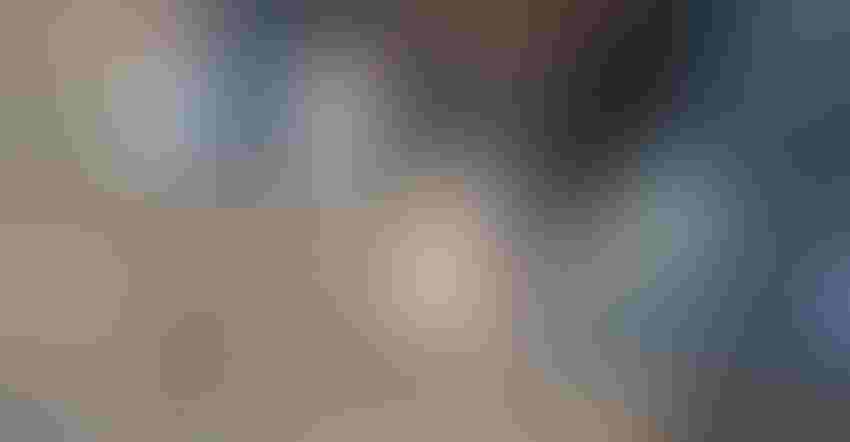 NEW LIFE: As sure as a seed becomes a sprout and then a plant, spring reminds us that all we can do in the midst of overwhelming challenges is keep on keeping on.
P.J. Griekspoor
The weather finally seems to be settling on the side of getting crops planted. As overnight temperatures move into the upper 40s and low 50s, the soil is warming up and ready for getting a new growing season started. Across the Flint Hills, annual burning is winding down and a fresh wave of green is sweeping across the landscape.
This is the season that usually brings the highest levels of optimism. The joy of digging in the dirt, planting seeds and watching plants emerge comes on the heels of watching those baby calves and lambs frolicking in pastures. It's the season of rebirth, of new life. This year, though, there are big, black storm clouds looming overhead, and it's hard to keep hold of that optimism.
The ever-worsening impact of the COVID-19 crisis has everyone more than a little alarmed, not just about the chance of losing lives but about what kind of quality of life impacts will be felt down the road.
On Monday, we experienced something I didn't know was possible — oil futures contracts trading in the negative numbers. There are some that rejoice in the thought that gas and diesel prices will also be at record lows. That might be true for urban drivers, even for trucking companies, custom harvesters and airlines. But it is profoundly bad news for a vital sector of the Kansas economy.
Oil and gas has already suffered through a major decline in prices and a slowdown of drilling over the last five years. The latest hit from the economic shutdown of the COVID-19 pandemic is devastating to the industry. It's also costly to the landowners who count on royalties from oil and gas production as part of their income.
Before the outbreak hit, farmers were already in trouble from low commodity prices and severe trade disruptions. Progress on new trade agreements toward the end of 2019 were cause for optimism, especially the prospect for getting China reopened and the possibility of increased sales of protein into that market in the wake of their losses of domestic pigs to African swine fever.
Now, our Kansas meat processing industry faces outbreaks in multiple plants and a swell in the number of cases that could keep us from finally getting past this in the short term.
I can neither find soothing words for the worried nor can I get on board with the calls to just go on with life and let the chips (or grandparents) fall where they may.
What I do know is that this too shall pass. I'm not sure how we are all going to come out on the other side of it, but we will. Just as surely as that seed becomes a sprout, then a growing plant and finally a tall corn stalk, reproducing itself hundreds of times, we will keep on going. Maybe we'll even be stronger for our time of testing.
I also know that it really does help to dig in the dirt and plant something. In that sense, farmers just might already be the luckiest people on earth. We get to participate in that annual renewal of life and the encouragement it brings.
So, I guess that's what we do. Just keep on keeping on. And eventually, we'll be looking back on 2020 in the rearview mirror.
About the Author(s)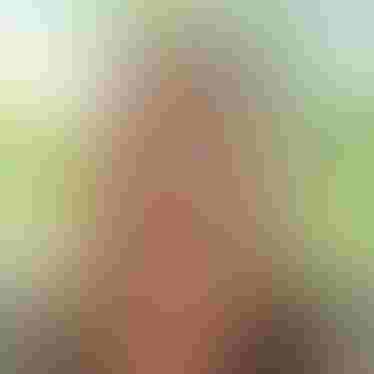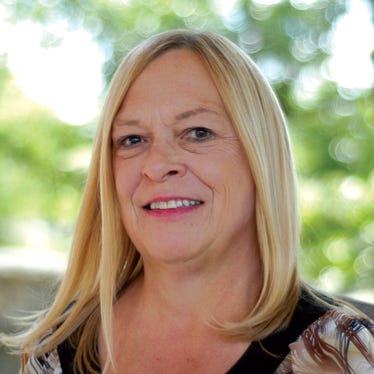 Phyllis Jacobs "P.J." Griekspoor, editor of Kansas Farmer, joined Farm Progress in 2008 after 18 years with the Wichita Eagle as a metro editor, page designer, copy desk chief and reporter, covering agriculture and agribusiness, oil and gas, biofuels and the bioeconomy, transportation, small business, military affairs, weather, and general aviation.
She came to Wichita in 1990 from Fayetteville, N.C., where she was copy desk chief of the Fayetteville Observer for three years. She also worked at the Pioneer Press in St. Paul, Minn. (1980-87), the Mankato Free Press in Mankato, Minn. (1972-80) and the Kirksville Daily Express in Kirksville, Mo. (1966-70).
Subscribe to receive top agriculture news
Be informed daily with these free e-newsletters
You May Also Like
---