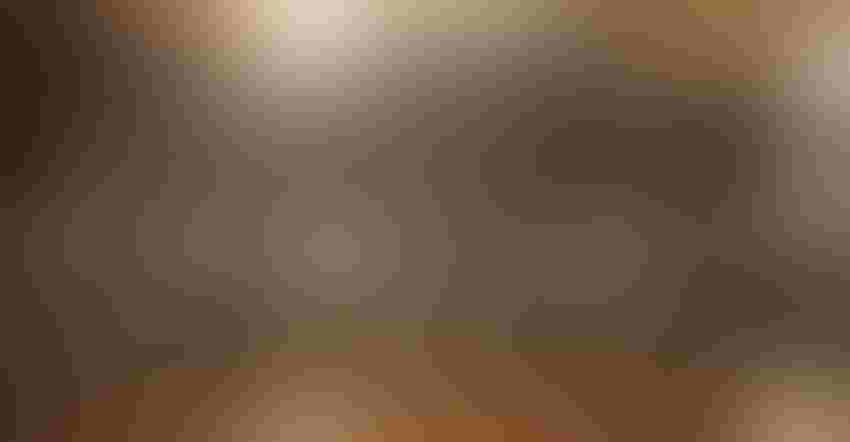 GROWING TABLE: A few years ago, we realized that our family had grown to the point where nobody's house was big enough for a table that would hold us all. So, we opted for an outside venue big enough for a table for 30.
What are you thankful for?
That's a question that comes up at our house every year when we move around the table with each family member naming something they are especially grateful for.
For me, year after year, the thing that makes me feel the most blessed is the family members around that table with me. Through the years, we have grown from a table set for me and my two daughters and maybe a friend or neighbor who had no one to share the day with to today's giant event with me, my wonderful Dave (speaking of grateful), his sons and their wives and kids, my daughters, their husbands and kids, my oldest daughter's first foster kids and their mom and little brother, and two of my siblings and their families.
Our table this year was set for 30 — kind of fun I think that we've grown 10-fold since the days of that Thanksgiving table for three.
We've had some tough years with challenges and heartbreaks and many with happy memories and joyous celebrations. But through it all, we have been together and that's the thing that I am most grateful for. I am grateful every day that it's just a short drive to a home where ever-growing young people will come running out the door to provide a hug as soon as they see Grandma's car I the driveway. I am grateful that all eight of those kids are happy and healthy, filled with opinions and curiosity and individual talents.
I am grateful that we have the resources to make Thanksgiving a beautiful holiday setting for our family and the "extras" that are our family for a day. I am grateful that all of the people who gather around our Thanksgiving table are in my life.
I know the grandkids are going to express gratitude for video games and for a laptop of their own. I'm sure my oldest granddaughter will express gratitude for a dependable car that gets her and her siblings to classes, play practice and then out to the farm to visit cousins. One or two of them will even mention their favorite food on the table. Last year, one was most grateful for a chocolate fountain on the dessert table.
It's good to have a day to just concentrate on all the happiness in our lives and to push aside the struggles that we'll take up again when the next week dawns. When events threaten to get me down in the year ahead, I like to pull out my phone and watch a video of a snippet of that day or thumb through photos and remember just how very good my life really is.
I hope you and yours had a beautiful Thanksgiving, and I wish you a holiday season filled with peace, love and each other.
About the Author(s)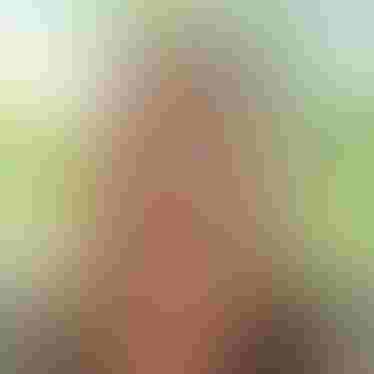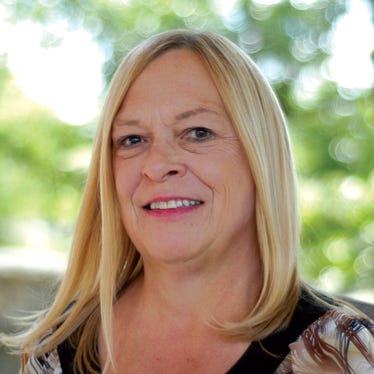 Phyllis Jacobs "P.J." Griekspoor, editor of Kansas Farmer, joined Farm Progress in 2008 after 18 years with the Wichita Eagle as a metro editor, page designer, copy desk chief and reporter, covering agriculture and agribusiness, oil and gas, biofuels and the bioeconomy, transportation, small business, military affairs, weather, and general aviation.
She came to Wichita in 1990 from Fayetteville, N.C., where she was copy desk chief of the Fayetteville Observer for three years. She also worked at the Pioneer Press in St. Paul, Minn. (1980-87), the Mankato Free Press in Mankato, Minn. (1972-80) and the Kirksville Daily Express in Kirksville, Mo. (1966-70).
Subscribe to receive top agriculture news
Be informed daily with these free e-newsletters
You May Also Like
---