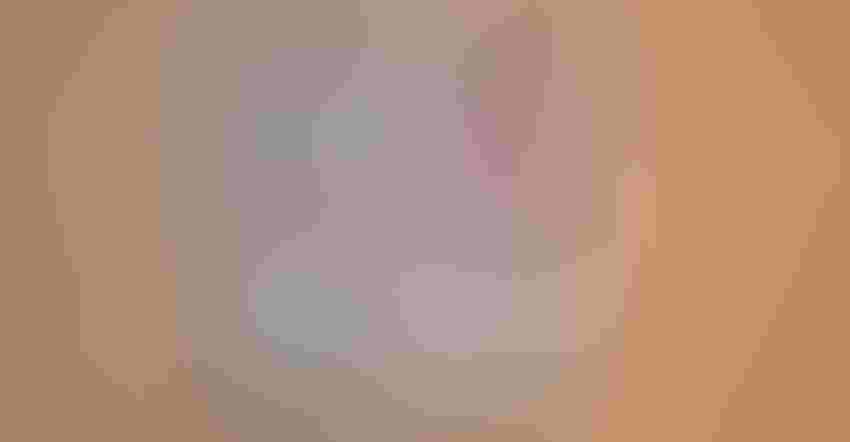 COUNTRY CHRISTMAS: What could be more seasonal for country folk than a calendar leading up to Christmas where a tractor magnet marks the day! Now read the rest of the story.
There's nothing wrong with buying Christmas decorations after Christmas. There's just one problem. If you aren't careful about where you store them, next December you may think the Grinch stole Christmas.
One of the most popular Christmas decorations among our grandkids this year was a country-style calendar. They counted down the days until Christmas by moving a tractor magnet from one day to the next.
In fact, it became a race to see who could get to the calendar first each morning to move the tractor.
Truth is, that calendar almost never appeared. My wife, Carla, did such a good job storing it after buying it after Christmas last year that she couldn't find it. Nobody could — not even me. Yes, I know, that's hard to believe. I'm the guy who can't find his glasses when they're on his head!
Who stole it?
Carla purchased the calendar at Sickels Christmas tree farm near Lynn, Ind. We were there a couple of Saturdays after Christmas, helping our son, Daniel, and daughter-in-law, Katie, dismantle the automated light show. Carla found time to browse in their small Christmas shop.
Fast-forward to Friday morning, the day after Thanksgiving. I handed boxes of Christmas decorations down out of the attic to Allison, our oldest. Our other daughters, Ashley and Kayla, were ready to help decorate.
"I can't find those decorations from Sickels," Carla said.
"Well, they weren't in the attic," I replied.
"No, we bought them after we put stuff in the attic last Christmas," she continued. "I'm sure they're in this garage. I think I put them over there on those shelves."
There were gobs of things on "those shelves," including some old Christmas decorations, but not what she wanted. She disappeared into the house, checking all the closets. No luck.
"They have to be out here," she insisted. "Maybe they're behind those boxes over there."
I was pretty sure they weren't but dutifully, I moved boxes. No decorations.
"Well, they'll show up when we're not looking," she said.
"I'll bet you a dinner they're not in the garage. They're in the house," I offered.
"I checked everywhere they could be. They're not in the house," she answered.
Well, she checked, but I hadn't checked! I snuck off and checked our biggest, fullest closet — a walk-in stuffed with "stuff," including plenty of empty, collectible toy tractor boxes.
I checked the east end of that closet carefully. Still nothing.  
Lost is found
On the second Saturday morning of December, Carla came down the hall, carrying the calendar and other goodies. "The lost is found," she said. Or as my Dad would have said, whoever stole it, perhaps the Grinch, brought it back.
"Where was it?" I inquired.
"In the walk-in closet," she smiled.
"No way, I looked," I said. "Which part?"
"On the east end, with other stuff," she replied.
"I looked there!" All I got was a look back that said, "So what?"
So, I was right, the decorations were in the house. But I didn't get the dinner — I had looked right past them!
"By the way, Tom, where are your glasses?" Carla asked.
Beats me, I didn't say. At least I knew they weren't on my head.
Subscribe to receive top agriculture news
Be informed daily with these free e-newsletters
You May Also Like
---