Quick Take: Pork in the classroom, youth science contest, Springfield Plastics expands
Quick Take: Pork in the classroom, youth science contest, Springfield Plastics expands
IPPA awards 14 high school culinary programs a Food Service Grant. The Science Matters program announces a contest for the National Youth Summit. Springfield Plastics adds a pipe yard in Iowa.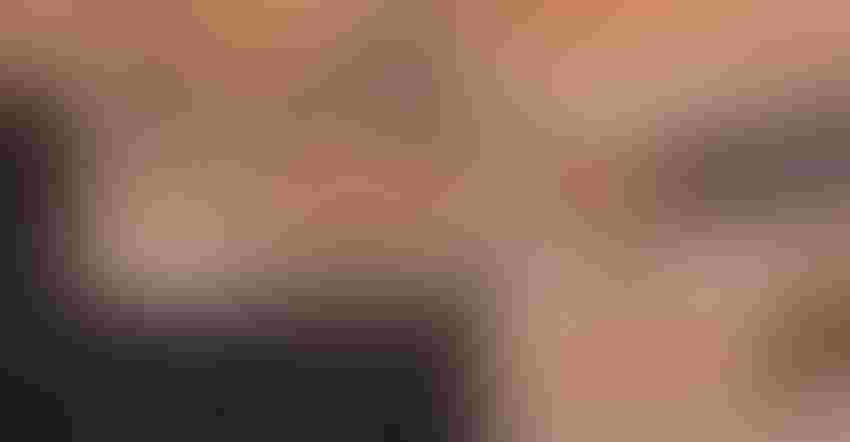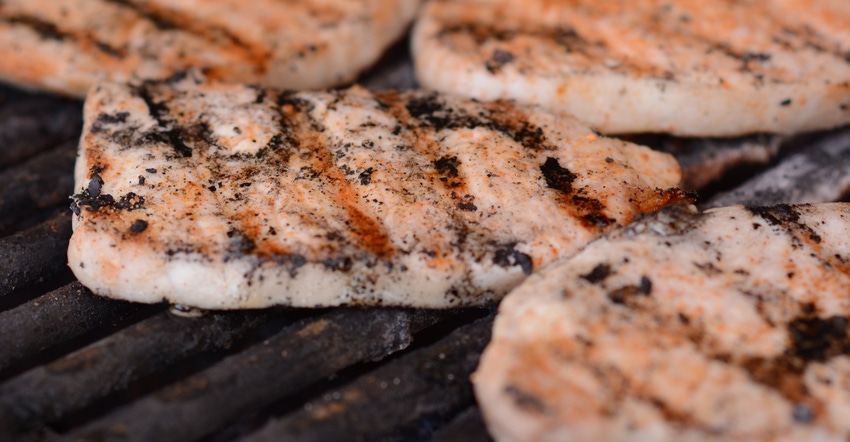 PORK PREP: High school students participating in culinary, food-service and consumer education will learn how to cook pork properly through an IPPA Food Service Grant awarded to 14 schools.
High schools receive pork grant
Fourteen Illinois high school culinary, food-service and consumer education classes received the Illinois Pork Producers Association Inaugural Food Service Grant. The funds go toward purchasing pork to use in the classroom, where students learn how to cook pork products properly.
"Teaching students about pork production helps make the connection between raising animals and the food we eat," says Jason Propst, IPPA board president. "Showing students how to properly cook pork shows them versatility in meals and introduces them to delicious flavor, which creates repeat customers."
The awarded high schools include:
• Altamont High School
• Casey-Westfield High School
• Clay City Unit 10
• Clinton High School
• East Leyden High School
• Grand Prairie School
• Fieldcrest High School
• Harrisburg High School
• Hillcrest High School
• Lockport Township High School
• Salem Community High School
• Taylorville High School
• Teutopolis High School
• Warsaw High School
Source: IPPA
Contest for high school science enthusiasts
Does your high school student love science? Youth ages 14 to 18 could win a trip to the National Youth Summit on Agri-Science in Washington, D.C., by entering the Science Matters program's "Why Science Matters to Me" photo contest.
Participants are encouraged to show how science impacts their everyday lives with photos. Contest winners will receive a trip for three to the National Youth Summit on Agri-Science, Jan. 12-15. The summit provides high school students from around the country with hands-on educational experiences that help them develop the skills and knowledge needed for the challenges facing agriculture, food security and sustainability.
Students may enter to win through the 4-H website or Instagram by submitting a photo showing how life science is behind the food people eat, benefits health or helps animals. Each photo should also include a 300-word maximum caption telling why science matters to the student. All posts must include "#ScienceMattersContest" and be submitted by Nov. 26. 
The Science Matters program is a collaboration between Bayer and the National 4-H Council. A panel of judges comprised of Bayer and National 4-H Council employees will review all entries and select 10 finalists. The public will help choose the winners by voting on the 4-H website for their favorite photo from Nov. 9 to Dec. 6.
For more information and additional contest rules, visit 4-h.org/sciencematters.
Source: Bayer
Springfield Plastics opens new pipe yard
Auburn-based Springfield Plastics Inc. will open a new pipe yard in Humboldt, Iowa, in late fall. 
"The demand for the company's higher-quality drainage pipe continues to broaden out over the Midwest from its home base in Illinois," says Steve Baker, president of Springfield Plastics Inc. "We are different than other pipe companies in our focus on agriculture. Agriculture has been our business for nearly 40 years and continues to be our focus."
Springfield Plastics Inc. is the only U.S. manufacturer certified to use 100% virgin resin in all products, which is highly flexible and doesn't crack while unrolling.
Source: Springfield Plastics Inc.
Subscribe to receive top agriculture news
Be informed daily with these free e-newsletters
You May Also Like
---