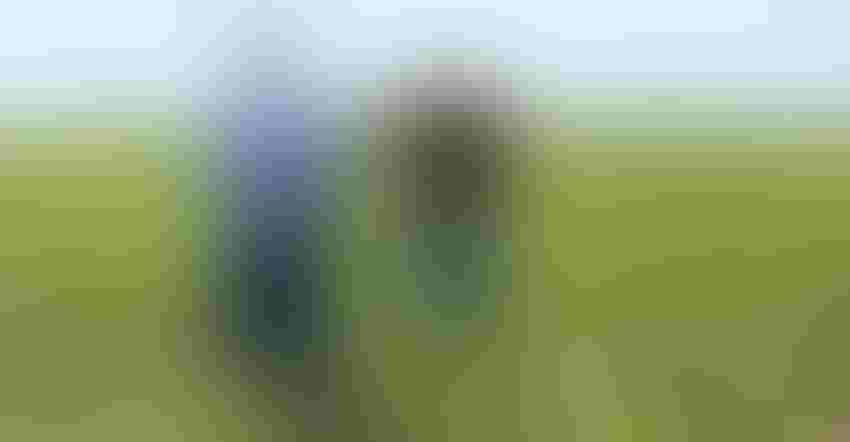 MORE WITH LESS: University of Missouri Extension employees face 10% salary cuts and possible furloughs during a time when many farmers and ranchers call on them for help during the growing season.
Mindy Ward
University of Missouri Extension salaried employees are taking pay reductions while other hourly staff face furloughs as part of a plan to offset budget shortfalls because of the COVID-19 pandemic.
MU's Office of Extension and Engagement announced May 29 that exempt employees will take a temporary pay reduction of 10% for three months starting in August, while nonexempt staff are required to take a one-week furlough. The information was provided on MU's website that monitors budgetary actions of the university.
These cuts were the latest in a series of financial actions to cover a $17 million budget gap for fiscal 2020 as a result of cuts to the state budget along with student refunds. According to the website, across Mizzou there have been 83 layoffs; 1,683 furloughs; 1,572 salary reductions and 33 employee contracts not renewed.
Related: Complete coronavirus coverage
Many of the vacant positions either on or off campus will remain unfilled for the time being.
This latest round of cuts addresses the need for MU Extension to reduce more than $2.7 million, or 12.5%, of its budget. The university also had cost-saving measures in place since the beginning of April, including travel bans and spending restrictions, but now it also is looking at reducing building space. This may not be the last of the cuts.
Fiscal 2020 ends June 30. MU is preparing for a 12.5% budget cut for 2021 as the state continues to deal with the economic impact of the COVID-19 pandemic. Missouri is one of 44 states in which the governor is required to submit a balanced budget.
Gov. Mike Parson has been slashing state expenses throughout the coronavirus pandemic and not just to universities. He has made cuts to local schools, as well as the departments of revenue, natural resources, health and senior services, and corrections, to name a few.
Since the beginning of April, Parson has reduced fiscal 2020 expenditures by $432 million.
Subscribe to receive top agriculture news
Be informed daily with these free e-newsletters
You May Also Like
---