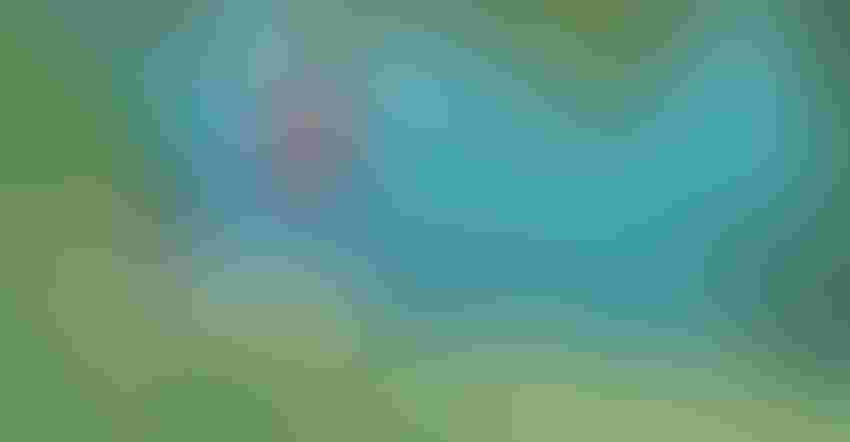 GET OUTSIDE: Kids today seem to be content holed up in their bedrooms playing video games, rather than learning about life doing things like fishing.
They were barefoot and shirtless, with fishing poles slung over their shoulders. Walking toward the neighborhood retention pond, a handful of boys, ages 12 to 13, were off doing what boys should be doing in the summer. No devices in front of their faces, no earbuds. Their backs were tanned, and I'm sure their feet were dirty. It was an unusual and wonderful sight. I wanted to follow them home and tell their mommas, "Way to go, you're allowing your kid to get out, get dirty and get learning about life!"
These boys have endless information at their fingertips and every how-to video imaginable, but they probably got more out of their neighborhood camaraderie and time with nature than any boy glued to YouTube. I hope they only had big fish on their minds when they sat on those banks, lazily watching their bobbers.
Maybe they walked to the gas station and bought some candy bars. Surely they lingered, long into the evening. I hope there was time for some boredom, which can be so unsettling and yet so creative. It's amazing what you can come up with when you have to, and it's amazing what you settle for when you are always just watching others partake in life.
Virtual nightmare
Now, virtual reality lets you experience the world without ever leaving the convenience of your breezeless living room. Why get out there and conquer when you can watch others do it for you?
Be it fish, dinosaurs, the "bad guys" or the Lego project being built all over their bedroom floor, boys thrive on a sense of conquering. The brother that was closest to me in age used to do it when we played in the creek and woods.
He was an expert at fishing the chubs out of the dark corners of water, and he knew it. It was his domain, where he had freedom and opportunity to exercise his yearnings to subdue nature — even if it was just on the family farm.
I think that's why some kids are drawn to showing livestock. They appreciate the value in the livestock and exhibiting the animal, but I think there is that sense of having "authority" over it. What kid doesn't like to pretend they have a horse to lead, dog to do tricks for them or pet monkey to play with?
Technology has replaced so much of our need and ability to conquer something, even directions! Who needs a map and compass when one can have a GPS?
Technology is also instantaneous fulfillment. The only wait time is downloading, and we usually don't even manage that time delay very well. Things like fishing aren't for certain. There are variables, like wind, broken and tangled lines, fish that don't bite, and those that get away. But all those things help us learn about life and how to deal with obstacles.
Maybe those boys have opportunities to extend their adventure borders far beyond the neighborhood retention pond, but even if they don't, at least they are conquering their own backyard. That could go a long way in the heart of a young man who sets out on his own someday.
McClain writes from Greenwood.
Subscribe to receive top agriculture news
Be informed daily with these free e-newsletters
You May Also Like
---