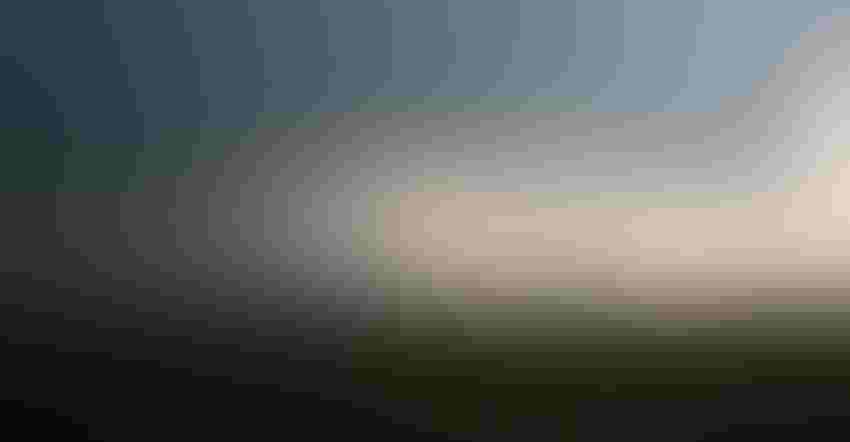 GETTING THE WARNING: Emergency management leaders in rural areas have special challenges when it comes to notifying residents of impending danger. Ford County, Kan., is encouraging residents to sign up for a cell-phone notification system called CodeRed.
deepspacedave/iStock/Thinkstock
One of the big challenges for preparedness officials and first responders in rural areas is getting a warning to residents in time for them to take precautions or get to a place of safety.
Kansans have long been aware of the need to keep an eye on the weather, and many rural residents have made a point of learning how to watch the skies for developing storms. More recently, however, rural residents have become aware of the danger of rapidly moving wildfires, earthquakes and flash flooding.
Even getting a notification of something like a road closure or a washed-out bridge can mean the difference between getting where you want to be on time, or after hours of delay.
With this in mind, members of the Ford County(Kan.) Emergency Management team are joining with the National Weather Service and other first responders to encourage rural residents to sign up for a free, cell-based emergency notification system called CodeRed.
Area residents can sign up for notifications from local emergency managers on the Ford County website at fordcounty.net. At the top of the page, click on "Services" and then click on "Sign Up," says Elliott Link, Ford County Emergency Management Services.
Link said the addition of a cell-based notification system still leaves a gap in those areas where there is no cell service. The Ford County system also has the option of leaving a message on a landline telephone.
"What we are looking at is the need for a layered approach to emergency notification," says Chris O'Neill, superintendent of roads and bridges for Ford County. "When you live in rural areas, there will be times when you are alone in a location with very little access to notification services. We want to remind people that carry devices such as ranch radios that they need to warn other family members or neighbors if they encounter conditions that warrant a warning. Sometimes, like in the wildfires last spring, it is impossible for the authorities to reach everyone. You may be the only person who can get the word to a neighbor."
He said ham radio operators are often the warning system for people in remote areas, such as national forest backpacking trails.
Andrea Burns, Ford County ag agent with Kansas State University Extension Education and Research, says sometimes staying safe comes down to watching out for yourself.
"Fortunately, many of our farmers are aware," she says. "They do take storm-spotter training and learn how to read the weather, and spot a developing storm, and estimate the speed and direction a storm is moving. We are working hard to raise the level of awareness and vigilance in our communities."
Subscribe to receive top agriculture news
Be informed daily with these free e-newsletters
You May Also Like
---