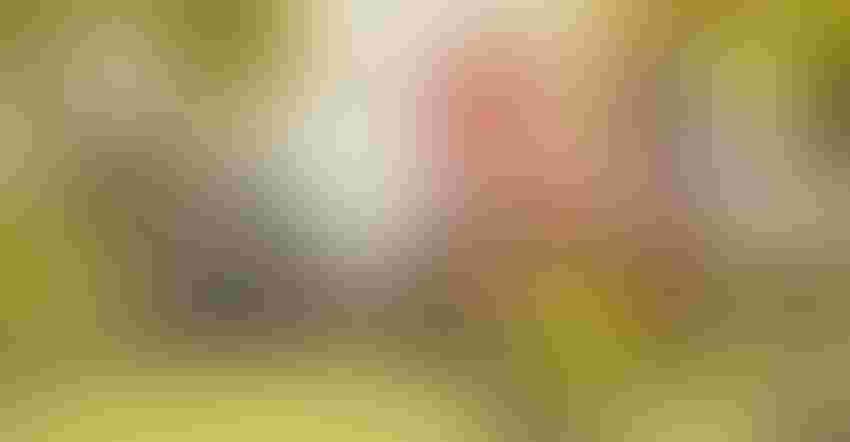 -LuckyBusiness/ThinkstockPhotos
American Farm Bureau Federation's Spring Picnic Marketbasket Survey shows it will cost less to prepare your meal this spring. 
The informal survey showed the total cost of 16 food items that can be used to prepare one or more meals was $50.03, down $3.25 or about 6% compared to a year ago. Of the 16 items surveyed, 11 decreased, four increased and one remained the same in average price. 
Four items increased in price
Bagged salad, up 6% to $2.34 per pound

White bread, up 2% to $1.72 per 20-ounce loaf

Orange juice, up 1% to $3.22 per half-gallon

Whole milk, up 1% to $3.27 per gallon
11 items decreased in price
Eggs, down 41% to $1.32 per dozen

Toasted oat cereal, down 15% to $2.83 for a 9-ounce box

Sirloin tip roast, down 13% to $4.95 per pound

Ground chuck, down 10% to $3.92 per pound

Chicken breast, down 6% to $3.17 per pound

Apples, down 6% to $1.55 per pound

Flour, down 5% to $2.36 for a 5-pound bag

Shredded cheddar cheese, down 4% to $4.10 per pound

Deli ham, down 3% to $5.42 per pound

Bacon, down 3% to $4.65 per pound

Potatoes, down 1% to $2.68 for a 5-pound bag
One item was unchanged in price
Vegetable oil, no change, $2.55 for a 32-ounce bottle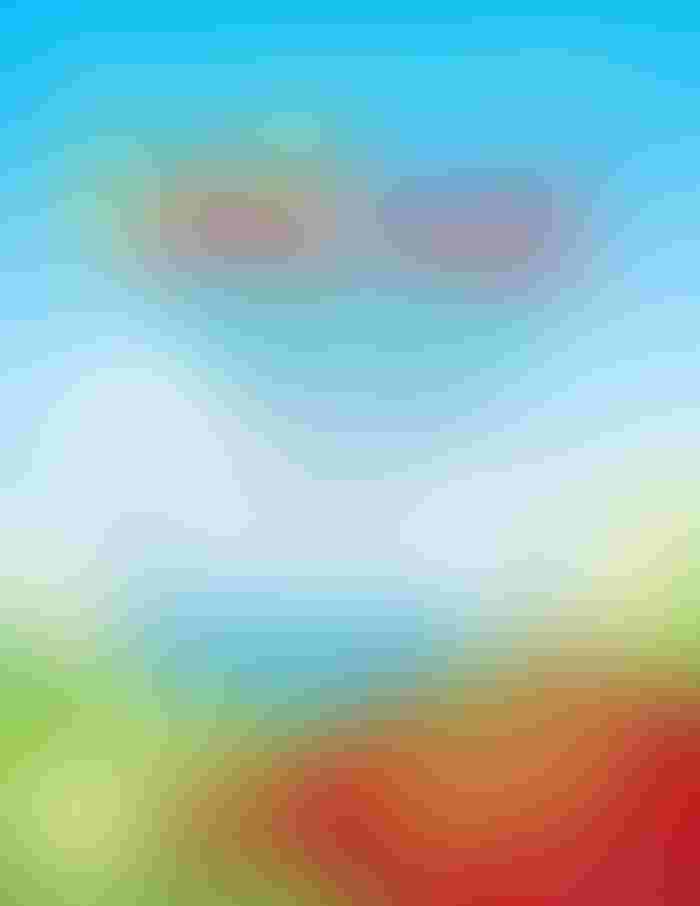 Egg prices are down sharply from a year ago and also are down slightly from the third quarter of 2016.
"Egg prices continue to move back toward long-run average prices following the bird flu of 2014/15," said said John Newton, AFBF's director of market intelligence. "The Agriculture Department is currently monitoring bird flu detections in the Southeast U.S. If detections continue, retail poultry prices could feel an impact due to lower exports or changes in supply," he said.
Price checks of alternative milk and egg choices not included in the overall marketbasket survey average revealed the following: 1/2 gallon whole regular milk, $2.10; 1/2 gallon organic milk, $4.20; and one dozen "cage-free" eggs, $3.48.
The year-to-year direction of the marketbasket survey tracks closely with the federal government's Consumer Price Index report for food at home. As retail grocery prices have increased gradually over time, the share of the average food dollar that America's farm and ranch families receive has dropped.
"Through the mid-1970s, farmers received about one-third of consumer retail food expenditures for food eaten at home and away from home, on average. Since then, that figure has decreased steadily and is now about 16%, according to the Agriculture Department's revised Food Dollar Series," Newton said.
AFBF began conducting informal quarterly marketbasket surveys of retail food price trends in 1989. A total of 117 shoppers in 31 states participated in the latest survey, conducted in March.
Source: AFBF
Subscribe to receive top agriculture news
Be informed daily with these free e-newsletters
You May Also Like
---