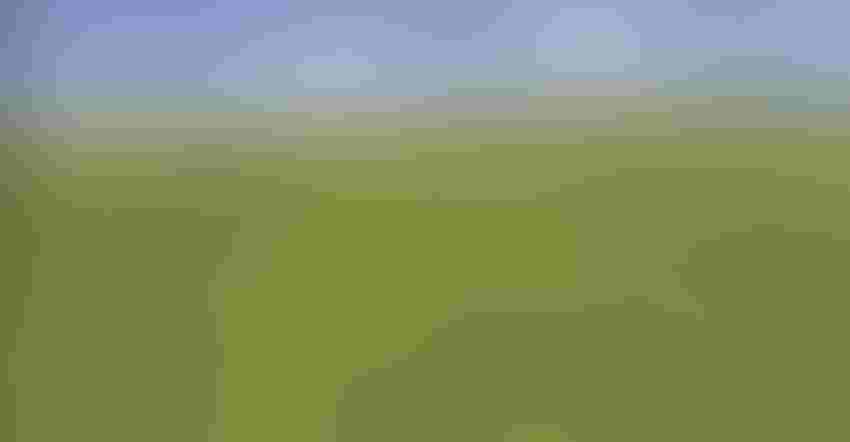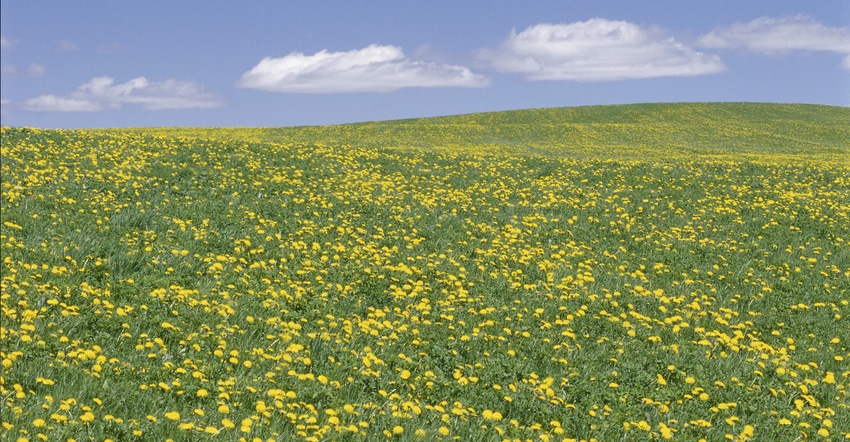 MORE ISN'T AWAYS GOOD: Even dandelions can fray domestic relations.
Purestock/Thinkstock
• My wife's a snow "flip-flopper." As soon as that first 6 inches of snow falls, she's ready for spring.
• This spring arrived so early that our crocuses came out, then croaked.
• My front yard already has dandelions galore. Sure enough, the neighbor lady came over to grumble about it. I told her: "Shame on ya! Diversity's a good thing these days!" She left without a word, just shaking her head.
• Yesterday, I found my wife busily snipping away at our "au naturale enviroscape" with a scissors. After watching her for a bit, I went back inside and returned with a toothbrush.
"When you finish cutting the grass," I sed, "you might as well sweep the driveway." Doc sez I'll walk again, but always with a limp.
• "Whatzat under your nose?" poked Country Boy Eddie.
Humoring him, I replied, "My caterpillar. Someday it'll turn into a beautiful butterfly."
"With your luck," he snorted, "it'll be a cabbage moth."
• Phil Osifer sez most political activists are "hot-wired" — pump more voltage through their brains than they're designed for and short-circuit their sense. Explains a lot today, don't it.
• "To tongue-tie just about anyone," sez Preacher, "just greet them with: 'How art thou?' It leaves 'em speechless."
Birdsong is a pen name for a Farm Progress editor.
About the Author(s)
Subscribe to receive top agriculture news
Be informed daily with these free e-newsletters
You May Also Like
---