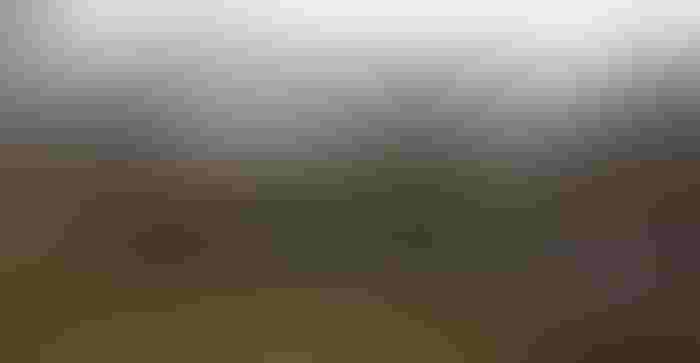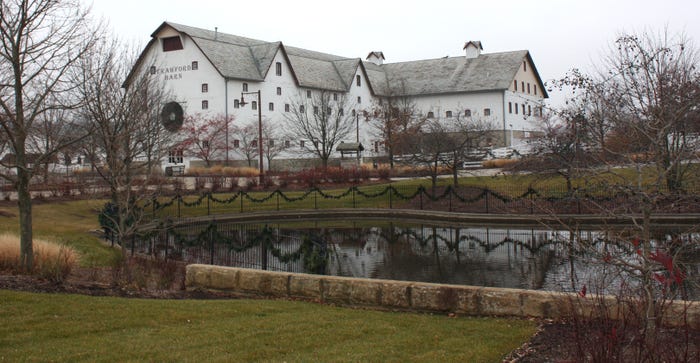 The Crawford barn was built on Welsh Hills Road on the outskirts of Newark, Ohio, in the early 1800s. It was one of the largest and most impressive barns in Licking County.
It was not a typical barn in that it was not designed for the everyday chores of the average family farm. Col. (a self-granted title) George W. Crawford, realizing the great demand in America for horses of all kinds, became a dealer in fine horses.
He made more than 60 trips to Europe to acquire breeding stock for Belgian, Percheron and German coach horses for fire departments, bakeries, breweries and general transportation. These he shipped home and trained to sell at auction. It is said Crawford ran approximately 50,000 horses through his auction barn. As each animal entered the auction ring, it appeared to the waiting bidders from below by way of a large ramp in the center of the mow floor. The thunder of hooves on the wooden ramp built the anticipation for the next offering on the auction block.
Barn burns as celebration occurs
Nov. 22, 1888, was a day of celebration in support of Benjamin Harrison and Levi Morton winning the election for president and vice president of the United States, respectively. Crawford was chief marshal of the parade, and all of his family was in attendance. When Crawford was told his barn was on fire, he did not believe it until it was repeated to him several times by friends and neighbors. He finally left the parade to rush home and witness the total destruction of his barn, and all of its contents.
Although there is discrepancy between the two newspapers in town as to the actual contents of the barn, the Weekly American reported, "The barn was a three-story structure, 140 by 60 feet, with an L addition 20 by 20 [feet]. In it were 700 bushels of corn, 600 bushels of wheat, 100 tons of hay, 25 bushels of clover seed, binders, mowing machine, corn planters, wheat drills, hay cutters, rollers, harrows, break plows, 50 rods of wire fence, two seated surrey carriages, double and single work harness and carriage harness, rope and leather halters, cider press, track sulky, and innumerable articles such as blankets, brushes, curry combs and every other conceivable article of use about a well-stocked farm."
It was also reported that fine saddles, hard coal for the winter, apples and gallons of cider, beans, onions and all such stores for the winter were destroyed. The loss was estimated between $8,000 and $10,000, with insurance through Ohio Farmer Insurance Co. in the neighborhood of $1,800 to $2,500.
A second beginning
Crawford rebuilt his auction barn on the original site in 1890. The Crawford family continued to own and run the farm into the 1990s, when the barn's future was in doubt. The significance of the barn was recognized by the Licking County Historical Society at that time, but the expenses associated with it were beyond its means.
Later in the decade, David Longaberger approached Bert Crawford, grandson of George W. Crawford, about purchasing the property. Longaberger founded the Longaberger Co., which made wood baskets until 2008.
After considering the offer, Bert Crawford decided instead to give the barn to Longaberger, who would ensure its survival and preservation by moving it to his new Longaberger Homestead outside of Frazeysburg.
The barn measures 100 feet by 54 feet, for a total of 24,000 square feet of floor space on three levels. The barn is ornate, with a slate roof, large dormer windows and cupolas. The massive roof is supported with an interior system of double purlin plates, with double-canted queen posts on each end of every bent.
In 1998, 110 years after it was built, the barn was dismantled, moved, and reconstructed for a new life.
After the closing of the Longaberger Homestead, it was sold once again. It remains to be seen what the future holds for this great barn.
To feature your historic barn in Ohio Farmer, or schedule a consultation or a barn talk for your local group, contact Gray at [email protected] or call 740-263-1369.
Subscribe to receive top agriculture news
Be informed daily with these free e-newsletters
You May Also Like
---