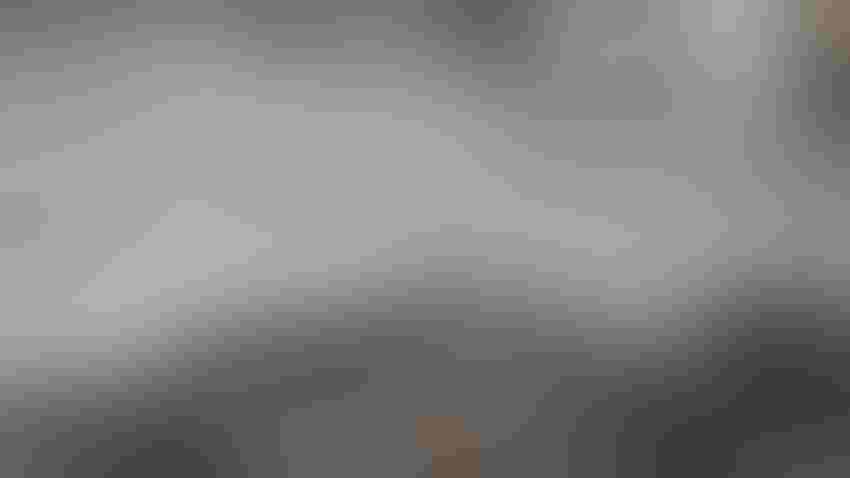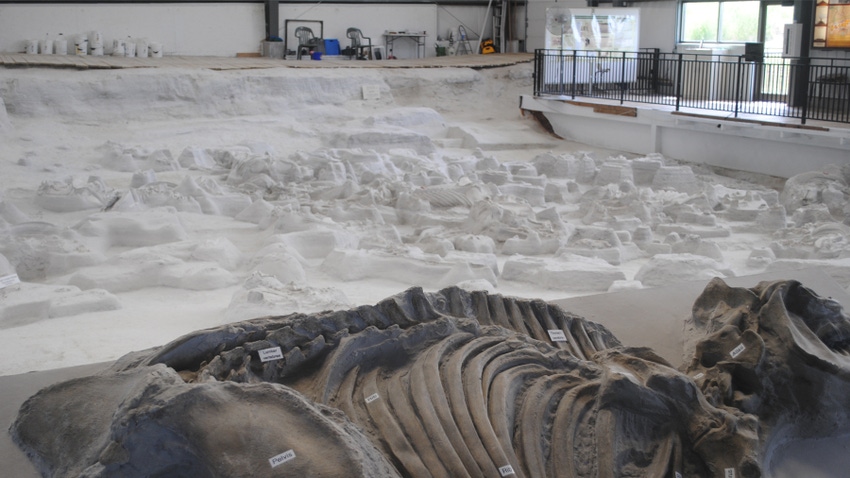 DEATH POSE: An ancient volcano that erupted some 12 million years ago in what is now Idaho dumped several feet of volcanic ash into a watering hole in rural Nebraska, preserving prehistoric critters in their death poses. Now, that site is a world-renowned paleontological wonder known as the Ashfall Fossil Beds, located near Royal, Neb.
Photos by Curt Arens
Paleontologist Mike Voorhies was out exploring the Verdigre Creek for possible fossils in 1971 when he found something he hadn't expected. It was an intact skull of a baby rhinoceros protruding from the thick eroded layer of volcanic ash in the creek bank that had washed away from a recent rain.
Upon careful excavation of this site, the entire rhino skeleton was found — along with several more — which is almost unheard of. For a young paleontologist, it was the find of a lifetime.
Unearthing the site
During the summers of 1978 and 1979, the National Geographic Society funded a major excavation of the site, yielding not only numerous full rhino skeletons, but also prehistoric horses, camels and birds.
While the site has been called "Nebraska's Pompeii," it is worth noting that unlike the humans who succumbed almost instantly to the dramatic eruption of Mount Vesuvius near what was an ancient city in Italy, the creatures that died as a result of the ashfall in Nebraska's Antelope County from a prehistoric eruption in what is modern-day Idaho died a slower and tortuous death because of suffocation from the ash.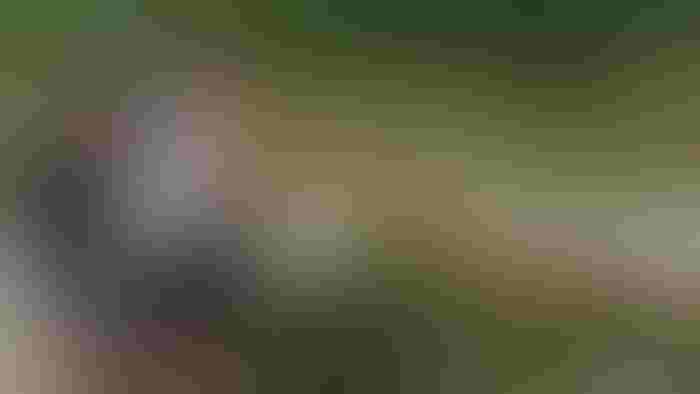 UNIQUE FIND: Visitors can overlook the original ash beds where Mike Voorheis found the first baby rhino protruding from a creek bank in 1971, which led to the excavation of the site and the establishment of a state historical park.
The result of this volcanic eruption 900 miles away around 12 million years ago was the death of all kinds of prehistoric animals around an ancient watering hole, now preserved in their death poses in a layer of ash that is between 8 to 10 feet thick.
More about the park
These are the fossils that Voorhies came upon more than 50 years ago, and they are the stars of what has become Ashfall Fossil Beds State Historical Park north of Royal, Neb., a world class paleontological find in north-central Nebraska.
This working research site on 360 acres of native rangeland includes a visitors center with interpretive displays and fossil preparation laboratory, along with the Hubbard Rhino Barn, which is an enclosed structure over a large fossil bed where paleontologists continue to excavate new fossil finds each year.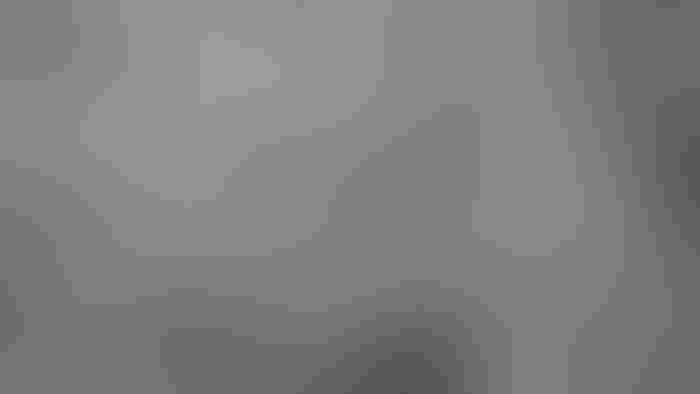 STILL DIGGING: Each summer, visitors to the park can talk with paleontologists who are still excavating and interpreting new ancient animals under the ashfall beds, located in the Hubbard Rhino Barn.
Visitors can engage with workers at the site, asking questions and learning more about these unique finds and this special place. Along with the Teleoceras major barrel-bodied rhinos found at the site, fossils from five species of ancient horses — as well as camels, saber-toothed deer, raccoon-dogs and horned rodents — have been found among 18 species of vertebrate recovered so far. Three species of turtles and three species of birds are among the discoveries.
The park is open from May through October, with specified hours of operation. Along with the main visitors center and rhino barn, visitors are also free to wander the park's numerous nature trails to explore the geology of the site.
Virtual and in-person field trips are popular with educators and schoolchildren. Learn more at ashfall.unl.edu.
Subscribe to receive top agriculture news
Be informed daily with these free e-newsletters
You May Also Like
---