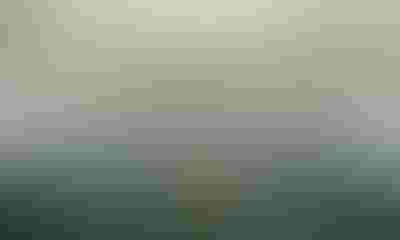 You can learn a lot about people from what others say about them. Here is what people say about Don and Darci Zolman.
1. Brian Wise, Philip Wise Farms Inc., Carmel: "I have known the both of them for 30 years and have observed a couple who have created a great farming business from scratch through teamwork, collaboration, embracing new technology and new ideas, and by living [out] the golden rule."

2. Jon Mock, sales representative, DuPont Pioneer: "I feel both Don and Darci have helped shape both local and state agriculture policies through their involvement in different committees and being involved on many agricultural boards. … Through his involvement in projects like 'T by 2000,' [Don] was very instrumental in forming laws over the years to maintain water quality. He was very instrumental on a local committee that spanned the gap between farmers and local lake associations."
3. Philip Anderson, Rethink Consulting Group, Carmel: "I would describe Don and Darci as contrarians. And that is a high compliment. They don't accept the status quo. Instead, they constantly ask, 'Why or why not?' or 'How can we do this differently?' They are innovative in thought and action, a hallmark of Master Farmers."
4. Jim Wolf, agronomy sales director, TruHorizons LLC, Milford: "Don's late father, Gene, was a true visionary who would rarely be satisfied with the norm. He was always trying new things on the farm to improve its current state. Don became an early student of his father's approach. In the late '70s, I had the honor of introducing Don to Darci, and they've made a great team."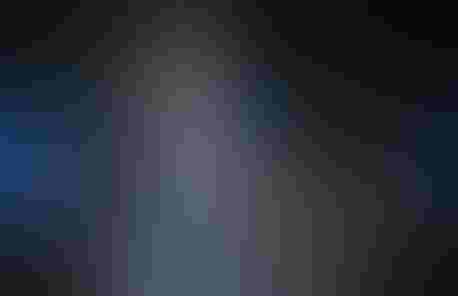 TOGETHER BUT DIFFERENT: Don and Darci Zolman march to the beats of different drummers when it comes to their views on the world, but they are unified with each other in operating their business and serving the community.
5. Cress Hizer, director, INAg: "Don and Darci have built their farm life with love, character, innovation and faith. Two wonderful and successful daughters are proof of the love part. Their devotion and leadership to soil and water conservation is proof of 'walking the talk' by doing it right. … 'Always curious' is a trait I admire most with Don. [You] never [hear], 'This is the way it has always been done.' Their lifetime of service in the community and to their church is clear proof of their strong faith."
Subscribe to receive top agriculture news
Be informed daily with these free e-newsletters
You May Also Like
---