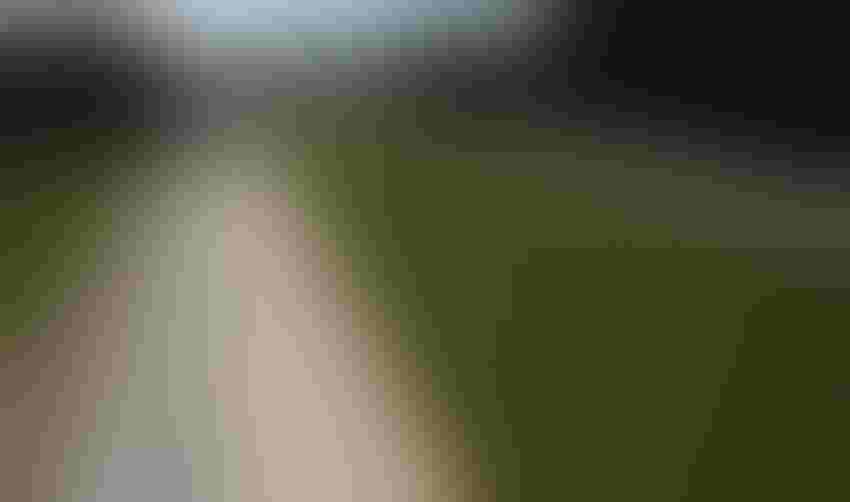 Irony, thy name is government. Each year, according to the website Quorum, legislatures in the 50 states introduce an average 128,145 bills, which comes out to just over 2,400 on average for each state.
Many are cut-and-dried stuff related to government agencies, and a lot have to do with issues in legislators' individual districts. Then there are hundreds of others that, if passed into law, can have an impact on all citizens of the state — even though the vast majority may never be aware of those laws, unless one or two happen to be high visibility issues, such as tax increases.
Many issues at the state level manage to work their way up and get introduced in Congress, with some eventually becoming law. The net result is thousands of new laws passed each year in the states and in Congress. In 2016, again according to Quorum, New Jersey led the pack with 6,347 bills introduced. My state of Mississippi ranked fifth, with 2,759, and Tennessee was the only other Mid-South state in the Top 10, with 2,377. Texas had no regular session that year, but in 2015 its legislators introduced 5,517 bills.
Of the thousands of bills introduced each year, and the thousands enacted into law, some come about because they are (1) a pet issue, or pet peeve, of a particular legislator, (2) are issues that are pressed upon a legislator by lobbyists paid to wield influence on behalf of a business entity or organization, or (3) are suggestions from individuals in which the legislator sees merit.
The overriding irony is that there is a continual hue and cry by individuals, organizations, and interest groups to "get government out of our lives," yet each year, at state and national levels, thousands of new laws are added to the books, already bulging with thousands of laws from years past, many of which no longer have any relevance, but remain there just the same. And a goodly percentage of those laws came about at the behest of those who bemoan too much government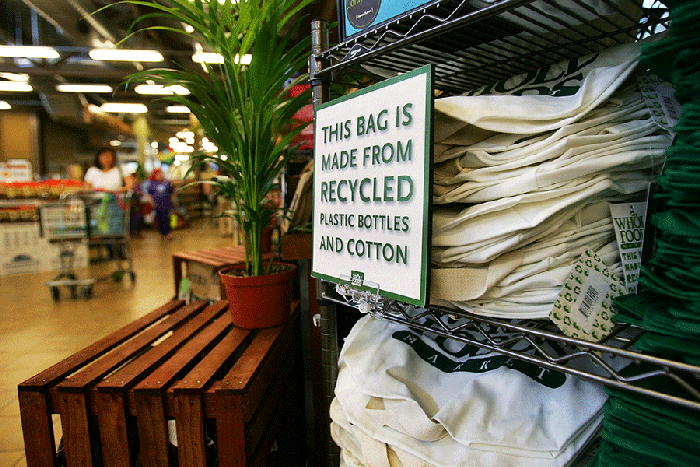 The Mississippi legislature has adopted a new law that bars local governments from banning or regulating plastic bags or other types of containers.
In this year's Mississippi legislative session, a bill was passed that bans local governments from regulating, restricting, or imposing any fees or taxes on bags, cups, bottles, or other single use packaging, including plastic, paper, cardboard, etc. How that one came about, one can but wonder. 
Another imposes a fine of $5 to $50 for anyone driving too long in the left lane of a four-lane highway. While that's an admittedly annoying practice, what a basket of snakes enforcement will entail. As if an already understaffed Highway Patrol doesn't have anything better to do than pull people over and write tickets for driving too long in the left lane. And how long is too long? Five minutes? Ten? And what determines whether the fine is $5, $18.50, or $50? And while the officer's taking time to stop someone from dawdling overly long in the left lane and writing a piddly $50 max ticket, how many is he not writing for speeding or reckless driving?
And it is immaterial, one supposes, that on many Mississippi four-lane highways people drive in the left lane because the right lane has been so badly beaten up and potholed by heavy trucks and lack of maintenance for years because the state hasn't money for repairs/replacement.
In this year's 90-day legislative system — at a cost of who-knows-how-many hundreds of thousands of dollars — Mississippi's lawmakers could not manage to come up with a plan to begin to repair the state's crumbling highway system that gets worse each passing day.
But, by Ned, nobody'd better try and regulate our plastic bags or linger too long in the left lane 'cause we've now got laws for those grievous offenses…
About the Author(s) Editorial director, Farm Press
Hembree Brandon, editorial director, grew up in Mississippi and worked in public relations and edited weekly newspapers before joining Farm Press in 1973. He has served in various editorial positions with the Farm Press publications, in addition to writing about political, legislative, environmental, and regulatory issues.
Subscribe to receive top agriculture news
Be informed daily with these free e-newsletters
You May Also Like
---