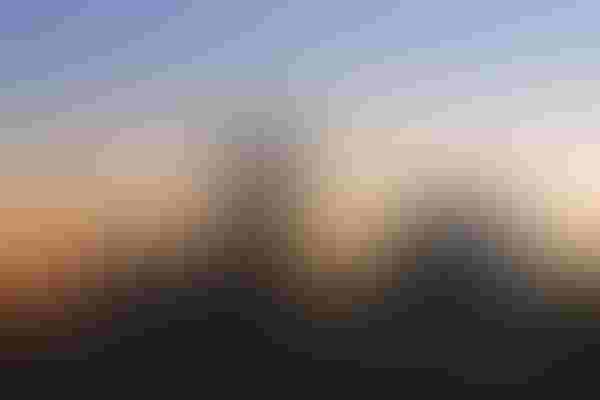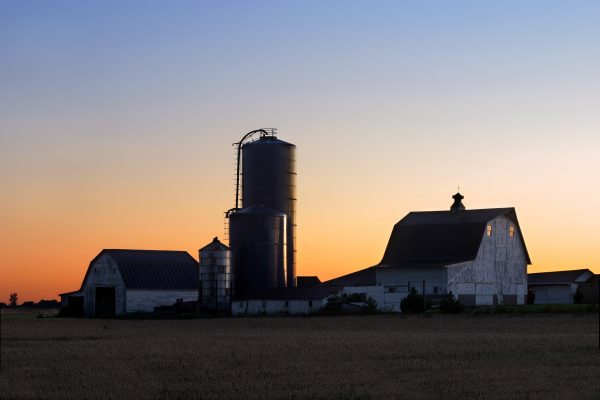 In the last column,  Positives in the Winter Economic Cyle, Part I, our discussion focused on how the agriculture industry is in the winter season of the economic cycle. This "winter cycle" of the agriculture economy appears to be as elongated as the preceding "summer cycle" of the commodity super cycle from 2007 to 2012.
The positives in this gloom and doom environment is that the emerging players are adaptive yet grounded while carving out their road to success. From my vantage point, engaging with this segment of individuals who see the world as "cup half-full" can be eye-opening. What are some of the practices that they are utilizing?
Open-minded are two words that come to mind when describing the segment. These progressive producers are often domestic and global travelers seeking new ideas and methods to be able to adapt to their specific situation. Whether it is a trip to Europe or being enrolled in a very successful state leadership group, 4-H program, FFA chapter, or young farmers group, these individuals seek a better way for their business and family.
Next, they are not afraid of the paperwork and time spent in the office necessary to generate a positive bottom line. This includes taking the time to enroll in business planning courses, which are sometimes monitored by a lender, farm management instructor, or other industry professionals. They know that the commitment and time of laying out a plan on paper will pay dividends in the future.
A prevalent characteristic of this group is that they take ownership of their numbers. Whether it is production numbers that are linked to a marketing and risk management plan, cost of production metrics, analyzing projected and actual cash flow results, or monitoring their favorite set of ratios on a dashboard, they get it.
Another characteristic of this energizing group is that they know how to develop a system that is successful for them. Analogous to a sports team, they play both the role of general manager and coach to put in place a system that maximizes the outcome for profit potential with a balanced lifestyle.
This group knows how to manage expectations, particularly when selling commodities. The heyday years of a decade ago generally only occur every 40 to 70 years. This segment realizes possible outcomes and moves on with life with a set of realistic expectations. In other words, they put more focus on getting "base hits" when selling commodities than on "home runs."
Hopefully, I have provided some "cup half-full" perspectives in the dark days of the economic cycle. Just like the old 1960s song by The Mamas and The Papas, the wisdom and experience of many economic cycles has taught me that the darkest hour is just before dawn.
Check out part one in the series, Positives in the Winter Economic Cycle. 
Subscribe to receive top agriculture news
Be informed daily with these free e-newsletters
You May Also Like
---