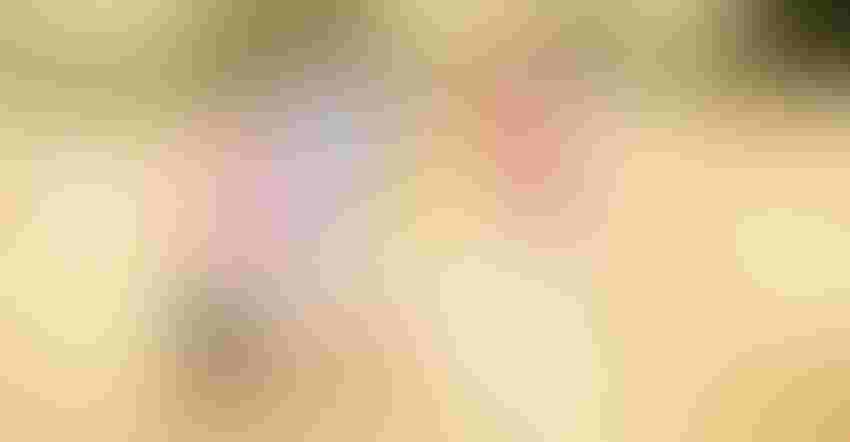 What would you be thinking if I came to your operation and told you that in order to create a succession plan we first needed to have a discussion surrounding your core values, history, and culture?
I can't predict what you would say, but the question I frequently get is "What does this "mushy stuff" have to do with transferring my farm to the next generation?"
Most family farm successions will fall short of their goal of perpetuating the family farm. It is an unfortunate fact of all family businesses, and family farms are no exception. But at the root of many failed transitions is unmanaged conflict based on incompatible values. A significant cause of succession difficulties lies in a different set of core values between the old and the new generations. Thus understanding the history, values, and culture of the farm are a vital first step in succession planning.
Each farm has a unique fingerprint
Values create a family farm culture and each farm is unique like a fingerprint. No two farms are alike. The founder of your farm created a set of values which built a family and business culture. Most likely the core values of the family were never discussed but where rather assumed as in, "this is how we do things around here."
Why is discussing and documenting family and business values important?
Assuming everyone is on the same page with family and business values becomes more dangerous the more generations are removed from the founder. In the beginning, the culture and values of the family farm where passed down around the family table and by working together. Several generations into the family farm, each person is operating under a slightly different set of values learned from different parents. It's up to each generation to reaffirm or modify the core set of values that will move the farm into the future.
In-laws were not raised with your family's values and culture. They don't know the history and they often have to pick the culture up through some sort of osmosis. If you want to have the in-laws buy into the family culture, bring them up to speed on family and business values. This often involves discussing and writing them down and providing examples from your farm's history when the values were upheld.
Use core values as guidelines
Your core values give you guidelines for hiring, rewarding, and firing employees. This is especially vital with family members who are also employees. When you communicate your core values to employees it provides them with a framework on how their actions and work will be judged.
Understanding the family and business core values also help the family, owners, and employees understand what core principles made the farm great. My grandfather's core principle was thrift and three generations later that core value is still serving the family farm.
Shared values are the bedrock of stability but can be a roadblock to change. "That's the way we do it around here" will stifle change.
Our values shape our thinking on work/life balance, management, control, innovation, careers, and compensation. These areas are often interpreted differently between generations and lead to conflict. Discussing and documenting our core values and why we hold them is not something we do every day as farmers. At first, it can seem unnatural and possibly unimportant. You have more urgent things to take care of. Yet our values shape our thinking and drive the culture of our farms, which in turn has an impact on your bottom line.
Sadly, unmanaged conflict or unresolved disagreements over values is a leading cause of failed farm successions.
Next: Some simple ways to talk and think about your farm and family core values and culture.
The opinions of the author are not necessarily those of Farm Futures or Penton Agriculture.
Subscribe to receive top agriculture news
Be informed daily with these free e-newsletters
You May Also Like
---