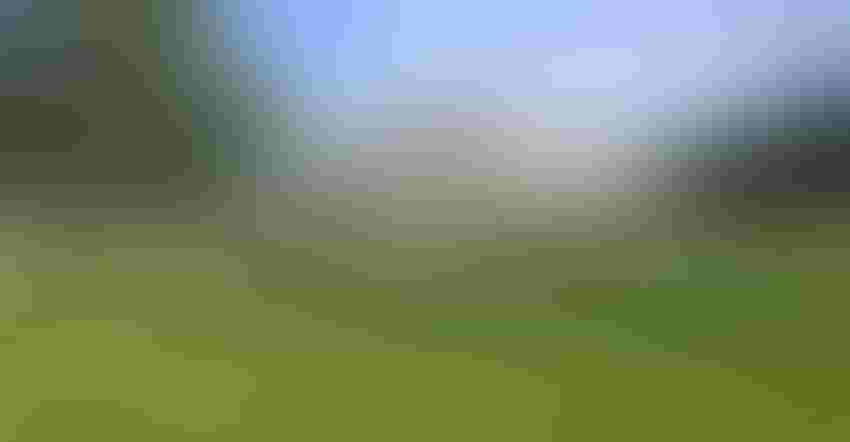 MIXING REAL, IMAGINARY: U.S. news reports make one wonder what type of reality Americans live in these days — real or imagined.
Picasso2/iStock/Thinkstock
With the ongoing twitter feeds uploaded by our president, I feel like I'm living in a Hans Christian Andersen fable.
"The Emperor's New Clothes" comes to mind, as well as another children's tale I will mention in a bit. I had to refresh my memory about the particulars of this, story as I only recalled the child's commentary upon seeing his country's leader decked out in his new duds.
In a nutshell: This is a short story about a vain emperor who insists on the finest of everything. Two weavers approach the emperor, seeking to outfit him in their latest couture — a new suit made from fabric that is allegedly invisible to those who are unfit for their positions, stupid or incompetent.
The emperor, wanting the latest and greatest, believes them and hires them. The weavers fuss about measuring and dressing the emperor. They put on a fashion show for the emperor's ministers with the emperor modeling his new "clothing." The ministers see nothing, but play along. They do not want to be accused of being unfit for their station.
The emperor calls for a parade so he can show off his new "clothes." His subjects lining the streets are startled but do not say what they really see — a naked man. They do not want to point this out because, if they do, they have been told that people who do not see invisible clothing are stupid and incompetent.
 A child's wisdom
The charade doesn't last long. A child finally blurts out, "But he isn't wearing anything at all!"
After the child points out the obvious, others in the crowd shout the same — yet the emperor continues to strut like a peacock.
The other children's story that comes to mind is "The Boy Who Cried Wolf," one of Aesop's Fables. The tale is about a shepherd boy who shouts for help, saying that a wolf is attacking his sheep. When people come to help him, there is no wolf. The local people are getting tired of his deceitful cries for assistance.
When a wolf actually appears and the boy calls for help, the villagers believe it is another false alarm, so they do not respond. This time, the sheep are eaten by the wolf.
How much longer will Americans with common sense put up with untruthful accusations and racist/sexist/isolationist belittling by our nation's leadership?
What was once called a swamp has been backfilled and made into a country club.
What will it take for someone, for an entity, to look broadly and beyond the political party, to say this naked emperor has cried wolf long enough?
Subscribe to receive top agriculture news
Be informed daily with these free e-newsletters
You May Also Like
---