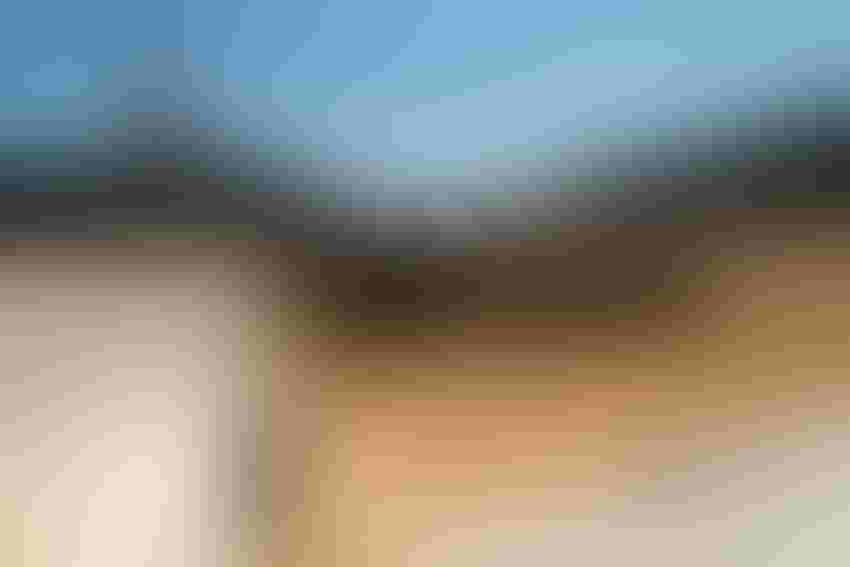 The "Water Priorities Public Interest and Public Trust Constitutional Amendment/Dam Train Initiative" is dead for now.
Death was due to emptying pockets. It became too costly to gather signatures. Tossing dirt on the money pit initiative were polls indicating it lacked voter support. Proponents of the California Constitution-changing ballot measure say they will try again in 2018.
The proposal sought to direct $8 billion away from the state's controversial high-speed rail project, estimated to cost $64 billion, to build water storage. It did a lot of other stuff as well, including creating a new "unified" California water bureaucracy.
Opponents correctly claimed it would muck up the ongoing effort to build new water storage in Northern and Central California that was approved in Proposition 1, a $2.7 billion water development initiative approved by voters two years ago.
The opposition to the Dam Train Initiative once again exposed California agriculture's political underbelly, disunity. Many agricultural interests opposed it, even though its backers claimed to have agricultural backing.
This was evident even among those who opposed the "Dam Train Initiative," claiming it was a "water grab" by so-called "corporate farmers," apparently in Central California. One person who made that charge represents farmers who are large "corporate farmers" in Northern California. Disunity continues even in professed harmony.
Some water law-changing provisions in the derailed ballot measure made sense and deserve consideration in the future, when the timing is right, and if California agriculture could come together to reasonably evaluate them. However, tying high speed rail to water is a bad idea.
Like it or not, high speed rail will be built and it will be a financial boondoggle, regardless of how much or little of it is constructed.
Finally, California's voter initiative process is flawed. Every election cycle it is replete with muddle propositions like this high speed rail/water one. They're entitled to entice voter support of or opposition to something when in fact they often do something entirely different.
Plus, the initiative process is a symptom of California's failed legislative process. And a ridiculous amount of money is spent on them not only to gather signatures, but to conduct voting.
Subscribe to receive top agriculture news
Be informed daily with these free e-newsletters
You May Also Like
---