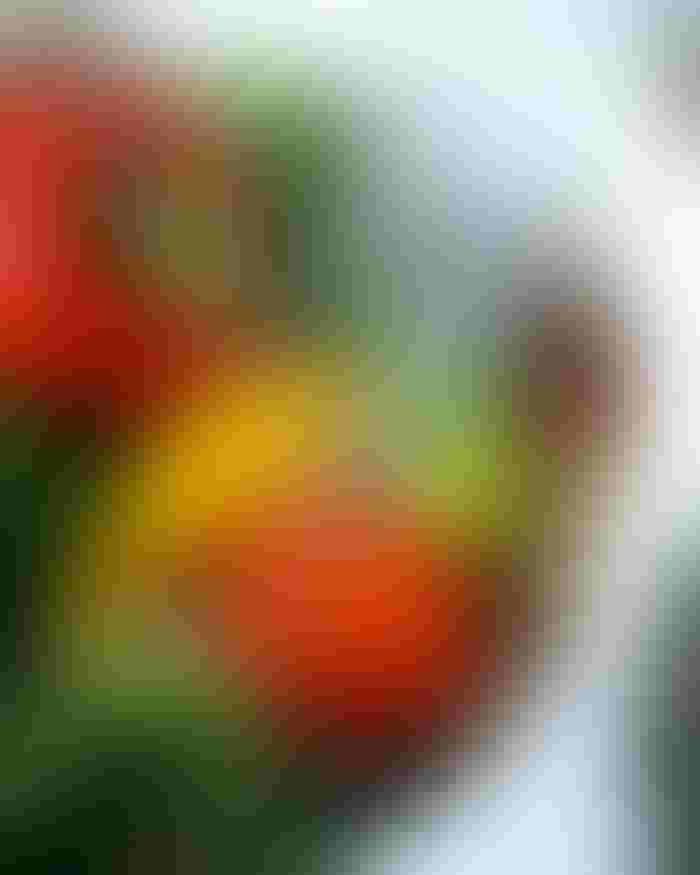 Organic Consumers Association, The Center for Food Safety, Organic Trade Association, Environmental Working Group, Pesticide Action Network and Center for Biodiversity, where were you?
I needed protection. My e-mail inbox was devoid of your rantings about food safety issues, like labeling biotech foods. I expecteded you to demand at least larger print on organic food labels.
Speak up. Didn't you hear about the terrible E. coli outbreak in Europe? I thought you are there to protect citizens like me? Criticize someone or something for all the people dying and getting sick. You condemn when no one gets sick from biotech crops.
Can't raise any money without anti-biotech tirades, half-truths, scare tactics, lies and lawsuits? The tragedy in Europe does not warrant your insight? It has not only cost lives, but has cost farmers millions of dollars. It is a food safety issue for goodness sake.
These radical groups are showing their true colors by their silence over the tragic E. coli outbreak in Europe.
The U.S. Food and Drug Administration, the government agency these groups are quick to criticize, is watching out for the American consumers.
David Elder, director of regional operations for the Food and Drug Administration, said produce in the United States "remains safe, and there is no reason for Americans to alter where they shop, what they buy, and where they eat. The U.S. food supply is not in jeopardy."
Elder did say that the FDA established import controls within 24 hours of the E. coli health advisory from German officials.
"The FDA has increased its surveillance of cucumbers, fresh tomatoes, raw salads and lettuce from Spain and from Germany," Elder said.
"When any of these products are presented for import into the United States, the FDA will sample and analyze them in our laboratories."
Mocking these so-called consumer watchdog groups is not to deride the situation in Germany, Spain and the rest of Europe. Any time food — organic or otherwise — sickens and kills people, it is a tragedy.
I have been fortunate enough to travel to Europe a couple of times. Food there is truly a treat. Europeans pride themselves in what they grow and prepare. The open air street food markets are a delightful, colorful sight.
It is interesting to watch this virulent E. coli outbreak continue to capture headlines and anger people as authorities struggle to find its origin. It is also enlightening to see European vegetable farmers gain access to at least $220 million in compensation for losses suffered amid a deadly E coli outbreak, with the European Union promising that more funds are on the way.
The E. coli outbreak, which has killed at least 22 people and made ill more than 2,700 others in 13 countries, was initially blamed on Spanish cucumbers until laboratory tests showed otherwise. Sprouts from Germany have now been implicated. Unlike the U.S., the EU is acting quickly to compensate those unfairly implicated and protecting its food supply.
While there has been no direct impact on the U.S., you can bet the E. coli disaster across the Atlantic will have an impact on this country's food regulatory system.
Subscribe to receive top agriculture news
Be informed daily with these free e-newsletters
You May Also Like
---