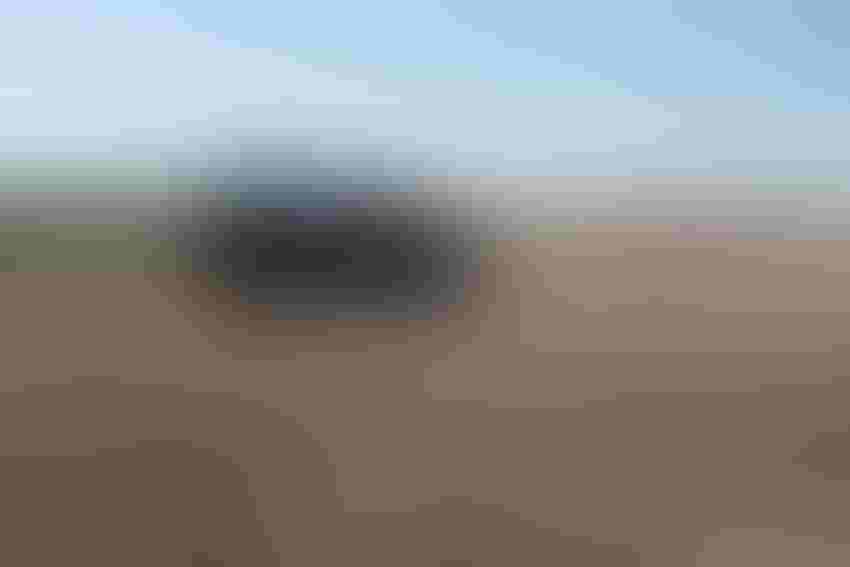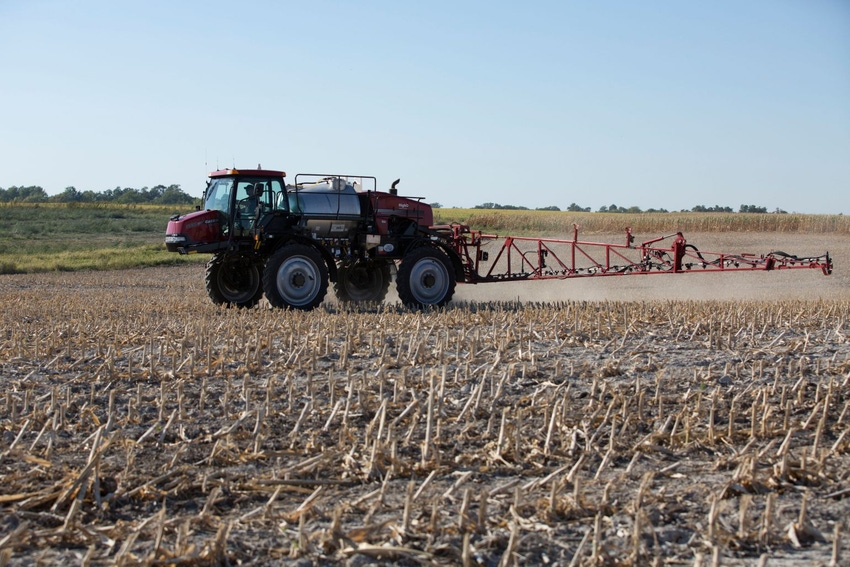 North Carolina must avoid the drift issues that plagued the Mid-South last year and responsibly use the new auxin herbicide technology.
Alan York, weed specialist and William Neal Reynolds professor of crop science at North Carolina State University, has said the damage to off-target crops in the Mid-South garnered much national negative publicity for agriculture and he is convinced the issues with off-target deposition has held up the registration of the compounds. He called the drift complaints a "black eye" for the industry and farmers and other applicators must convince the Environmental Protection Agency they are responsible stewards of the new technology.
Registration for the new dicamba products is temporary, for two years. York said EPA can choose not to extend the registrations if there is a great deal of off-target deposition of the herbicides. "EPA made it very clear that they are not going to stand for any more of that," York said of the Mid-South drift complaints.
It was with the Mid-South drift issues in mind that the North Carolina Department of Agriculture and Consumer Services mandated training for farmers and other applicators as part of a 24(c) special local need label for all products containing 2,4-D or dicamba applied on Xtend or Enlist cotton or soybeans.
More than 3,000 farmers and other applicators have completed the training in 38 meetings held across North Carolina in February and March. Of those trained, 82 percent have been growers with the remainder including dealers, consultants and applicators.
York believes drift complaints will be at a minimum this year if applicators follow the guidelines to avoid off-target deposition and use common sense. The goal is to have no problems with off-target deposition and zero incidents.
"Obviously, we're not going to make that goal. Somebody is going to screw up, but we want to keep those screw ups to a minimum," York said.
Still, there is reason for optimism that drift complaints won't be a problem in North Carolina this year. Those who plan to use the new technology have been educated and the axiom "knowledge is power" still rings true. More importantly, North Carolina farmers have continually demonstrated that they are good neighbors and responsible stewards.
And as good neighbors, North Carolina farmers will be responsible stewards of this much-needed dicamba and 2, 4-D technology. There is reason for optimism that the new auxin technology will be successfully used this year and off-target deposition won't be an issue at all.
About the Author(s)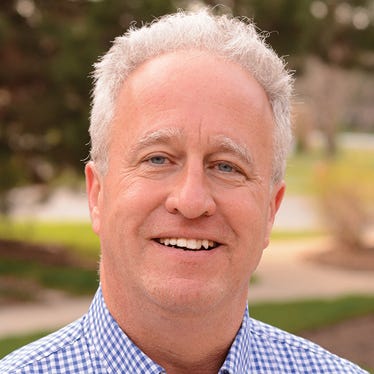 Associate Editor, Southeast Farm Press
John Hart is associate editor of Southeast Farm Press, responsible for coverage in the Carolinas and Virginia. He is based in Raleigh, N.C.
Prior to joining Southeast Farm Press, John was director of news services for the American Farm Bureau Federation in Washington, D.C. He also has experience as an energy journalist. For nine years, John was the owner, editor and publisher of The Rice World, a monthly publication serving the U.S. rice industry.  John also worked in public relations for the USA Rice Council in Houston, Texas and the Cotton Board in Memphis, Tenn. He also has experience as a farm and general assignments reporter for the Monroe, La. News-Star.
John is a native of Lake Charles, La. and is a  graduate of the LSU School of Journalism in Baton Rouge.  At LSU, he served on the staff of The Daily Reveille.
Subscribe to receive top agriculture news
Be informed daily with these free e-newsletters
You May Also Like
---