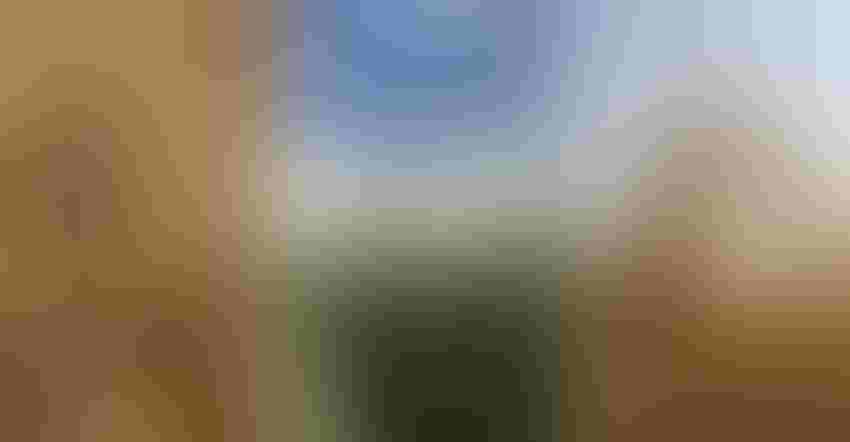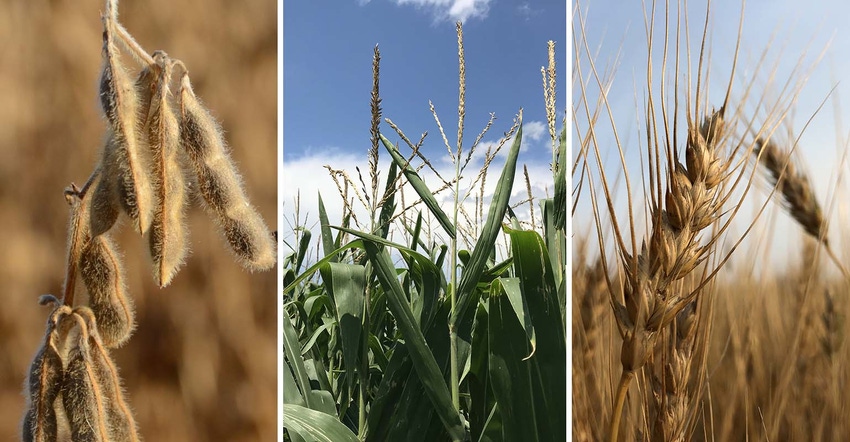 SELECTING FOR 2023. No matter the crop, improved genetics and increased targeted choices make seed selection more important. The Farm Progress 365 November virtual event includes live, interactive, sessions to offer insight as growers plan for next season.
Farm Progress
Buying seed has gotten far more complicated in the past decade as major companies ramp up their use of precision breeding to target hybrids and varieties for different regions. Matching seed choices to your farm correctly can add bushels to every acre, and most farmers already have the tools they need to make the precision buy, but how do you use that information?
That's the focus of the next series of seasonal sessions at Farm Progress 365, a multimedia platform providing farmers live, interactive access to experts on a range of issues. The site is also a rich archive of multimedia information to explore on a range of topics. The latest seasonal sessions run online November 15, 16 and 17, mark your calendar and make plans to join these live sessions.
In the November three-session virtual series you can watch from your desktop, tablet or smartphone, Farm Progress will explore ways to enhance your seed buying approach. The aim is to take the data you've collected through harvest 2022 and put it to work in fine-tuning seed purchases for 2023. Two of the three sessions will focus on those topics. The third session, which is an important part of the series, will be an update on market forces at work to offer insight for your risk management plan.
Yield maps and seed selection
Those colorful maps offer deep information for your farm, but how can they help you sort current year performance and target next year's seed choices? In this session we'll look at ways to put those maps to work as you lock in those final choices.
Dorian Gatchell with Minnesota Agricultural Services will dig into the data his firm uses to help farmers firm up seed choices. Yield maps are a strong starting point providing a baseline for evaluation, but Gatchell will also explore use of other field data available. Minnesota Agricultural Services is an agronomy consulting company focused on helping crop growers maximize their efforts while not losing focus on economics, technology and stewardship.
Much of Gatchell's time focuses on helping growers adopt and refine conservation practices, and he works closely with several University of Minnesota researchers to support their field projects.
He brings his in-field experience to this presentation.
This live session starts at 10 a.m. Central Time, Tuesday, November 15. In each session, viewers will have a chance to ask questions of Gatchell.
What field issues change seed choices?
You've locked in the purchase order, now it's time to select hybrids and varieties. What key areas on those yield maps and in your field will impact those final choices? And how can you use that information to sort out the newest seed choices for success in 2023.
Greg Kneubuhler operates G&K Concepts, Inc., from Harlan, Ind. An independent crop consultant, Kneubuhler works with farmers on soil fertility management, variable rate prescriptions, crop scouting and research plots. In more recent years he has shifted his focus to data management for farmers for better decision making.
G&K Concepts has a team of agronomists working directly with farmers putting information to work to help with sustainability projects, analysis of information and for support both financially and environmentally.
This live session starts at 10 a.m. Central Time, Wednesday, November 16. This interactive session allows viewers to ask questions.
Market trends and insights
Where is the market today? What factors are most likely to impact winter marketing plans? This session looks at current issues that will impact marketing plans as farmers park combines after #Harvest22. 2022 has turned out to be a volatile year in the grain trade.
In this live session, Jacqueline Holland, market analyst, Farm Futures, will dig into the factors impacting the market. From grain movement out of Ukraine to the rising dollar, there are factors impacting global trade that can hit close to home. She'll provide an up-to-the-minute look at how those factors can impact your risk management plan.
This live session starts at 10 a.m. Central Time, Thursday, November 17. And bring your questions to this live session as Holland explores key marketing topics.
You can find all these sessions at FarmProgress365.com. Mark your calendar and plan to attend. And if you miss a session, they will be available at your convenience after the live event ends. But joining the virtual session offers you the opportunity to ask questions of the speakers.
About the Author(s)
Subscribe to receive top agriculture news
Be informed daily with these free e-newsletters
You May Also Like
---