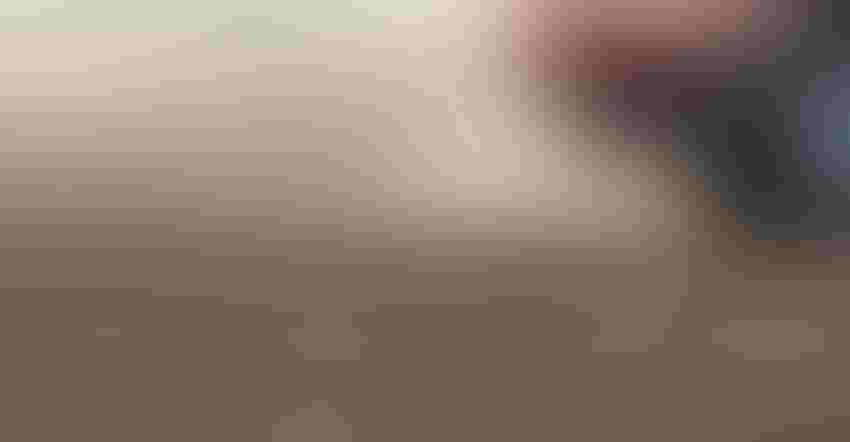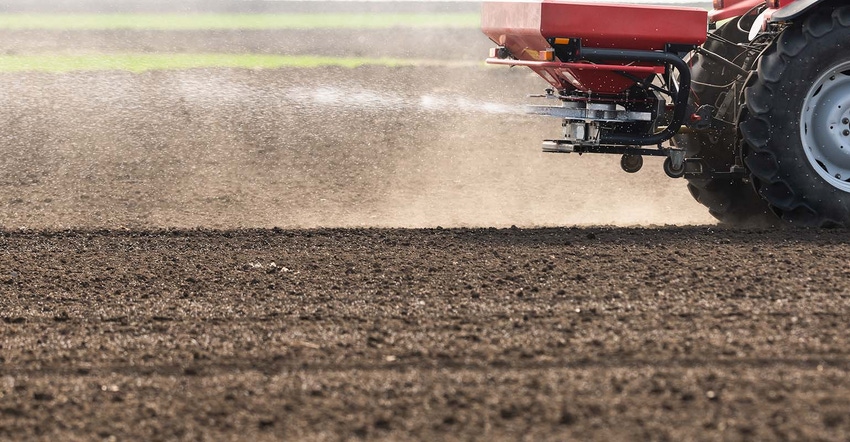 SLIDING PRICES? The global fertilizer market may be calming down, according to a new report from RaboResearch. While there are potential volatility issues ahead, the long-term trend offers positive news.
fotokostic/iStock/Getty Images Plus
When discussing plans for 2023, the biggest challenge ahead is determining where input prices may go. A new report from RaboResearch offers some potentially good news. According to Bruno Fonseca, senior analyst – farm inputs at Rabobank, prices could settle in 2023.
In a release announcing the report, Fonseca sees that price movements during the past two years bear a resemblance to past trends. "History repeats itself. That becomes more evident when we explore historical trends in the affordability index over time," he says.
The affordability index shows the relative price of a basket of commodities in comparison to a basket of fertilizer. Current price trends and volatility are in line with a three-year cycle of peaks. According to RaboResearch if historic trends observed in the past continue – especially trends following the 2008 Global Financial Crisis – then prices should slide in the coming months.
Fonseca observes that the moving average is trending lower as fertilizer prices are returning to pre-war levels. "For the next three months, the index will continue to trend downward but remain above normal. The key point of attention is on nitrogen products, as the natural gas crisis in Europe has the potential to make urea and ammonia more expensive, and therefore, to keep the index at a high level."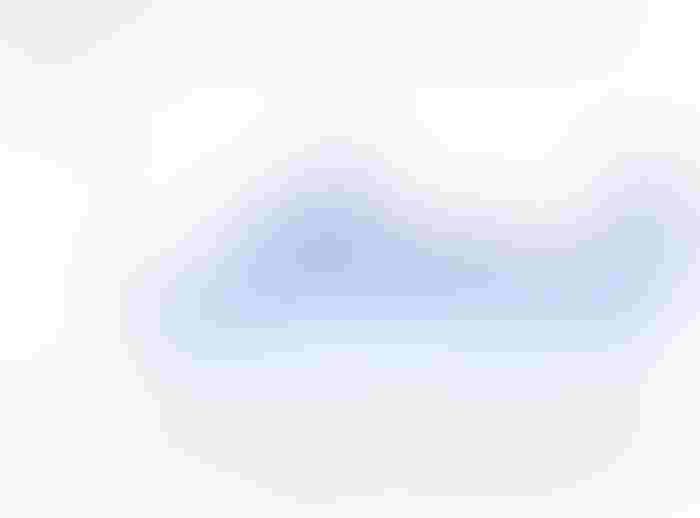 Outlook for fertilizer markets
The latest research report looked at nitrogen-based fertilizers and observes that this is the most volatile among all fertilizers due to that connection to oil and gas markets. As those commodities become more volatile, urea and ammonia prices will "go with the tide," according to RaboResearch.
The 2022 annualized volatility of urea prices up to mid-October was above 60% - a three-fold rise over then five-year average. Volatility in nitrogen-based fertilizers will persist if the natural gas crisis in Europe lasts. When there are weeks of higher demand prices will rise.
For phosphate fertilizers, prices are trending lower. According to Fonseca's report, high prices observed this year destroyed demand. However, high production costs could prevent big decreases in prices. Logistics remain at risk, as does adverse weather affecting application windows. These factors could deliver material volatility in an otherwise quiet market.
The spike in the potash market destroyed demand. Now prices are sliding to regain that demand. The report notes that despite all the sanctions imposed on Russia and Belarus, these countries continue to export to "friendly" countries, which means the global supply has seen little effect from the war. This can further pressure prices.
Commodity prices and the future
Grain and oilseed prices have been on a two-year run of historically high prices, and according to the RaboResearch report that trend could continue for as long as two more years. The factors that created the situation – global production shortfalls, unfavorable weather, robust demand, supply chain challenges and declining stock levels- remain in place.
However, higher input costs for 2023 mean margins will be tighter in the next growing season, but margins will remain positive. "With strong working capital and positive margins, producers will make minimum cuts to inputs," Fonseca predicts. "Their objective is to maximize yields, and this is not accomplished by cutting back inputs, particularly fertilizers."
Source: RaboResearch
About the Author(s)
Subscribe to receive top agriculture news
Be informed daily with these free e-newsletters
You May Also Like
---