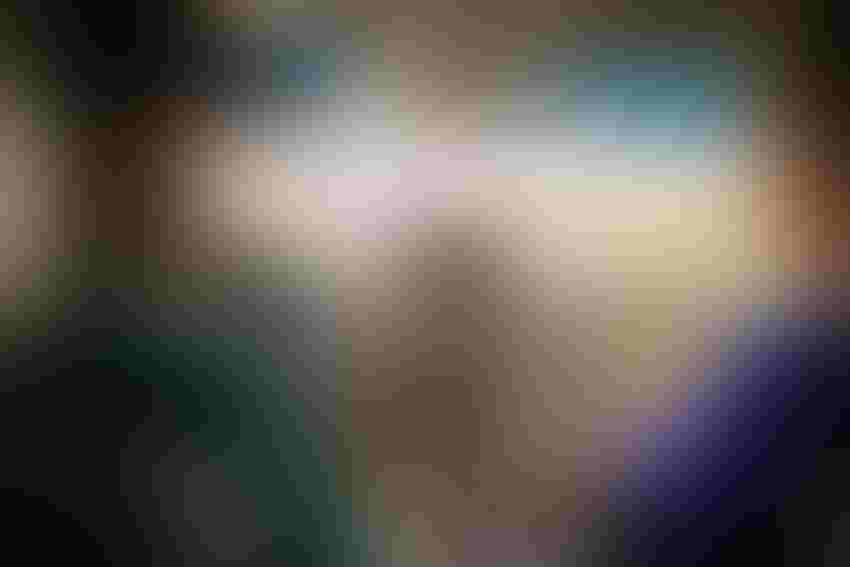 Some of us have seen this commentary in the New York Times making the rounds in social media.
The author, Jayson Lusk, is a professor of agricultural economics at Oklahoma State. I've not met Mr. Lusk but am inclined to give him the benefit of the doubt because of his credentials. His book "Unnaturally Delicious: How Science and Technology are Serving Up Superfoods to Save the World," is now saved to my iPad for considered reading.
I recommend you read his NY Times commentary, but in the meantime I'll give you what appears to be his thesis: Industrial farms are good for the environment.
Of course that's not what we hear from the think tanks, mommy bloggers, and the non-profits that fill web pages and seminar discussions with all sorts of slander and libel about the evils of "big agriculture."
Lust reports that "big agriculture" is more environmentally friendly than previous generations in part because of high-tech solutions available to them today.
"Many food shoppers have difficulty comprehending the scale and complexity facing modern farmers," Lusk writes.
Therein lays the problem – and a challenge for all of us.
How do we in agriculture help food shoppers truly comprehend the scale and complexity of modern farmers? I'll argue that it's not going to happen 140 characters at a time.
We need better communicators, not more of them.
This "more is better" notion of simply "telling our story" is quaint and catchy among many in agriculture, but something seems to be missing. The missing link, so to speak, may be in how the Land Grant Colleges communicate things like Lusk did in the NY Times.
There's a place on every university campus for the über-intelligent researcher who speaks in a language that only other über-intelligent researchers can comprehend, but if that's all there is on our universities, we're in trouble.
About two years ago Dr. Oz was in Sacramento, Calif. pushing his snake oil type of medicine with Sacramento media outlets dutifully in tow. A researcher I know from U.C. Davis tweeted out that perhaps the media should look to the world-class institution 20 minutes from downtown Sacramento for answers to health and food issues rather than following Dr. Oz around the local shopping mall with his message du jour.
My über-intelligent research friend was right, but didn't have time or the space to explain why via social media. She had work to do.
Maybe our information-charged society is somewhat to blame. Information overload is much easier to achieve today with Google and a smart phone than it was decades ago when seeking information meant thumbing through tiny drawers of small cards at the local library for a book that was likely 20 years old at the time. Knowledge does not equate to wisdom.
Perhaps we need to value quality, practical information more than we do social media memes and sarcasm. This is where I think our Land Grant Colleges are poised to help.
Good journalism is just part of the solution. Our Land Grant Colleges – good as they are at research – need to find better ways to communicate the significance of what they're doing with growers and the general public not just for the raw exercise of disseminating information (knowledge), but for sparking wisdom in knowing what to rightfully do with that knowledge.
For the rest of us, that could very well include learning, or relearning, how to learn.
Subscribe to receive top agriculture news
Be informed daily with these free e-newsletters
You May Also Like
---