New manure additive from SFP enhances nitrogen stability
New manure additive from SFP enhances nitrogen stability
Farmers have a new product from SFP that will improve the stability of nitrogen and phosphorus in manure, making these nutrients more available to plants. The product is called More Than Manure and may be used on any type of manure, including both liquid and dry.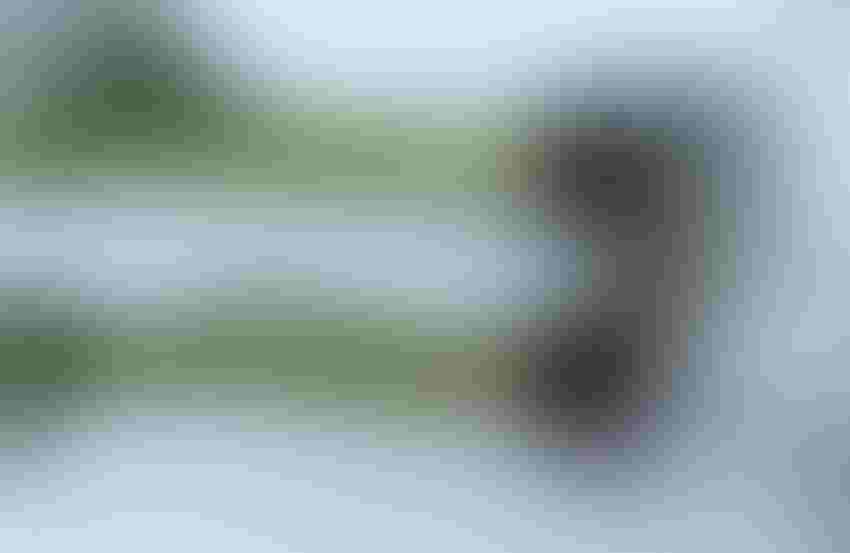 <p> The robust corn plant on top received manure treated with More Than Manure and the bottom one received only manure. Both corn plants were pulled June 17, 2011, from a field near Washington, Iowa. Hog manure from a finishing unit pit was applied at a rate of 4,000 gal./acre in October 2010.</p>
Farmers have a new product from SFP that will improve the stability of nitrogen and phosphorus in manure, making these nutrients more available to plants. The product is called More Than Manure and may be used on any type of manure, including both liquid and dry.
More Than Manure (MTM) stabilizes N and P to slow leaching into soil and water. In addition, denitrification into the atmosphere is minimized.   
Manure is in big demand among corn farmers because it is generally less expensive than commercial fertilizer and contains extra nutrients for plants. It also helps build the organic profile of soil.
SFP reports that independent, third-party field tests show higher yields on corn treated with MTM-treated manure. Yields on corn fertilized with MTM-treated manure from hogs and dairy cattle averaged 14.7 bu./acre more than corn fertilized with manure.
MTM may be added to pit or lagoon and does not need to be agitated. It also may be added to a transport tank or wagon before filling with manure. On dry manure or litter, MTM may be sprayed over the top and then applied within 48 hours. The product is effective in the soil from the time it is applied until harvest.
MTM is not toxic and noncorrosive. Any crop may be planted following use of MTM-treated manure.
SFP says livestock producers report an additional benefit to MTM in manure pits — a reduction in manure odor. These reports have not been formally tested, SFP adds.
A typical application rate of MTM is 18 oz./acre, which costs $16.80/acre. MTM joins SFP's other fertilizer efficiency products including NutriSphere-N and Avail Phosphorus Fertilizer Enhancer. Contact SFP at 888/446-4769 or visit www.sfp.com. 
About the Author(s)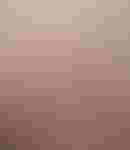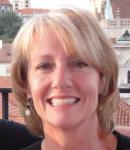 Karen McMahon has been editor of Farm Industry News since 2000. She joined the staff in 1998 as senior editor and previously worked on the company's National Hog Farmer magazine.
Karen grew up on a crop and livestock farm outside of LeMars, IA, and earned her journalism degree from South Dakota State University. After college, she worked on the local newspaper as farm editor and later started writing for various livestock and crop magazines.
She has written extensively about trends and technology related to corn and soybean production, the equipment needed for row-crop farming, and livestock production.   
Subscribe to receive top agriculture news
Be informed daily with these free e-newsletters
You May Also Like
---