Inexpensive Anhydrous Ammonia Drives Need for Safe Nitrogen Stabilization
Inexpensive Anhydrous Ammonia Drives Need for Safe Nitrogen Stabilization
The low anhydrous ammonia costs in recent years is driving growers to seek a safe and effective nitrogen stabilization product to protect their investments.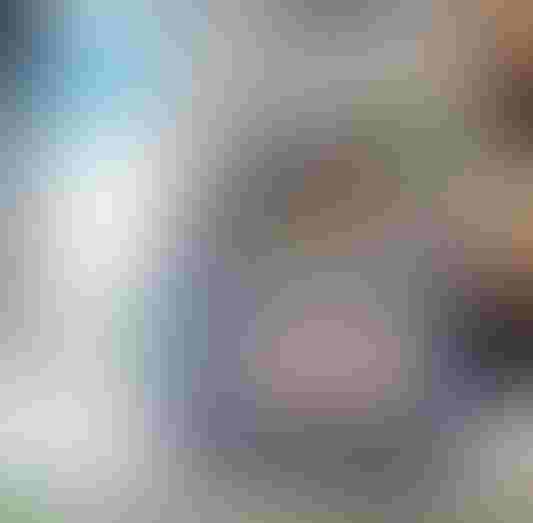 As farmers weigh applying nitrogen in the fall versus in the spring, the current low prices of anhydrous ammonia can help make the decision easy.
"This year, anhydrous prices are as low as they've been in 15 years," says Shane Van Fleet, AgXplore Technical Agronomist based near Carthage, IL.  He's seen anhydrous as low as $375 per ton recently in his area.
With the ag economy still stagnant, growers are jumping on opportunities to save on costs.
"We've got a lot of farmers locking in their anhydrous right now at a really good price," he says. "It could be double the price by spring."
"With that anhydrous application, growers are interested in a nitrogen stabilization product to keep the nitrogen in the top part of the soil and stay available to root systems," Van Fleet says.
"If you're making the investment in nitrogen, it makes sense to protect it," he says.
However, many farmers are only aware of one nitrogen stabilizer on the market. "It's actually a pesticide," says Van Fleet. "Its active ingredient is xylene, which is a toxic chemical. Application is highly regulated and restricted to only two quarts per acre per year."
Van Fleet notes there is another option for growers, an AgXplore product called NZONE GL, a non-detrimental, calcium-based formulation that's safe to handle. In studies, the product reduced leaching by 47 percent, keeping the nitrogen available to plants, and delivered an average of 12 bushels more per acre.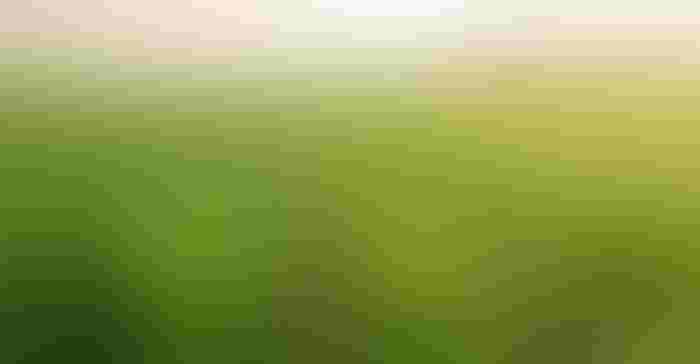 Use a safe, effective nitrogen stabilizer with your anhydrous application to increase yields and reduce leaching. 
Healthy yields start with healthy soil
"As agriculture has evolved, one of the key factors is now understood to be soil health," says Van Fleet.
"Part of soil health is the bacteria in the soil. All microbial activity is part of soil health," he says.
Microbes feed on nitrogen and bacteria, breaking down the residue in the soil, which becomes mineralized and is then easily uptaken by roots.
"Instead of killing bacteria like the xylene-based product, the calcium-based NZONE GL helps nitrogen attach to soil colloids within the top 8 to 10 inches of soil," says Van Fleet.
The calcium in NZONE GL carries a double positive charge. When injected in the soil, it displaces the single positive charge of hydrogen in the soil. Any calcium not used by the plant simply remains in the soil profile.
Spotlight on environmental stewardship
 "Leaching is becoming a bigger concern in rural and urban communities nationwide," says Van Fleet.
"You have one option that promises 16 percent less leaching and another that offers 47 percent less," he says. "It's pretty easy to make that choice."
"In addition, NZONE GL is non-corrosive, odor-free, completely safe to handle and has no planting restrictions."
He adds that NZONE GL is a tool growers can use to be better stewards of their water quality.
"At this moment in time—when anhydrous is so affordable— farmers can save on input costs, improve soil health, reduce leaching and, weather permitting, increase yields," said Van Fleet.
Growers can learn more about NZONE GL at www.agxplore.com.
Subscribe to receive top agriculture news
Be informed daily with these free e-newsletters
You May Also Like
---