USDA cotton acreage report falls within expectations
USDA cotton acreage report falls within expectations
USDA's first cotton acreage report pegs the crop at 10.251 million acres.Cotton prices have strengthened during planting while soybeans and corn have trended down.The fact that U.S. cotton acreage is down is no surprise.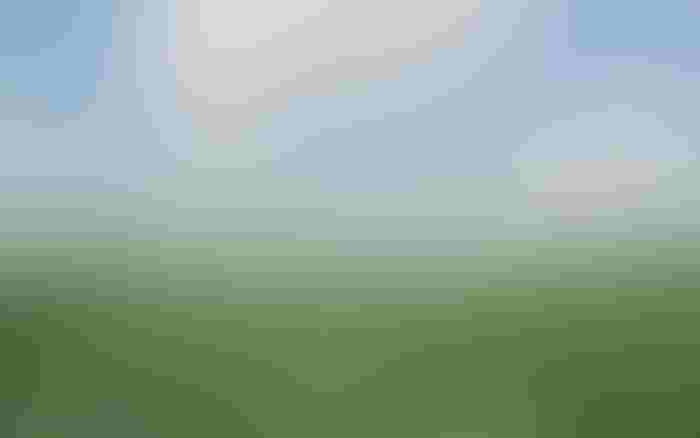 USDA recently released its much anticipated acreage report. This is the first farmer-based estimate of actual acreage planted. Up to this point, the only numbers available and widely accepted have been USDA's Prospective Plantings estimates released back in March.
The estimate for cotton is 10.251 million acres — 16.8 percent below last season and 225,000 acres more than what farmers said they intended to plant back in March. Most pre-report opinions were that the number would be 9.5 to 10.5 million acres, so the 10.25 number falls within the range of most expectations.
The estimate has been highly anticipated and uncertain due to the continuing drought in Texas, rainfall in the Mid-South that delayed normal planting progress, cool soil temps in Georgia that delayed corn planting, and important in some states, uncertainty in peanut contracts and competitiveness.
Also, cotton prices have strengthened and held during the planting period while corn and soybean prices have trended down.
Every state is down compared to last year except for Florida and a slight increase in Georgia.
The fact that U.S. acreage is down is no surprise — it was just a matter of how much. Of 17 states, seven planted less than the March intentions and 10 planted equal to or more. I personally thought the Georgia number would be at least 1.4 million. I'm also surprised to see the 200,000-acre increase in Texas from the March number, and had it not been for Texas, U.S. acreage would be about the same as the March estimate.
So, we now have a revised acreage figure to work from. The figure is within reason of most pre-report estimates. But we all know, this number is not the most critical one. As we now anticipate USDA's July and August production estimates, how does this change the estimate of acres to be harvested (in Texas) and U.S. average yield?
These are the key factors that the market will react to. December futures (currently about 84 cents) have weakened recently but still hold above the 82 to 83-cent support level.
Subscribe to receive top agriculture news
Be informed daily with these free e-newsletters
You May Also Like
---