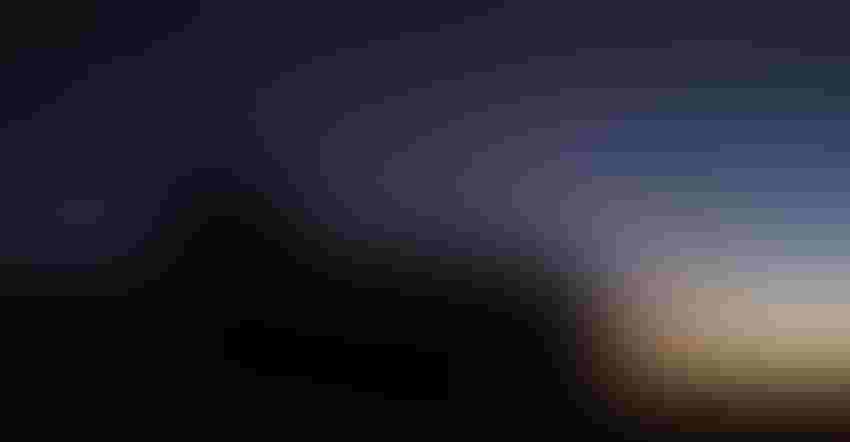 My Littles in their favorite place during harvest.
Cotton harvest is upon us. And while it is an exciting time in the life of farm families, it also can be exhausting, not only for the farmer but their spouse. As a wife, it's a relief to see your farmer reaping the harvest of his long days, moments of worry, money borrowed, money spent, hit or missed weather storms, hours of repairing equipment, and too many decisions to count. They work so hard and risk so much.
As a mom, harvest also means long days and nights flying solo without our farmer. When my kids were little, I learned to put them to bed early — at least thirty minutes to an hour — as my stamina and enthusiasm seemed to expire sooner than later. And once I expired, we were all wishing we had gone to bed!
Taking meals to the field was also a good reprieve. It made us feel a part of the process, gave us a few minutes with Daddy and a wide-open space to run and climb. The minute I shifted my car into park, my three kids would bail out, scaling the nearest tightly pressed module. My son loved to walk the rows, kicking up the dirt. The field was a playground of sorts, while I set up supper for the harvest crew.
Taking meals to the field was always an adventure. It seemed as though no matter how much I prepared ahead of time or how early I started, everything seemed to unravel as I walked out the door. There's something about trying to load a hot meal for a party of 10, along with three kids, ages seven, five, and two months, that makes life a little crazy — and yet sweet.
I can't tell you how many crockpot dishes I've cracked over the years, bouncing down dirt roads in the dark, searching for the nearest cotton stripper headlights. Or trying to find a custom field in the dark that I had never been to, with kids crying or fighting in the back seat while I'm on the phone with my farmer, trying to understand directions to what felt like an undercover location.
But then there is the moment when your kids climb up on the cotton stripper, or into the tractor pulling the boll buggy, with your farmer, after begging and pleading to ride with Daddy just one more time. And even though it's getting late, and homework, baths, and a sink full of dishes await, seeing them with their daddy, being a part of the harvest, makes it worth all of the chaos.
Truth is, it's these moments that are some of their favorite memories. Though I'm no longer taking food to the field, the minute the farms begin to unfold with white cotton bolls, my kids are asking, "When does cotton stripping start?"
Subscribe to receive top agriculture news
Be informed daily with these free e-newsletters
You May Also Like
---