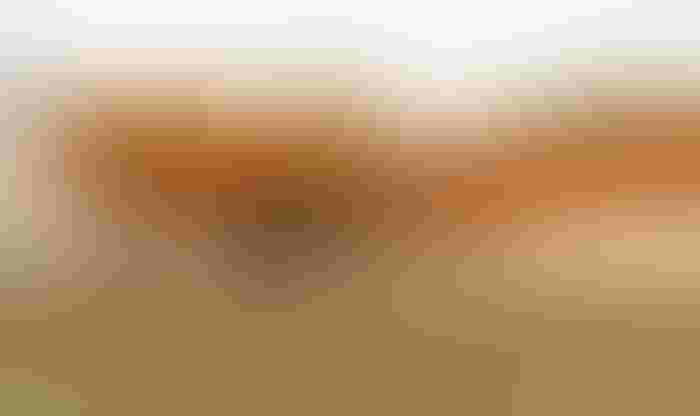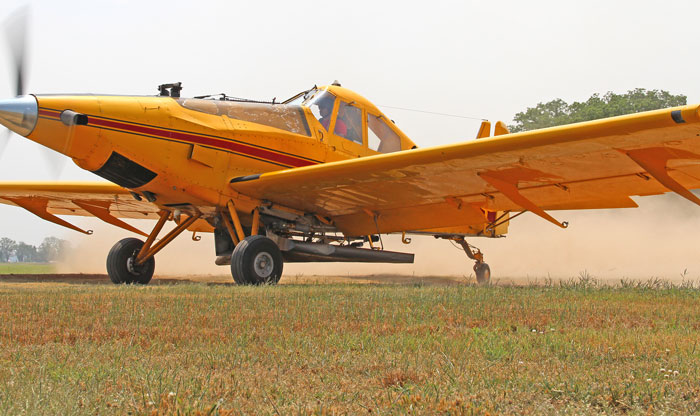 The Alabama cotton crop is growing rapidly because of abundant rainfall from multiple thunderstorms which have occurred during the last 10-14 days.
Insect wise, things have been rather quiet on cotton but not the case with soybeans which I will discuss later.
Tarnished plant bug numbers have not increased as rapidly as expected in fields I have observed. An occasional adult and or nymph can be found, depending on the age of the cotton.
Migrating adults went to the earlier-planted cotton first and have had time to now produce offspring. Cotton planted on April 10 is now blooming in Autauga County, Ala.
To my surprise, I'm finding as many adult southern green stink bugs as I am adult plant bugs. We need to begin watching stink bugs in early bloom cotton.
As I have stated before, these stink bugs will feed on thumb size bolls as soon as the dried bloom sheds.
A huge stink bug population is waiting in corn. These adults will migrate to cotton, soybeans and peanuts as corn begins to dry down.
This may be the largest population in corn I have ever observed. There seems to be mating pairs in every corn plant at our research farms in Shorter and Prattville, Ala. this week.
Most are the southern green species with an occasional brown in the mix. That will be to our advantage in a few weeks since the pyrethroid chemistry does a nice job controlling the green species.
The other insect that is building on cotton is aphids. They are clumped in terminals on occasional plants in numerous fields at present. These clumps will spread field-wide before natural diseases wipe out the population. I would project that aphid population decline will not occur until around July 20.
The most intense insect pressure at present is kudzu bug populations on soybeans in select fields throughout the state. Ten to 50 adults and over 200 immatures per plant can be found in many April planted beans.
More adult kudzu bugs are moving into beans from kudzu daily. Beans will have to be scouted weekly for the remainder of this and future seasons.
One to three sprays may be needed to protect beans this season. This will open the door to pod and foliage feeding caterpillars for the remainder of the year.
Information on the management and control of the Kudzu bug in soybeans has been posted in blog entries previous to this one and also on the Alabama Crops website http://www.alabamacrops.com.
          More from
Southeast Farm Press
Subscribe to receive top agriculture news
Be informed daily with these free e-newsletters
You May Also Like
---