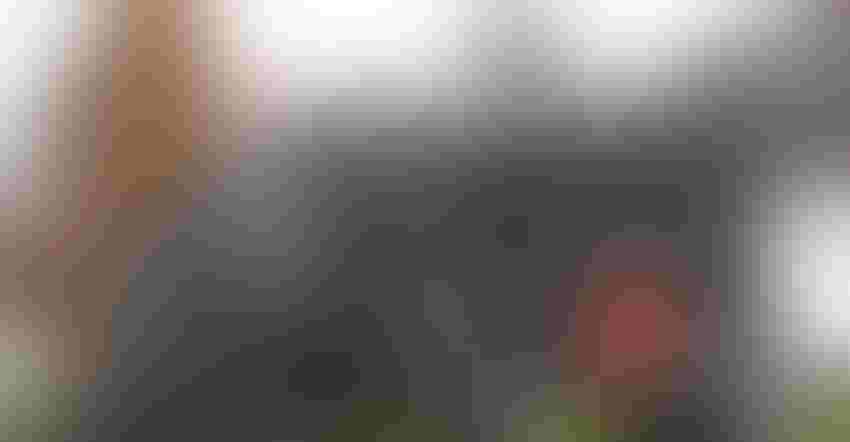 FOLLOW THE RULES: The Office of the Indiana State Chemist points to rules that specify who can buy and apply restricted-use pesticides.
I have two full-time employees. One of them usually does the spraying. I have a pesticide applicator's license and attend PARP meetings to keep it up. He doesn't have one. I thought I was legal as long as he has cellular access to me. Is that right? Should I have him get training?
The Indiana certified crop advisers panel answering this question includes: Danny Greene, Greene Ag Consulting, Franklin; Andy Like, Amvac agronomist, Knox County; and Jeff Nagel, agronomist with Ceres Solutions Cooperative, based in Lafayette.
Nagel: If your employee is making applications to a field where you aren't physically present, there is more required than just having cellphone coverage. You can find the answer to your question under guidelines for supervision of noncertified applicators on the Office of the Indiana State Chemist website.
Here is what it says: "Physical presence of the supervising certified applicator can be defined in several ways. The first option is for the certified applicator to be present at the field site or load and mix location, in close proximity and within reasonable line-of-sight of the noncertified applicator."
There is another option, but it requires four steps. First, the field where the application is made must be within 30 miles of the certified applicator. Second, the certified applicator must have visited the field to be sprayed with the employee who will spray it. Third, the certified applicator and employee must have direct voice contact. Fourth, the certified applicator must provide the employee without a license with these four pieces of information: labels of the products being used, required protective gear as noted on the label, instructions plus a means of direct voice contact and a printed site-assessment fact sheet.
The bottom line is that your employee without a license can make applications of restricted-use products if you're not present as long as you complete these four steps and provide the information required in the fourth step.
Greene: The same rules apply if a family member over age 16 who doesn't have a permit is making the application. All this having been said, it's usually a good idea to provide employees training to do their job better, safer and so they fully understand legal guidelines. If your employee who will operate the sprayer gets certified, it will allow you more flexibility to step away and focus on other matters.
Like: There is also a clause that says the employee must be a competent person. That means they can read and comprehend the label, are 16 years old, and are what's called a registered technician. Refer to the OISC website (above) for more details.
Nagel: It's always a good idea for anyone applying pesticides to take training. One mishap while making a pesticide application can be costly. Your employee could become a registered technician. This would require him or her to pass the core exam and attend training to maintain RT certification.
Subscribe to receive top agriculture news
Be informed daily with these free e-newsletters
You May Also Like
---