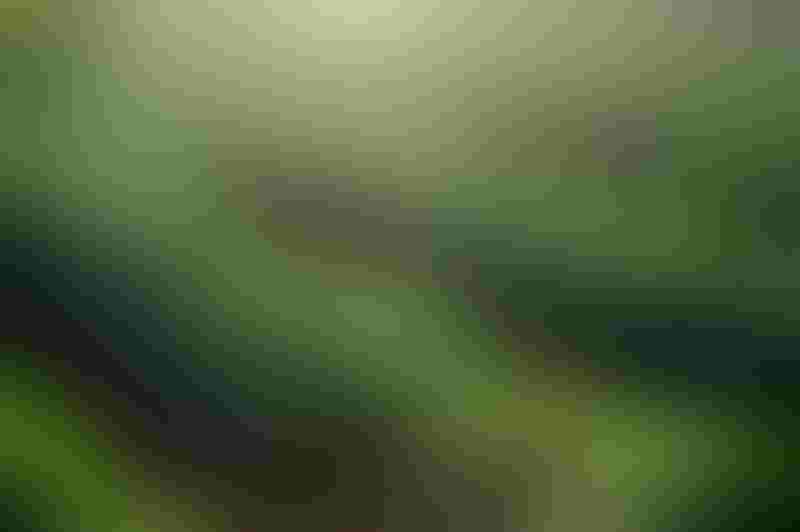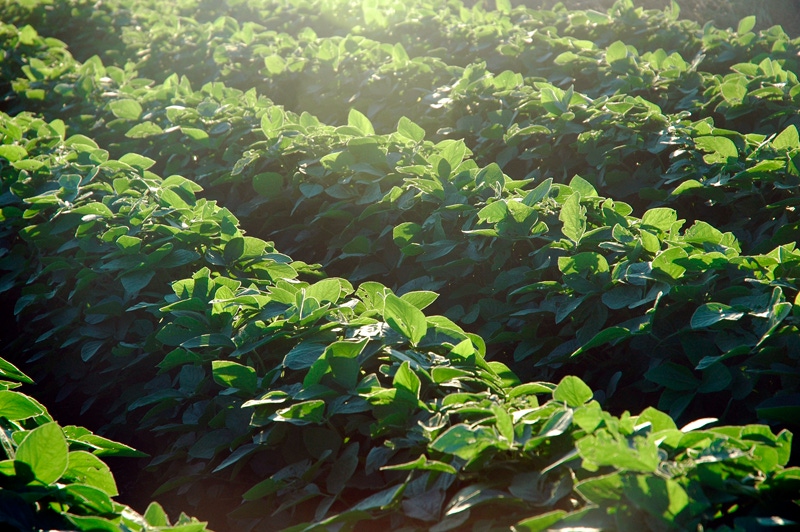 The corn and soybean crops continue to progress just ahead of average, with corn starting to hit dough stage and soybeans starting to set pods. Crop conditions are holding fairly steady, dropping just a point or two in the last week.
More than three-quarters of the corn crop has silks, 3 points ahead of the 75% five-year average. Corn has hit dough stage in many of the major corn producing states. Seventeen percent of the overall corn crop has hit dough stage, 1 point ahead of average. States not seeing corn in dough stage yet include: Colorado, Michigan, North Dakota and Wisconsin.
Corn condition dropped just one point in the past week to an overall 75% good/excellent. Eighty percent of the corn in Michigan and Pennsylvania is in good/excellent condition. And 82% of the corn in Illinois, along with 84% of the corn in Missouri, is good/excellent. Corn in the toughest shape is in North Carolina, where 14% of the crop is in very poor/poor condition.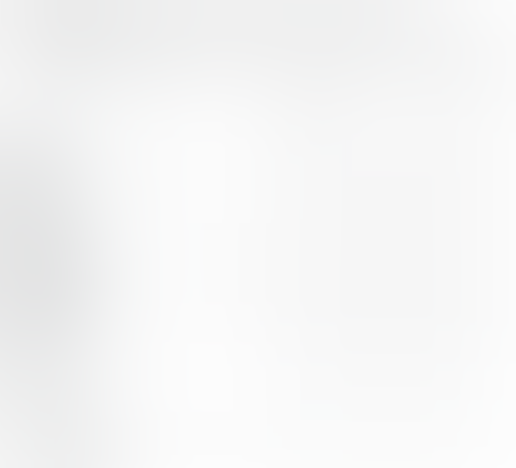 Soybeans
The soybean crop is just over three-quarters bloomed, ahead of the 72% average by 4 points. More than two-thirds of the overall soybean crop has started setting pods at 38% complete. The average is 31%. A few states went from single digit progress to 20 and 30% pod set in the last week, including: Minnesota (7% to 26%), Missouri (7% to 23%), North Dakota (7% to 35%) and Ohio (8% to 24%).
Overall soybean condition dropped just 2 points in the last week to 71% good/excellent. Soybeans in Louisiana are 80% good/excellent; soybeans in Tennessee are 79% good/excellent. Several other states have nearly three-quarters of their soybean crop in good/excellent condition. Arkansas has the most soybeans in very poor/poor condition with 15%.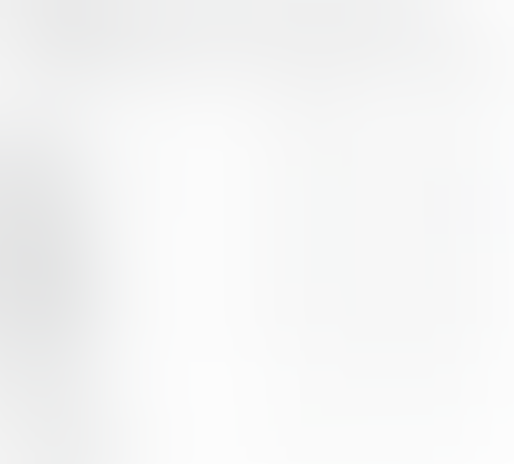 You might also like:
Scout for corn rootworm in 6 steps
About the Author(s) Jen grew up in south-central Minnesota and graduated from Minnesota State University, Mankato, with a degree in mass communications. She served as a communications specialist for the Minnesota Soybean Growers Association and Minnesota Soybean Research and Promotion Council, and was a book editor before joining the Corn & Soybean Digest staff.
Subscribe to receive top agriculture news
Be informed daily with these free e-newsletters
You May Also Like
---