 Why not try cover crops?
Answers to your cover crop questions.
Why not try cover crops? That's what the Conservation Technology Information Center (CTIC) wants to know from growers like you. It surveyed the readers of this magazine to learn more. Sponsored by the Howard G. Buffett Foundation, the results are summarized in graphs on this page.
Most Corn & Soybean Digest CTIC survey respondents do not use cover crops due to limited time and money.
Most (63%) have never used cover crops, and 73% of the "never tried" are very willing, willing or somewhat willing to give them a try. Twenty-one percent of participants use cover crops every year or every two or three years.  
Eight hundred nine (809) people completed the survey. They collectively farm 1.150 million acres. Nearly one-third of them earn $500,000 or more in average annual total farm sales.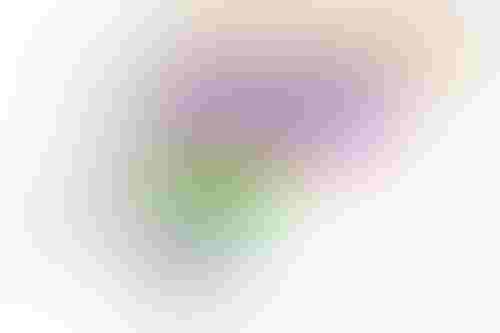 Many growers understandably hesitate to add another cost to their operation without knowing how they will benefit from that cost. Seed cost can vary between $12 and $40/acre. Aerial seeding is $10‐$15/acre, and a no‐till drill is about $16/acre. Bottom line: $30/acre may be involved in cover-crop seed and seeding.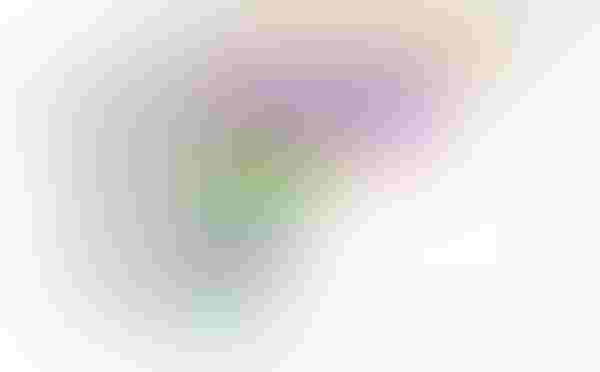 Cover crops at a glance
Here are some tips to keep in mind as you consider cover crops:
*It may take a few yearsto see ROI only in the form of increased yield.
*Check strips will help you evaluate yield differences and base decisions on science.
*More consistent yield increases occur in dry summers.
*Reduced fertilizer costs will happen over time and may be variable.
*Cost-share assistance through the USDA's EQIP may be available. Or, adding cover crops to an operation may qualify a farmer for a higher payment through the Conservation Stewardship Program.
Consider the rewards – not necessarily in dollars – that come with cover crops:
*Your valuable topsoil stays in place.
*Nitrogen (N) is fixed in the soil, ready for use by the next crop, or less N leaves the field and goes downstream. That could reduce fertilizer costs down the line.
*Better weed control and less soil compaction.
*It may take more than one yearto begin to realize the benefits. Soils with problems (most topsoil eroded, low organic matter, compaction, natural hardpan, etc.) will benefit more quickly than good soils with few limitations.
*Added benefits include: scavenging and fixing N, improved nutrient cycling, improved water infiltration and better gas exchange.
How do we overcome a barrier of time constraints?
Some successful growers use cover crops that do not require much time to get established, such as cereal rye. Others fly on cover crop seed on standing crops after drydown has started. A few farmers are modifying high-clearance equipment to do the same thing (see page 18). Another option is adding wheat to a rotation and using a cover crop in the summer after wheat harvest.
CTIC can help growers find successful cover crop farmers to mentor new users (765‐494‐9555 or [email protected]).
Subscribe to receive top agriculture news
Be informed daily with these free e-newsletters
You May Also Like
---