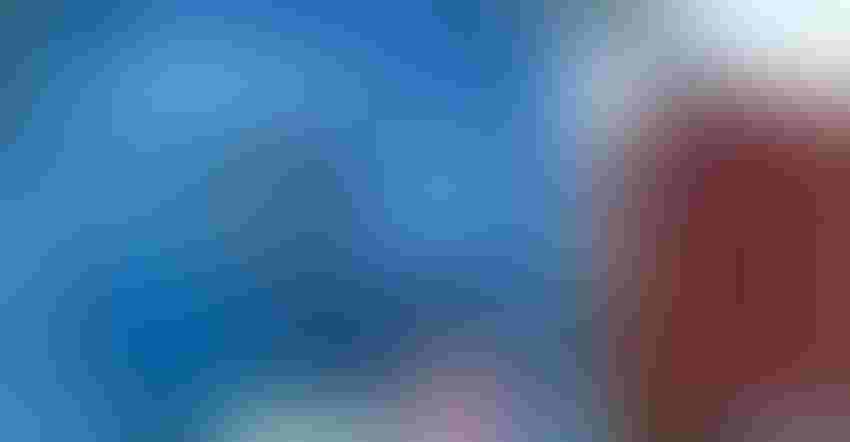 As farming operations get larger, growers tend to deal with many varying types of technology. That technology is designed to simplify things for these farmers, but in reality, having so many different types of applications, controllers and data gathering systems can have the opposite effect and can complicate their lives.
That's especially true when it comes to pivot irrigation control and management. Growers who inherit, purchase or rent land are often handling different irrigation brands and control panels. Operations can become more time consuming and demanding when growers are managing everything from older mechanical panels to newer panels that all have different capabilities.
That's why Valley®, irrigation's authority in advanced technology, recently introduced the ICONX, a smart panel that helps growers to affordably alleviate many of the issues that come with using multiple pivot brands.
Valley Irrigation Manager of Technology Advancement and Adoption John Campbell says the ICONX can work with almost any pivot brand by using the existing panel's circuits to deliver full ICON control.
"These days, one operation might have four, five or even six different types of control panels, and there are often multiple operators using the control panel, as well," Campbell explains. "Previously, the only reasonable way to get all of those technologies on one platform was to replace every panel, including the enclosure, and add GPS position. The ICONX is the first, and only, panel that gives growers a more affordable way to bring all control into one network."
With ICONX, growers can gain touch control at the pivot point on the 5-inch, full-color touchscreen display. Or, because it comes standard with the new AgSense® ICON Link factory-installed, it can be easily integrated into the AgSense or BaseStation3TM network, so growers can control and manage all of their pivots on one platform.
"When growers integrate all of their panels into one platform, they simplify their daily operations," says Campbell. "That's the idea behind the very concept of the ICONX – to save irrigators time, labor and money, not to mention eliminating the headaches caused by using all of those various networks and platforms."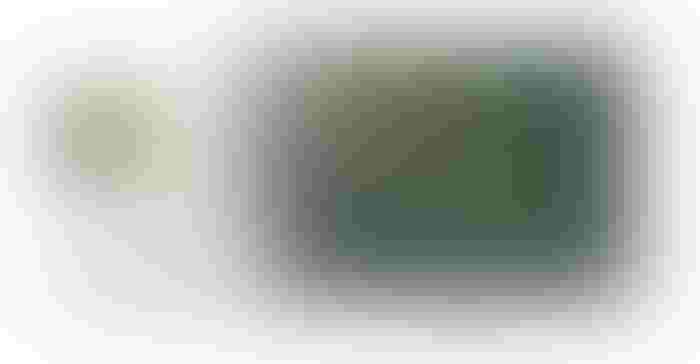 ICONX Intuitive Touchscreen
Data For Better Decision Making
One advantage of all this technology is the data it can yield. Collecting information and analyzing it can help growers make better-informed decisions about future growing seasons.
Because the ICONX comes equipped with BaseStation3 and AgSense technology, it is equipped to share data with other platforms, so growers can choose how and when they want to integrate information about seed, chemical applications, weather patterns and more.
"An irrigation season generates a lot of data," says Campbell. "Getting that data to the grower so they can make informed, actionable decisions is what sets the ICON line of panels apart. Irrigators can get all of their data on one dashboard."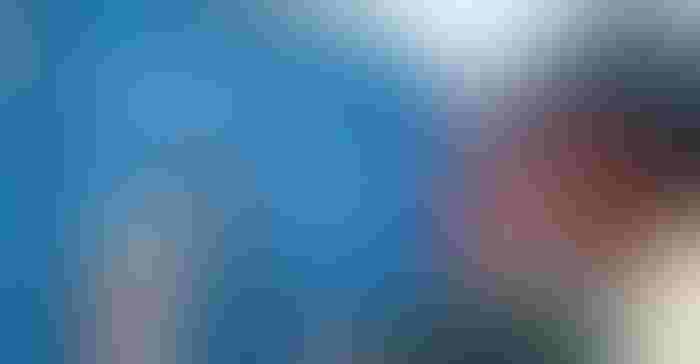 Data available to share through AgSense app
The Bottom Line
Managing all of the technology involved in irrigating can be a time-consuming balancing act. By bringing it all into one platform, growers can make the most of their technology, controlling and managing all of their pivot irrigation machines, no matter the brand on one complete platform.
"Now, with the ICONX, growers can gain full control of the machine, with excellent connectivity and at about a third of the price of replacing the entire panel," says Campbell. "It's an excellent, affordable solution for them, and here at Valley, we're really proud to be the leader in this type of smart irrigation technology."
Subscribe to receive top agriculture news
Be informed daily with these free e-newsletters
You May Also Like
---